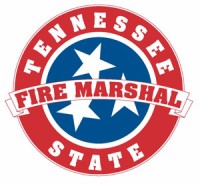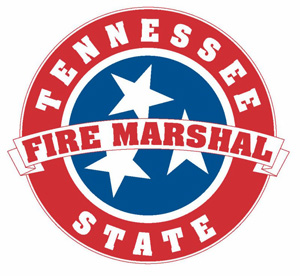 Nashville, TN – Commissioner and State Fire Marshal Julie Mix McPeak issued an order this afternoon to exempt Tennessee home and business owners from propane delivery restrictions in order to obtain needed propane.

"Heating homes and businesses is a priority during this cold weather snap," said McPeak. "This order allows individuals to purchase propane from any dealer with available resources to help keep Tennesseans warm and in business while we manage these frigid temperatures."

The Department of Commerce and Insurance is waiving the requirement that only the propane container dealer/owners can fill their containers. This order allows dealers of propane to fill or refill a container belonging to another dealer for the duration of the State of Emergency.

The Tennessee departments of Agriculture, Commerce and Insurance, Environment and Conservation, Safety, Transportation, and the Tennessee Emergency Management Agency are coordinating with each other to enact the order.
About the Tennessee Department of Commerce and Insurance
The Department of Commerce and Insurance works to protect consumers while ensuring fair competition for industries and professionals who do business in Tennessee.
Follow us on Facebook, Twitter and YouTube for a daily dose of fire prevention tips, consumer affairs information and much more!
Sections
News
Topics
cold weather, Julie Mix McPeak, Nashville TN, Propane, TEMA, Tennesseans, Tennessee Department of Commerce and Insurance, Tennessee Emergency Management Agency, Tennessee State Fire Marshal, Tennessee State Fire Marshal's Office