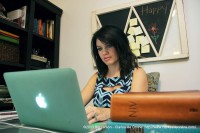 Clarksville, TN – Reconsider.
I get it. You don't like football. You don't like sports at all maybe.
You've got some classic movie marathon planned, or a Lifetime marathon in mind. You want something that is real life, not some silly game where men get paid way too much to throw a ball around, right?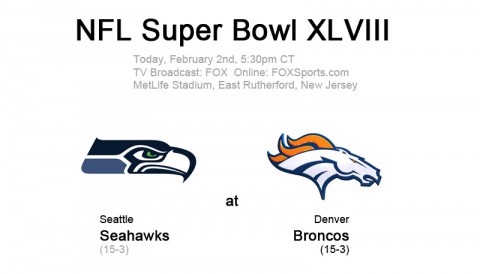 Well this may come as a surprise to you, but this girl has cried at the end of every Super Bowl for the last 33 years. To me,
this is as real as it gets.
Here's why: I think about every game that every player (each time has around 75 men on their roster) has ever played since they were old enough to toddle out onto the field.
I think of every executive and every staff member (easily over 200 people per team) who markets the team, runs their payroll and nurses them back to health after an injury.
I think of every fan that rooted for "their" team with their parents, grandparents and best friends, year after year, hoping for a chance to go to the Super Bowl.
I think of the wives and kids of the players, watching from the stands with sweaty palms, holding their breath, praying for their husband's strength or their daddy's big game.
But most of all, I think of the guy who dedicated his life to this game, who made it this far, who left it all on the field, and who is leaving without a ring.
Friends, this is real life. It is laughter. It is drama. It is tears. It is suspense. It is tragedy. And it is celebration.
For everything there is a season,
a time for every activity under heaven.
A time to be born and a time to die.
A time to plant and a time to harvest.
A time to kill and a time to heal.
A time to tear down and a time to build up.
A time to cry and a time to laugh.
A time to grieve and a time to dance.
A time to scatter stones and a time to gather stones.
A time to embrace and a time to turn away.
A time to search and a time to quit searching.
A time to keep and a time to throw away.
A time to tear and a time to mend.
A time to be quiet and a time to speak.
A time to love and a time to hate.
A time for war and a time for peace.
And yes, there is even a time for football.
So I remind you: Lifetime will have more dramas. AMC will have more classics. Morgan Freeman will narrate another nature show. Today, watch real life unfold as men give their all, and will either hang their heads and shade their faces so you can't see their tears, or experience a type of joy that most of us only pray for.