Proposes free community and technology college education to every graduating senior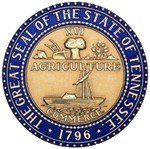 Nashville, TN – During his fourth annual State of the State address before the General Assembly, Tennessee Governor Bill Haslam tonight introduced the "Tennessee Promise."
The historic proposal commits to providing on a continuing basis two years of community college or a college of applied technology (TCAT) absolutely free of tuition and fees to graduating high school seniors.
"Through the Tennessee Promise, we are fighting the rising cost of higher education, and we are raising our expectations as a state," Haslam said.  "We are committed to making a clear statement to families that education beyond high school is a priority in the state of Tennessee."
«Read the rest of this article»

Cape Girardeau, MO – Sophomore Tiasha Gray scored 26 points to lead Austin Peay State University women's basketball team to a fourth consecutive road win with a 87-74 Ohio Valley Conference victory against Southeast Missouri, Monday, at the Show Me Center.
«Read the rest of this article»
Clarksville, TN – The National Weather Service reports that freezing fog and slick area roads are likely Monday night, February 3rd  and Tuesday morning, February 4th.
Temperatures have already started to fall below freezing over most of Middle Tennessee and by 9:00pm, everyone will be below freezing.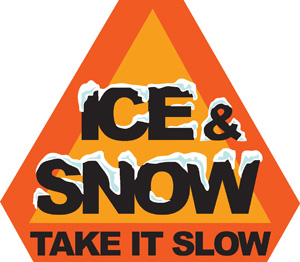 «Read the rest of this article»
Clarksville, TN – On February 3rd, 2014 at 3:13pm units from Clarksville Fire Rescue Station 1, Station 3 and Station 8 responded to a kitchen fire at 555 Stratford Way.
Upon arrival heavy smoke was visible coming from the home. A water supply was established and an interior attack was made.
The fire was extinguished within five minutes.
«Read the rest of this article»
Essential Information for First Responders in Emergencies

Clarksville, TN – Recently the Tennessee Department of Transportation (TDOT), with the help of Senator Jim Tracy (R-Shelbyville) and Representative Curtis Halford (R-Dyer), launched the Yellow Dot Program.
Tennessee is the tenth state to adopt this program. It has been adopted as a way for emergency personnel to have essential information about one's health during a medical emergency or accident.
When an individual enrolls in the Yellow Dot program they are given a packet. Inside that packet is a brochure of information about the program, a brochure where they can fill out their medical information, and a yellow circle sticker. «Read the rest of this article»
Written by C. Todd Lopez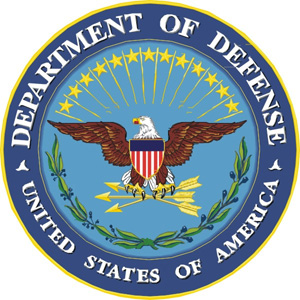 Washington, D.C. – About 33,000 of the positions in the Army today that are closed to women are closed because they were in units that were designated as direct ground combat. That will change this year in units that are not under Army Special Operations.
The Office of the Secretary of Defense recently notified Congress of the Army's intent to open those 33,000 positions to women. The change is expected to take place in April 2014, said Col. Linda Sheimo, chief of the Command Programs and Policy Division at the Directorate of Military Personnel Management, Army G-1.
«Read the rest of this article»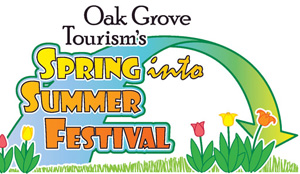 Oak Grove, KY – The Oak Grove Tourism and Convention Commission is extremely proud to announce that we have secured none other than Mr. Thomas Rhett for this year's Spring into Summer Festival Headliner.
His first single, "Something To Do With My Hands," reveals Thomas Rhett as a solid country guy with a distinct urban streak.
«Read the rest of this article»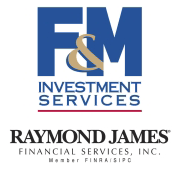 Clarksville, TN – Real GDP rose at a 3.2% annual rate in the advance estimate for 4Q13, about as expected, but the details were a bit surprising. Consumer spending and business fixed investment, the key components, each rose at a respectable pace.
However, inventory growth, already elevated in 3Q13, rose further (and will likely subtract from GDP growth in 1H14). Net exports (a smaller trade deficit) added. Residential home building and government subtracted. Personal income figures rose meagerly in 4Q13, suggesting that we may see some slowing in spending ahead.
«Read the rest of this article»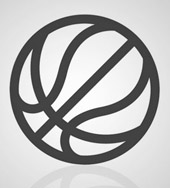 Clarksville, TN – Only two weeks remain until the conference tournaments and with bad weather looming, ready to postpone or cancel any game, chances of earning another win are precious. At this point the cream has risen to the top. Now they have to stay healthy and find that extra gear because the finish line is in sight.
Girls Basketball
With their 11th straight District 10-AAA win against the Northeast Lady Eagles Tuesday, January 28th, 60-24, the Rossview Lady Hawks have proven they are the top seed and the road to any Regionals will have to go through them.
«Read the rest of this article»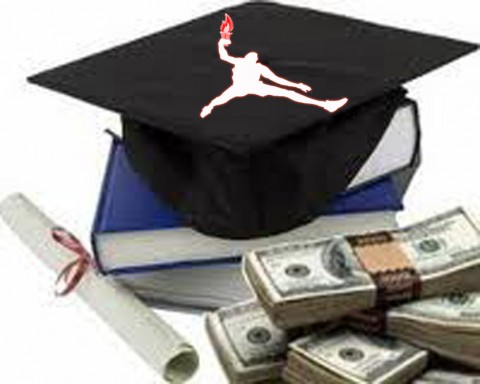 Clarksville, TN – The 7 Points Quest is a local essay contest for high school seniors designed to encourage and promote the 7 principles of Leadership, Enlightenment, Academic Achievement, Perseverance, Outreach, Responsibility, and Growth.
The LEAP Organization recognizes the importance of encouraging youth to be productive and responsible citizens, and is honored to provide resources to assist youth their quest to pursue higher learning opportunities. «Read the rest of this article»