Nashville, TN – Tennessee families now have a new resource to support their efforts to breastfeed babies. The Department of Health has launched the statewide Tennessee Breastfeeding Hotline, which is now available 24 hours a day, seven days a week. The toll-free number is 1.855.4BF.MOMS (1.855.423.6667).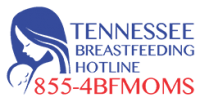 The hotline is staffed by International Board Certified Lactation Consultants and Certified Lactation Counselors, and operated in partnership with Le Bonheur Children's Hospital in Memphis, Tennessee. «Read the rest of this article»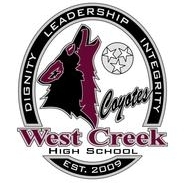 Clarksville, TN – Down 53-38, the Northeast Lady Eagles made four, 3-pointers on their way to 19 points in the final period. But it was not enough to catch the West Creek Lady Coyotes who earned the District 10-AAA win, 63-57.
The Lady Coyotes hit the court running.
Taking advantage of the Lady Eagles 14 turnovers, the Lady Coyotes outscored the Lady Eagles 34-21 in the first half.
«Read the rest of this article»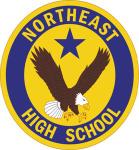 Clarksville, TN – On the eve of National Signing Day, Northeast Eagle senior pitcher Ben Wilford signed his intent to join the Gulf Coast State College Commodores baseball team in a room filled with coaches, family and various supporters at Northeast High School.
Wilford was surrounded by his parents and coaches when he signed his name, and donned the blue Gulf Coast Commodore's cap.
«Read the rest of this article»
Written by John Shea
Director of Public Affairs, Risk Management Agency
Washington, D.C. – Federal crop insurance provides the risk management tools necessary for American farmers to stay in business after a difficult crop year. They can be the difference between a farmer going under because of a lean year or having a safety net that allows them to keep farming and rebuild.
These tools help farmers who rely on good farming practices for smart land use and preserve economic stability for generations.  And the Risk Management Agency (RMA) has worked hard to extend risk management tools for organic producers. «Read the rest of this article»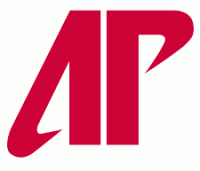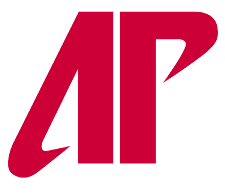 Clarksville, TN – Austin Peay State University alumni, students and fans are invited to join head football coach Kirby Cannon and staff for a "Signing Day Edition" of "The Kirby Cannon Show," 5:00pm, Wednesday, at The Gilroy for the announcement of the 2014 Governors football signing class.
«Read the rest of this article»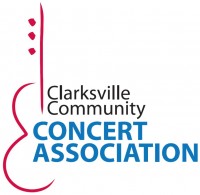 Clarksville, TN – Nineteen-year-old, award winning pianist Conrad Tao, to appear in concert this Thursday, February 6th at 7:30pm in the George and Sharon Mabry Concert Hall at Austin Peay State University, 8th and Marion streets in Clarksville. The concert is being put on by the Clarksville Community Concert Association.
Virtuoso pianist Conrad Tao became the only classical musician on Forbes' 2011 "30 Under 30" list of people changing the world.
«Read the rest of this article»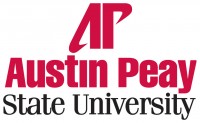 Clarksville, TN – A few years ago, the award-winning poet Toi Derricotte read a collection of poems by Austin Peay State University alumnus Jeff Hardin, and she was immediately struck by the simple power and beauty of his words.
"Jeff Hardin is extremely sophisticated, mature and knows exactly what he is doing," she said. «Read the rest of this article»
Updated with the latest information
Nashville, TN –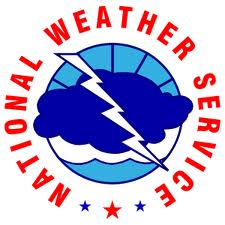 The National Weather Service in Nashville, TN has issued a winter weather advisory for sleet and freezing rain which will remain in effect until 6:00am tomorrow moring.
A winter weather advisory means that periods of snow, sleet, or freezing rain will cause travel difficulties. Be prepared for slippery roads and limited visibilities, and exercise caution while driving.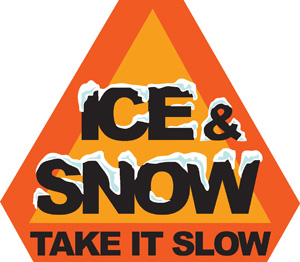 «Read the rest of this article»
Nashville, TN – Major league baseball fans tend to fall into one of two categories: Those who love the New York Yankees and those who loathe the New York Yankees. As a pitcher for the St. Louis Cardinals, Nashville native Johnny Beazley gave the latter group a lot to cheer about when he led his team in two of the four victories over the Yankees in the 1942 World Series.
«Read the rest of this article»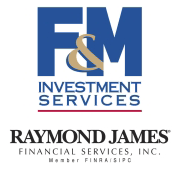 Clarksville, TN – U.S. stocks had a great run in 2013 with major indices up 27% to 38%, but that momentum lost a bit of steam in January and the first hours of February trading.
The pullback toward the end of January seems to reflect investor concern about turmoil in emerging markets in general, and specifically, about a drop in Argentina's currency and a deceleration of Chinese manufacturing.
«Read the rest of this article»