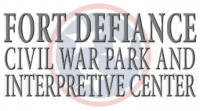 Clarksville, TN – The Fort Defiance Interpretive Center, located at 120 Duncan Street, will host a living history weekend to commemorate the 152nd anniversary of the Surrender of Clarksville, Saturday, February 15th from 10:00am to 4:00pm.
Come see uniformed Civil War re-enactors from the 50th Tennessee Reenactment Group who will provide living history and musket firing demonstrations.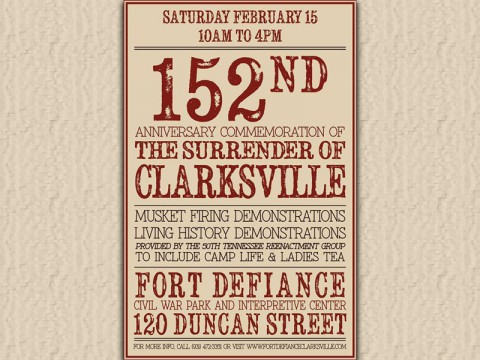 «Read the rest of this article»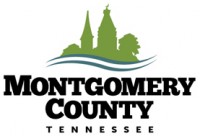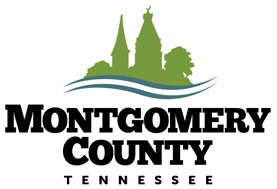 Montgomery County, TN – The Montgomery County Mayor's Office is pleased to announce that Christy Wentzell has been selected as the new Community Corrections Program Manager.
She has most recently been serving as an Executive Lieutenant for the Henry County Police Department, McDonough, Georgia.
«Read the rest of this article»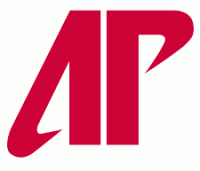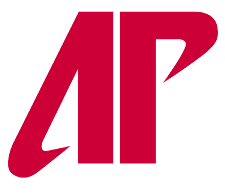 Clarksville, TN – APSU women's basketball coach Carrie Daniels is in her eighth season as the Lady Gov's head coach, becoming the longest tenured women's basketball coach the school has ever had.
Currently, her Lady Govs are fighting through their conference schedule, with their eye on making the OVC Tournament, where they'll have a chance to make it to the "big dance."
«Read the rest of this article»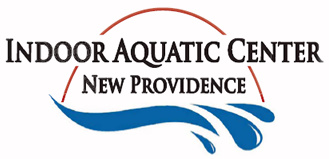 Clarksville, TN – Due to impending weather, the Clarksville Parks and Recreation Department will close the Indoor Aquatic Center, located at 166 Cunningham Lane, at 4:30pm, Tuesday, February 4th, 2014.
All scheduled classes and lessons have been cancelled for this evening. «Read the rest of this article»

Nashville, TN – The February 5th deadline is nearing for applications for the Tennessee Wildlife Resources Agency 2014 Spring Turkey Quota Hunts. The application period began Dec. 18, 2013.
Applications are available and will be accepted at any TWRA license agent, TWRA regional office, or online at the TWRA website at www.tnwildlife.org. Applications will not be accepted after 11:59pm (CST) on February 5th. Mailed applications will not be accepted. «Read the rest of this article»
Written by Bill Steigerwald
NASA's Goddard Space Flight Center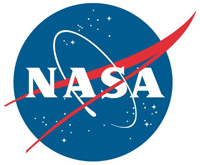 Greenbelt, MD – While the origin of life remains mysterious, scientists are finding more and more evidence that material created in space and delivered to Earth by comet and meteor impacts could have given a boost to the start of life.
Some meteorites supply molecules that can be used as building blocks to make certain kinds of larger molecules that are critical for life.
Researchers have analyzed carbon-rich meteorites (carbonaceous chondrites) and found amino acids, which are used to make proteins.
«Read the rest of this article»
Nashville, TN – Tennessee County unemployment rates for December 2013, released on the 1st of the month show the rate decreased in 51 counties, increased in 29 counties, and remained the same in 15.
In Montgomery County Tennessee, the unemployment rate dropped from 7.8 to 7.4% a change of 0.4%.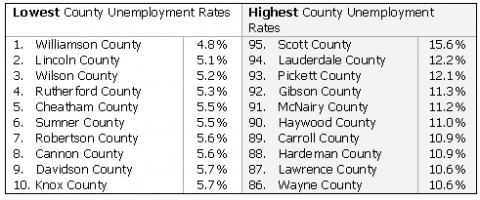 «Read the rest of this article»