Clarksville, TN – Investigators with the Montgomery County Sheriff's Office are seeking the public's help in finding a home invasion suspect.
At 10:09am on January 30th, a man knocked on the door and rang the doorbell of a Liberty Park Subdivision home, and after finding that no one was answering, went to the rear door and kicked it in.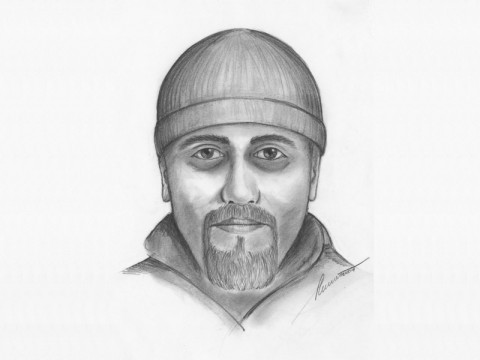 "The resident came into the living room and met, face-to-face, with the suspect," said Investigator Geoffrey Blanchard. "She screamed, and the man took off running."
Blanchard said a similar burglary occurred in a similar subdivision, where no one was home at that residence.
Sketch artists with the Tennessee Bureau of Investigations prepared a sketch of the suspect.
The suspect is a white male, height is 5 foot 10 to 6 foot 1 and weight is 170-185.
Anyone with any information should call Investigator Geoffrey Blanchard at 931.648.0611, ext. 13408.