Valentine's Day sweets worth the splurge
Yonkers, NY – When it comes to chocolate, the good stuff doesn't come cheap.  The March 2014 issue of ShopSmart, from Consumer Reports, features its annual list of the best boxed chocolates based on results from its in-house expert taste-tests.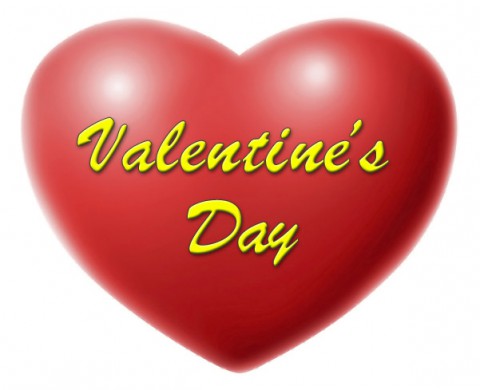 «Read the rest of this article»
APSU Sports Information

Nashville, TN – Austin Peay State University women's basketball team battled back from an early deficit but could not find a game-tying basket in the final 30 seconds and fell to Belmont, 69-67, Monday night in Ohio Valley Conference action at the Curb Event Center.
«Read the rest of this article»
The Allergen All-Star Pet Awards Features the Top 11, including Labradors, Greyhounds, and Iguanas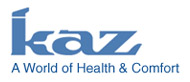 Southborough, MA – Dogs may be man's best friend, but household pets of all shapes, sizes and breeds can be an allergen nightmare for some families. The Allergen All-Star Pet Awards are here to help families concerned about allergens find the perfect companion.
The awards recognize the top 11 animals that produce lower allergen levels, which can often be found in pet dander, saliva and urine. The winners list was compiled by a team of independent researchers and scientists with Environmental Health & Engineering and is sponsored by the makers of the new Honeywell Doctor's Choice True HEPA Air Purifier. «Read the rest of this article»
Over 1000 bowls are prepared for Empty Bowls 2014 Annual fundraiser!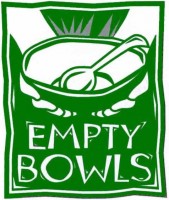 Clarksville, TN – The bowls come in all shapes and sizes with stripes, polka dots, swirls, crosses and flowers. Last week, under the direction of Professor Ken Shipley, volunteers lined up in the APSU Trahern Ceramics Studio to glaze hundreds of bowls decorated by the community for the annual Empty Bowls Clarksville-Hope not Hunger event to be held on February 25th, 2014.
The Empty Bowls project begins each year with Professor Shipley, volunteers and students making bowls from clay which the community paint and decorate.
«Read the rest of this article»
Mars Foodservices recalls all lot numbers of Infused Rice linked to recent illness in Texas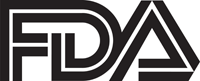 Silver Spring, MD – The FDA, the Centers for Disease Control and Prevention (CDC), and state and local officials have been investigating a cluster of illnesses associated with Uncle Ben's Infused Rice Mexican Flavor sold in 5- and 25-pound bags.
On February 7th, 2014, the FDA's Coordinated Outbreak Response and Evaluation Network (CORE) was notified of a cluster of illnesses at three public schools in Katy, Texas. Thirty-four students and four teachers experienced burning, itching rashes, headaches and nausea for 30 to 90 minutes, before the symptoms went away. Uncle Ben's Infused Rice Mexican Flavor with the lot number 351EKGRV01, made by Mars Foodservices of Greenville, MS, was the common food item eaten by ill students.
«Read the rest of this article»
Clarksville, TN – On Saturday, March 8th, 2014 from 8:00am until 3:00pm, the Montgomery County Master Gardeners will hold their 4th Annual One Day Workshop.
This workshop will have Master Gardeners sharing their knowledge about different topics such as veggies, flowers, soil, hostas, hay bale gardening, yard art, pruning for fun and more.
«Read the rest of this article»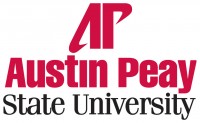 Clarksville, TN – The larger a business or government agency gets, the more equipment it acquires. Keeping track of all those computers and iPads and automobiles can be a nightmare, especially if files are misplaced or if someone's handwriting is too messy.
Austin Peay State University student Lance Batson and the school's Geographic Information Systems office are hoping to eliminate these problems by allowing agency's to go paperless with a new digital asset management system. «Read the rest of this article»
Monday, February 10th, 2014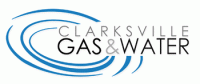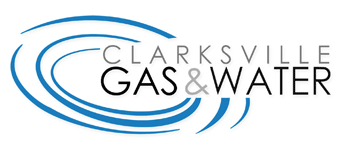 Clarksville, TN – Clarksville Gas and Water has disrupted water service on Academy Lane and closed the street to one lane for water main leak repair.
Area residents may also experience low water pressure during the work which is anticipated to be complete by approximately 12:00pm.

Clarksville, TN – The Customs House Museum & Cultural Center is pleased to announce that it has been awarded the Arts Engagement in American Communities grant from the National Endowment for the Arts (NEA).
The invitation-only grant in the amount of $10,000 aims to help increase understanding and skills in the arts for all ages.
«Read the rest of this article»
Written by Sgt. Leejay Lockhart
101st Sustainment Brigade, 101st Airborne Division (AA) Public Affairs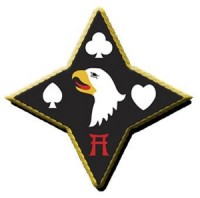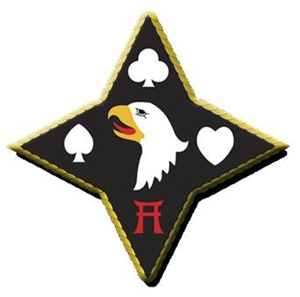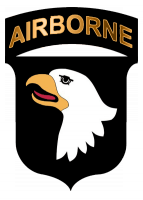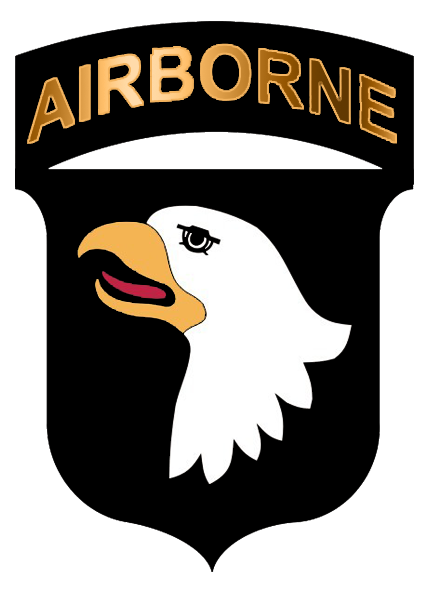 Fort Campbell, KY – In the last hours of darkness, January 27th, soldiers from the 1st Platoon, 218th Military Police Company, 716th Military Police Battalion, 101st Sustainment Brigade, 101st Airborne Division (Air Assault), assembled in their company area with their body armor, helmets and assault bags full of gear.
The arms room issued them weapons. The area had a low murmur of activity as the military police prepared for an upcoming mission.
«Read the rest of this article»