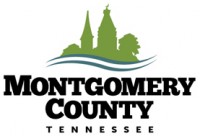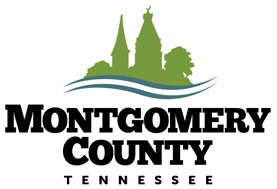 Montgomery County, TN – The Montgomery County Mayor's Office is pleased to announce that Jeff Taylor has been selected as director of the Accounts and Budgets Department.
He has most recently been serving as a staff accountant with the Montgomery County Trustee's Office.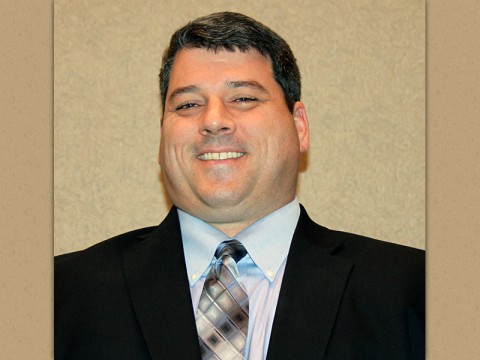 Taylor holds a Bachelor of Business Administration degree in Accounting and Finance from Austin Peay State University. He has been working in county government since 2009.
Montgomery County Mayor Carolyn Bowers states, "I am pleased to have Jeff join the county government management team. Jeff knows county government finance and will be a great asset to our Accounts & Budgets department."
Taylor states, "I am excited to join the Montgomery Accounts & Budgets department. I have worked closely with this department for many years and look forward to serving Montgomery County in this new capacity"
Taylor assumes his new role on March 3rd.