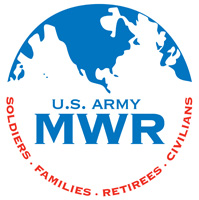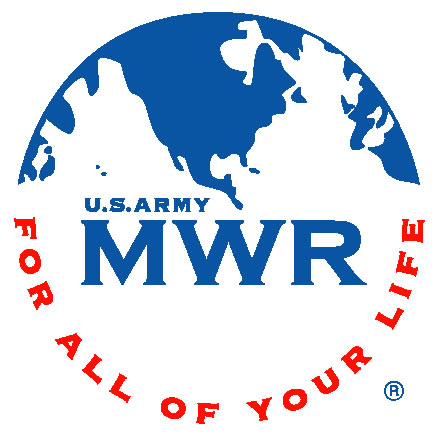 Fort Campbell, KY – The Family & MWR Sports & Fitness office invites you to join them for some spring sports. The weather is getting nicer and it's time to get active!

They have a Racquetball Tournament planned for March 4th with the registration deadline being February 28th. This tournament is open to individuals, women and recreational leagues.

Their Spring Flag Football Tournament is planned to begin on March 17th with a registration deadline of March 7th. This tournament is open to Battalion level teams.

Spring Soccer Season starts on March 31st with a registration deadline of March 21st. Soccer Season is open to Company level and Women's level teams.

Eligible participants for brigade, battalion and company level teams are active duty military assigned to the unit they will be playing for. Eligible participants for individual, women, co-ed and recreational teams are valid ID card holders age 18 and over.

For more information about Intramural and Recreational Spring Sports, please call the Sports & Fitness Office at 270.798.3320 or 270.956.1006, you can also visit the office at 5666 Wickham Avenue.



Sections
Events
Topics
Flag Football, Flag Football Tournament, Fort Campbell, Fort Campbell KY, Morale Welfare & Recreation, MWR, Soccer, Wickham Avenue