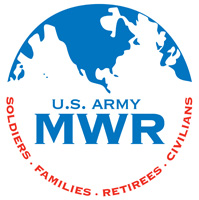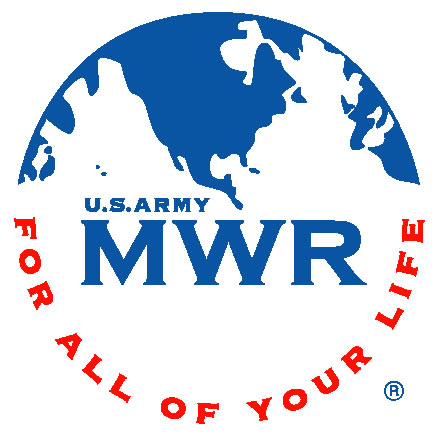 Fort Campbell, KY – Estep Wellness Center is excited to announce that they are now offering BOKWA®!
What is BOKWA®? BOKWA® is a new and completely different approach to group exercise. Participants move together to music in an energizing and addictive cardio workout routine.
Because the steps are structured and based on the forms of letters and numbers, BOKWA® is easy to follow to everyone – men, women, young, old, professional dancers and those with two left feet.
The classes are $4.00 each or are included in your unlimited monthly membership.
Class times vary so check their monthly calendar at www.fortcampbellmwr.com/recreation/estep.
For more information about BOKWA® or any other Estep class, please call Estep Wellness Center at 270.798.4664.