Clarksville, TN – Walk your way to health and prizes this spring with the second session of the Walk with Me Tennessee Program and the Clarksville Parks and Recreation Department!
The Walk with Me Tennessee walking program challenges Clarksvillians to walk across the state using a series of city's challenges utilizing trails in Clarksville. This session will feature challenges from the cities of Manchester, Collierville, Jackson and right here in Clarksville!
«Read the rest of this article»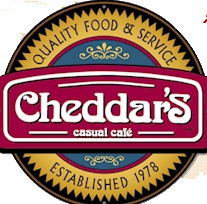 Lexington, KY – Greer Companies is pleased to announce that Cheddar's was voted number one among the best restaurants in the nation according to Zagat and Consumer Reports.
That's right! The number one restaurant in the country is right in our own backyard.
Join us for our Thank You Celebration on Tuesday, March 11th at Cheddar's located at 2697 Wilma Rudolph Boulevard, Clarksville, TN.
«Read the rest of this article»
From APSU Sports Information
Clarksville, Tn – The next chapter in Governors football history features five home dates – including the much-anticipated Sept. 13th home opener in a refurbished Governors Stadium – on the Austin Peay State University 2014 football schedule, released by head coach Kirby Cannon, Monday.
«Read the rest of this article»
Thursday, February 27th, 2014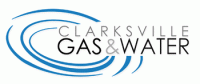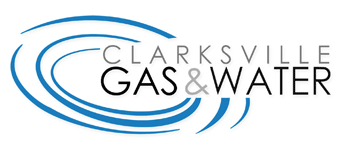 Clarksville, TN – Clarksville Gas and Water construction crews will continue fire hydrant replacement work on Excell Road that began today on Thursday, February 27th, 2014.
Crews will turn off water service on Excell Road at 8:00am until 3:30pm between Madison Street (U.S. Highway 41A) and Sedgwick Lane including the Woodland Park condominiums and possibly Bryan Road, Herndon Drive and Herndon Court. «Read the rest of this article»
Austin Peay Sports Information

Clarksville, TN – Pitcher/utility player Lauren de Castro, of the Austin Peay State University softball team, has been named this week's Copies in a Flash APSU Athlete of the Week.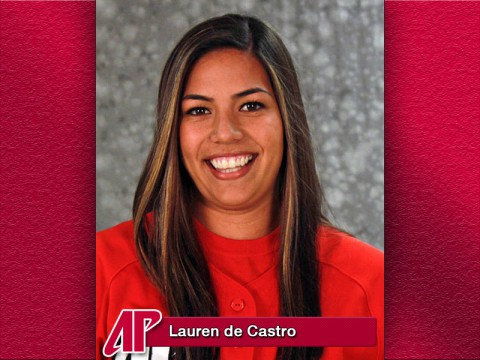 «Read the rest of this article»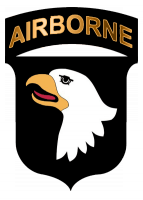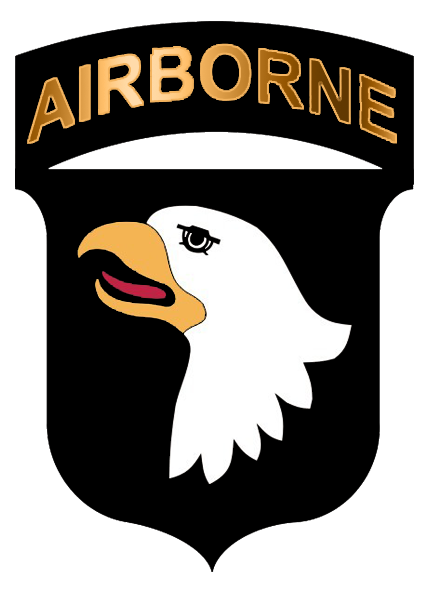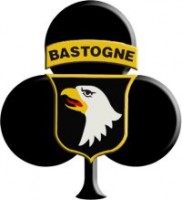 Fort Campbell, KY – The U.S. Army recently began issuing a new hearing device called Tactical Communications and Protective System to units.
The 1st Brigade Combat Team, 101st Airborne Division (Air Assault), is the first brigade in the Army to receive the new TCAPS device, according to Maj. Mia P. Bruner, the assistant product manager for TCAPS with product manager for Soldier Warrior.
«Read the rest of this article»
Clarksville, TN – The National Weather Service reports that two weather systems will move through the Clarksville-Montgomery County tonight bringing a chance for light snowfall. The first system will be an area of low pressure along the gulf coast that will spread moisture northward across the gulf coastal states in the overnight hours.
The northern extent of the precipitation will be in the form of light snow that could reach far southern Middle Tennessee, where a light dusting would be possible. «Read the rest of this article»
United Way joins Governor Bill Haslam, Mayor Karl Dean in National Effort, Encourages Tennesseans to Save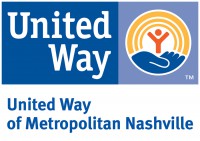 Nashville, TN – United Way of Metropolitan Nashville will join the University of Tennessee Extension, Tennessee Department of Financial Institutions, Tennessee Financial Education Commission, and more than 1,000 non-profit, government, and corporate organizations in America Saves Week, February 24th – March 1st, 2014. America Saves Week is a national effort to encourage consumers to be more conscientious with saving their money.
Mayor Dean recently issued a proclamation for the occasion, stating that "many Nashvillians do not have a savings strategy for life's necessities and expenses." «Read the rest of this article»

Clarksville, TN – Since late December and the beginning of January, there have been multiple residential burglaries in the area North of 101st Airborne Parkway.
The similarities of each of these burglaries are that the back doors were kicked open and multiple TVs, along with other electronics, were taken from the homes.
Several of these incidents happened during the day, while the homeowners were gone. The Clarksville Police Department gives suggestions that may prevent or lessen residential burglaries from occurring. «Read the rest of this article»
New location for Pepper Palace now open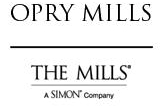 Nashville, TN – Opry Mills, the largest outlet and value retail shopping destination in Tennessee, continues to enhance its unique brand of shopping with the future additions of Buckle and Icing®, plus a recently reopened location for Pepper Palace.
These new stores build upon the excitement of Opry Mills' recent announcement of the state's first True Religion Outlet, which is scheduled to open this April.
«Read the rest of this article»