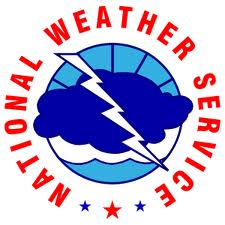 Nashville, TN – Temperatures are expected to remain below freezing through the mid morning hours on Tuesday. As a result many secondary roads particularly across northwestern and northern portions of middle Tennessee will likely remain coated with a slippery mix of snow, sleet, and ice.
For other locations where roads were wet when the sun went down patches of black ice may form, especially on bridges and overpasses. Black ice is particularly dangerous since it is hard to spot. It often occurs in isolated patches, and only becomes apparent when you hit the brakes, and your car starts to slide.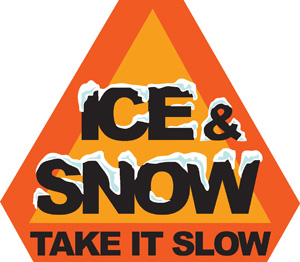 Motorists are urged to drive with appropriate caution on area roadways through the mid morning hours on Tuesday. When traveling along snow and ice covered roads, you may want to leave some extra time to reach your destination.
For additional information about road conditions in Tennessee, please call 1 (800) 244-0065 or visit the Tennessee Department of Transportation web site.