Austin Peay Sports Information

Huntsville, AL – Austin Peay State University's softball team ran its current win streak to four games, Wednesday afternoon, as it swept the Alabama A&M Lady Bulldogs by scores of 15-6 and 4-0.
«Read the rest of this article»
Dickson, TN – The American Red Cross shelter at the Walnut Street Church of Christ has closed. One resident stayed at the shelter overnight on Wednesday, after they were unable to return home due to an extended power outage after Sunday's ice storm. «Read the rest of this article»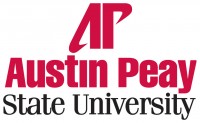 Clarksville, TN – Classes at Austin Peay State University are cancelled for Thursday, March 6th.
However, all administrative offices will open at 10:00am. Administration and staff should report at 10:00am.
This includes Austin Peay at Fort Campbell, Springfield and Dickson campuses.
Crew Took Opportunity to Grab Car During Sinkhole Prep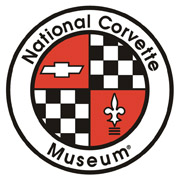 Bowling Green, KY – In an unexpected turn of events, the Millionth Corvette was resurrected from the depths of the sinkhole today.
"Initially there was no intention to bring the Millionth out, but as we got in there and saw more this morning we felt like this might be our best chance," said Danny Daniel, President of Scott, Murphy and Daniel Construction.
Danny indicated that they pulled the car by one wheel from where it was lodged and it swung free into the cavern.
«Read the rest of this article»

Clarksville, TN – Clarksville Academy will be closed again due to road conditions Thursday, March 6th.
The safety of our students, faculty, staff, and families is always given top consideration when making decisions for opening or closing school because of inclement weather. We cannot ensure that our students, faculty, and staff can safely travel to and from school tomorrow. «Read the rest of this article»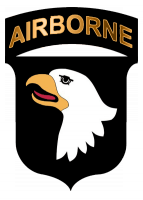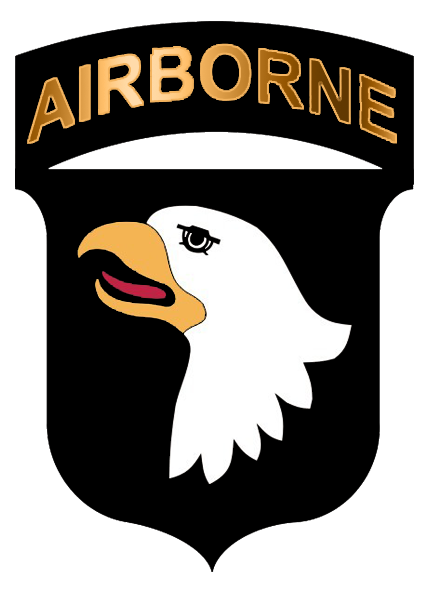 Fort Campbell, KY – For Thursday, March 6th 2014, Fort Campbell Military and Civilians will operate on normal duty hours. Fort Campbell Schools will delay opening by 2 hours.
Commanders are authorized and encouraged to allow those Soldiers that have children attending Fort Campbell schools and do not have bus service to drive their children to school.

Montgomery County, TN – With many roads and side streets still covered in ice an snow, the Clarksville Montgomery County School System has closed closed tomorrow, Thursday, March 6th.
This will be the fourth day schools are closed due to the winter storm that came across the area Sunday night, March 2nd.
Nashville Sounds
72 Sounds Games, 22 Fireworks Shows, 16 Giveaway Nights and More!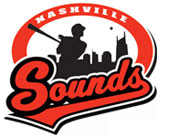 Nashville, TN – The Nashville Sounds are excited to announce the 2014 promotional calendar, which includes 22 fireworks extravaganzas and several giveaways commemorating the team's final year at Greer Stadium.
The calendar also includes 11 Throwback Thursdays presented by The Tennessean, six Trevecca Nazarene University FAITH NIGHTS® concerts, the return of the Famous San Diego Chicken, and much more!
«Read the rest of this article»

Clarksville, TN – The eternal battle of the sexes takes a witty and suspenseful turn in the Roxy Regional Theatre's 29th annual Shakespeare offering, the timeless comedy "Much Ado About Nothing", March 7th-15th.
Taylor Galvin and Brandon Beach star as reluctant lovers Beatrice and Benedick, whose endless witty sparring threatens to keep them apart forever. Meanwhile, the two young lovers Claudio and Hero, played by Michael Spaziani and Michelle Foletta, are to be married imminently but for the devious scheming of a resentful prince looking to thwart the nuptials.
«Read the rest of this article»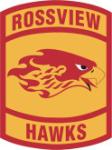 Murfreesboro, TN – The Rossview Lady Hawks are soaring.
With a 52-47 overtime win over the Morristown West Lady Trojans Wednesday morning at MTSU's Murphy Center in their first State Tournament appearance, the Lady Hawks have soared to the State Semifinals.
The lead changed five times in regulation. The teams were tied 34-34 going into the last quarter, and with 26 seconds left in the game, the Lady Trojans led 45-43.
«Read the rest of this article»