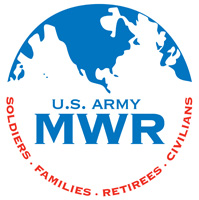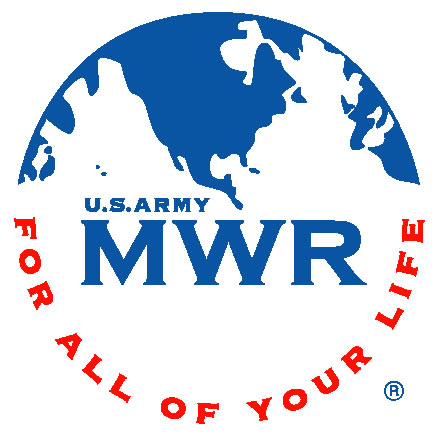 Fort Campbell, KY – Calling all billiards enthusiasts at Fort Campbell! The Zone will be holding pool tournaments on March 15th, 22nd and 29th.
Sign-in is at 11:00am and the tournament starts at noon. Interested players must be 18 or older and sign up at 11:00am on the day of the event. The entry fee is only $10.00. Prizes will be awarded to the first, second and third place winners. «Read the rest of this article»
APSU Sports Information

Clarksville, TN – Shortstop Logan Gray hit a go-ahead grand slam in the sixth inning as Austin Peay State University's baseball team posted a 12-7 come-from-behind victory against Milwaukee, Sunday, at Raymond C. Hand Park.
Austin Peay (6-8) had to battle back from deficits twice in the contest, first a 6-0 deficit and then a 7-6 deficit.
«Read the rest of this article»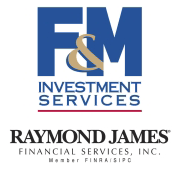 Clarksville, TN – There was plenty of fresh economic data, but most of it was distorted by the weather (which can have different effects depending on which areas of the country get hit).
Nonfarm payrolls rose by 175,000 in the initial estimate for February (median forecast: +150,000, although market participants were likely braced for about +130,000). Figures for December and January were revised a net 25,000 higher.
«Read the rest of this article»
Written by David Vergun
Army News Service

Washington, D.C. – At what point does the Army become a hollow and ineffective fighting force if the drawdown and budget cuts continue?
Army leaders were asked that question during a media roundtable at the Pentagon, March 5th, just a day after the Army's proposed fiscal year 2015 budget was revealed.
Weighing in on the question was Brig. Gen. John G. Ferrari, deputy director of Army Program, Analysis and Evaluation.
At some point, the Army's ability to sustain combat in strategic depth would be eroded he said, describing it not in terms of a magic number but as a continuum of risk level. «Read the rest of this article»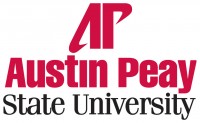 Clarksville, TN – Applications are now being accepted for the Watauga Arts Academy, a new summer arts camp hosted by Austin Peay State University, in cooperation with the APSU Center of Excellence for the Creative Arts.
This two-week summer program is designed for high school students (grades 9-12) who have a passion and interest in the creative arts.
«Read the rest of this article»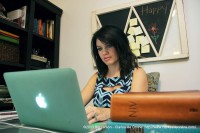 Dear Eve,
Oh how I envy the little piece of paradise you experienced for a short time! I wish I could have felt what it's like to just be with my husband, never worrying, wanting, or feeling insecure (Genesis 2.23-25)
It sounds like we both suffer from an overly trusting nature, unfortunately sometimes falling to crafty foes (Genesis 3.1). The problem is that we both have trusted the enemy instead of simply trusting in God (Genesis 3.6).
«Read the rest of this article»

Nashville, TN – There are approximately 26,000 establishments in Tennessee where food and beverages are served. Inspectors from the Tennessee Department of Health visit each location at least twice a year to make sure items are safe for consumption.
"Protecting the health of all Tennesseans is a core part of our mission," said TDH Commissioner John Dreyzehner, MD, MPH. "Our regulatory role and partnership with food and beverage providers helps to prevent food-borne illnesses and is one of the invisible services we provide to people across Tennessee every day."
«Read the rest of this article»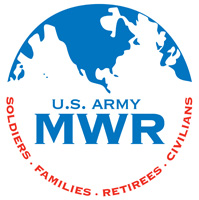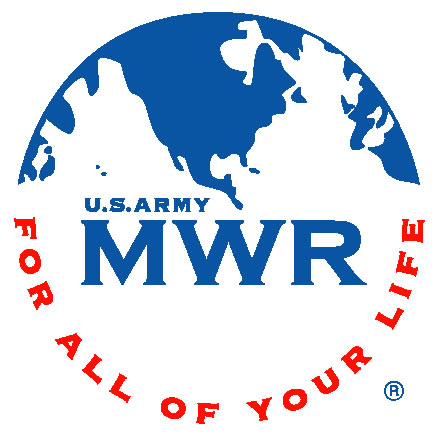 Fort Campbell, KY – If you are a Spouse of a First Sergeant (or soon to be 1SG), you are invited to join ACS Army Family Team Building (AFTB) on March 10th from 9:00am to 3:00pm for a 1SG Spouse Course.
During this course, you will be provided with the information and skills needed to take on the role of an informed, involved, productive and proactive member of the Command Team. «Read the rest of this article»

Montgomery County, TN – The Clarksville-Montgomery County Green Certification Program invites you to join us as we celebrate the green certification of Publix, Madison Street location. «Read the rest of this article»

Clarksville, TN – The weekly Clarksville Parks and Recreation Department Recreation Report provides Clarksvillians with a glimpse at the activities and events that are available from the Parks and Recreation Department for them to enjoy together as a family.
This weeks highlights include: Community clean-up at the Clarksville Greenway, 50 Plus Olympics, Queen City Road Race Registration, Arbor Day Celebration, Winter Gym and Archery.
«Read the rest of this article»