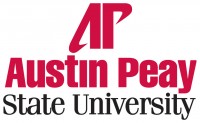 Clarksville, TN – Applications are now being accepted for the Watauga Arts Academy, a new summer arts camp hosted by Austin Peay State University, in cooperation with the APSU Center of Excellence for the Creative Arts.
This two-week summer program is designed for high school students (grades 9-12) who have a passion and interest in the creative arts.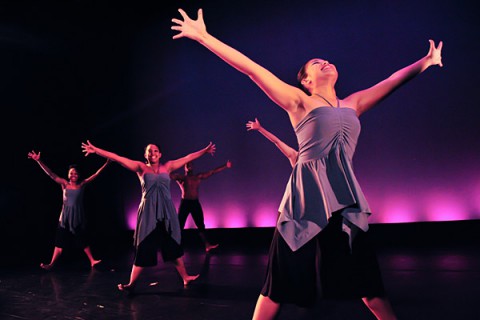 This year's camp will take place Sunday, June 8th through Saturday, June 21st on the campus of Austin Peay.
The Watauga Arts Academy offers workshops in four program areas: art, dance, music and theatre. During this two-week summer residency, students will hone their artistic and technical talents in hands-on application of skills and knowledge through interaction with world class faculty.
Activities will include master classes, individual and small-group lessons, large group activities and rehearsals, and performances and exhibitions where students can share the work they have created during duration of this program. Additionally, participants will have the opportunity to collaborate with students and faculty from other program areas in daily interdisciplinary group activities.
"Watauga is a wonderful opportunity for students interested in the creative arts to explore and develop their craft within an intensive and exciting environment," Dr. Eli Lara, APSU assistant professor of music and co-director or the Watauga Arts Academy, said. "The interdisciplinary component will further challenge the participants to expand beyond their own area and interact with their peers to discover connections between the different areas of the arts."
"One of the elements that sets the Watauga Arts Academy apart from other fine and performing arts camps is the interdisciplinary component," Margaret Rennerfeldt, co-director and assistant professor of theatre and dance, said. "Students will have the opportunity to work with faculty and students in other disciplines and create products and performances that reflect that experience."
The application deadline is April 7th, with an application fee of $25.00. Students are encouraged to apply early for maximum consideration for scholarships. All applications submitted by March 17th will have the application fee waived.
The Watauga Art Academy's vision is to kindle the creative spirit in every individual, regardless of his or her professional aspirations. Creativity is challenged, confidence is achieved, commitment is instilled and courage is found to help students excel in their future endeavors.
For more information about Watauga and to apply, please visit www.apsu.edu/watauga, or email Watauga@apsu.edu.