APSU Sports Information

Jacksonville, FL – It was a struggling first day for Austin Peay State University women's golf team during its first spring tournament, UNF Intercollegiate, being played at the Jacksonville Golf and Country Club.
«Read the rest of this article»
Lipscomb Bisons vs. Austin Peay Governors
Tuesday, March 11th, 2014 | 6:00pm CT
Clarksville, TN | Raymond C. Hand Park

Clarksville, TN – One final non-conference tune-up awaits Austin Peay's baseball team (6-8) as it hosts the Lipscomb Bison (9-8) in a 6:00pm, Tuesday contest just three days before it opens Ohio Valley Conference action.
The Govs and Bisons will renew their long-running series, with Tuesday's affair the 127th meeting between the two teams all-time. Austin Peay leads the series by a slim 64-62-1 thanks to its current 10-game win streak in the series which dates back to the 2008 season.
«Read the rest of this article»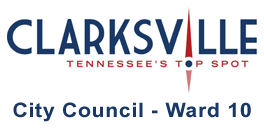 Clarksville, TN – The Clarksville City Council met in its usual first Thursday of the month regular session – Thursday, March 6th, 2014. A couple of items of interest were covered at the meeting.
The council met in an early session starting at 6:30pm to have a presentation of a "potential" new athletic complex. This presentation provided a few more details of the project that the mayor first exposed at the "State of The City" several weeks ago. «Read the rest of this article»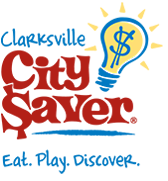 Clarksville, TN – Clarksville City Saver officials presented a check on Saturday to the Clarksville/Montgomery County Education Foundation for $200,000 for their part in the recent system-wide coupon book fundraiser. This is the third year that City Saver and the Education Foundation have partnered on this project to help local schools.
«Read the rest of this article»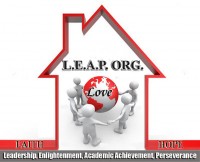 Clarksville, TN – Last week due to the inclement weather, the Leap Organization postponed it's informational meeting for the Youth Educational Excursion to New Orleans.
The next meeting will be help this Wednesday, March 12th at 5:00pm at the Leap Plaza located at 1860 Wilma Rudolph Boulevard.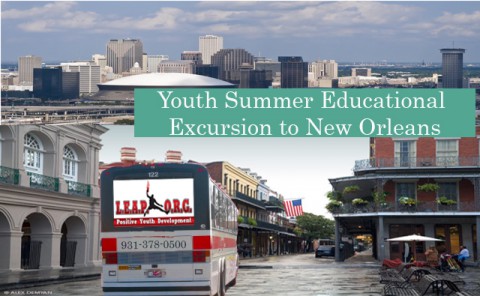 «Read the rest of this article»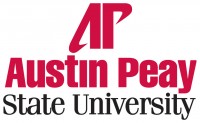 Clarksville, TN – The award-winning broadcast journalist Soledad O'Brien doesn't shy away from difficult subjects. Her reporting on Haitian orphanages following a massive earthquake in that country earned her an Emmy, and her work for CNN during Hurricane Katrina brought her and the network a George Foster Peabody Award.
At 7:00pm on March 25th, O'Brien will speak at the Memorial Health Gym (Red Barn) on the Austin Peay State University campus as part of the annual Student Affairs Unity Celebration. O'Brien will deliver a speech titled "Diversity: On TV, Behind the Scenes and In Our Lives."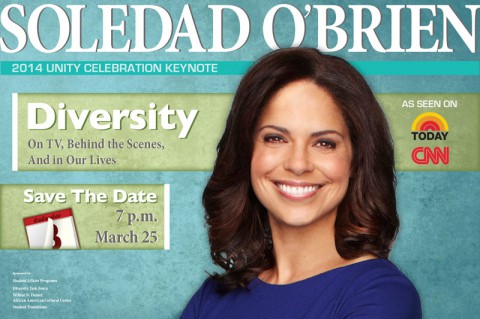 «Read the rest of this article»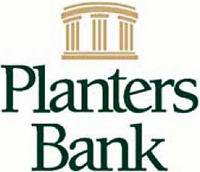 Clarksville, TN – Art by local watercolourist Patsy Sharpe will be on display at the Planters Bank-Hilldale Gallery from Friday, March 7th – Wednesday, April 2nd.
"My love of nature and all things natural is the basis for most of my art. I am moved tremendously by a lovely landscape or natural area. However, a favorite theme of mine is close inspection of a flower or particular area in my garden or in woodland scenes," she explains.
«Read the rest of this article»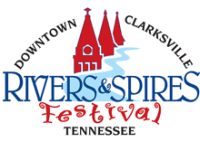 Clarksville, TN – Bailey Piercefield has been named Miss River Queen 2014, while Macy Moyer will reign as the new Miss River Teen. The new titleholders were crowned at the pageant held Saturday, March 8th at Austin Peay State University's Clement Auditorium. They will be moving on to compete at the Miss Tennessee USA and Miss Tennessee Teen USA Pageants.
«Read the rest of this article»

Clarksville, TN – After seeing his 2013 baseball season come to an end following a broken arm suffered by being hit by a line drive, Austin Peay State University redshirt junior A.J. Gaura is still working his way back to the Governors starting rotation.
«Read the rest of this article»
Written by Whitney Clavin
NASA's Jet Propulsion Laboratory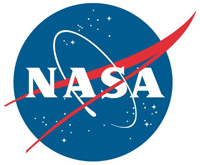 Pasadena, CA – After searching hundreds of millions of objects across our sky, NASA's Wide-Field Infrared Survey Explorer (WISE) has turned up no evidence of the hypothesized celestial body in our solar system commonly dubbed "Planet X."
Researchers previously had theorized about the existence of this large, but unseen celestial body, suspected to lie somewhere beyond the orbit of Pluto. In addition to "Planet X," the body had garnered other nicknames, including "Nemesis" and "Tyche."
«Read the rest of this article»