Here's some great news: The state's debt continues to shrink.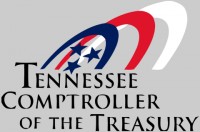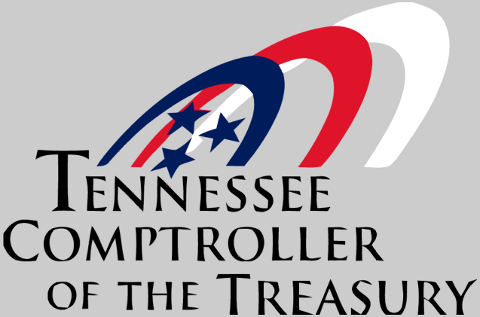 Nashville, TN – The State of Tennessee Indebtedness Report, which was released by the Comptroller's office today, documents how the state's total debt fell during the last six months of last year by $347 million – or more than a third of a billion dollars.
Of that decrease, the state reduced the debt on its general obligation bonds, which are used to pay for most of the government's capital projects, by more than $95 million. That's part of a two-year decrease of nearly $190 million. «Read the rest of this article»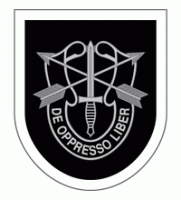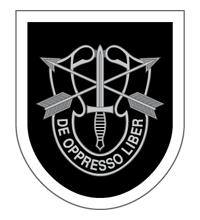 Fort Campbell, KY – On March 6th, the 5th Special Forces Group (Airborne) hosted a blood drive in support of the local American Red Cross at Fort Campbell, KY.
More than 80 Soldiers and family members from The Legion and the 160th Special Operations Aviation Regiment (Airborne) selflessly volunteered to help save a life.
According to Carolyn Petty, a Donor Recruitment Representative for the Red Cross in Nashville, TN, there were 60 productive units of blood donated to the Red Cross throughout the day which can help the organization save up to 180 lives in the future.
Mason Bellamy Named Head of Special Education, Jessica Harris Selected Hazelwood Principal

Montgomery County, TN – Dr. Mason Bellamy has been named Director of Services for Exceptional Children beginning March 17th. Dr. Bellamy has served as principal of Hazelwood Elementary School since 2012. He will replace Cara Alexander who is retiring.
«Read the rest of this article»
Tennessee Titans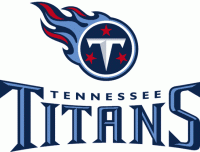 Nashville, TN – The Tennessee Titans agreed to terms with unrestricted free agent running back Dexter McCluster on a multi-year contract.
McCluster (5-8, 170) has proved to be a versatile player who has gained 662 rushing yards, 1,500 receiving yards, and averaged 12.1 as a punt returner and 20.9 as a kickoff returner in four seasons with the Kansas City Chiefs.
Last season, he earned a NFL Pro Bowl invitation as a returner and was the only NFL player in 2013 to return two punts for touchdowns. «Read the rest of this article»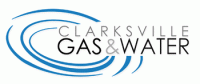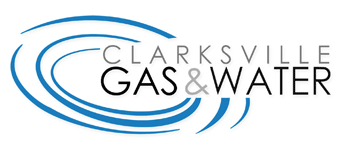 Clarksville, TN – Clarksville Gas and Water utility line locators have been working diligently to locate and mark underground utility lines along Madison Street, including several side streets, from Richview Road to just east of McAdoo Creek Road for upcoming utility line relocation work.
«Read the rest of this article»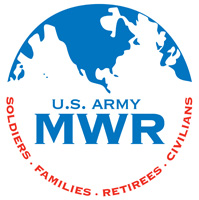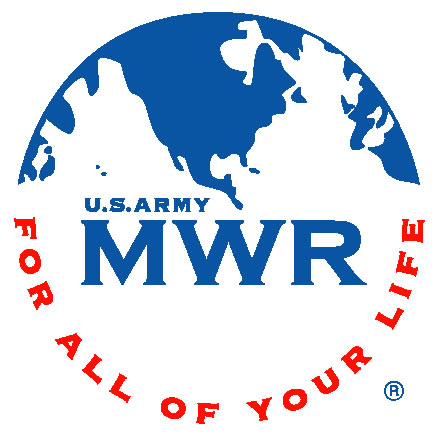 Fort Campbell, KY – Have you been wondering what to do with your kids during spring break? Fort Campbell Riding Stables Annual Spring Break Horse Camp is back!
From grooming to tacking up a horse for a ride and riding, this camp is designed to teach children, ages 8 and up, everything they need to know to become an equestrian.
This five day camp will be held March 24th through 28th and will meet daily from 8:30am to 3:30pm. «Read the rest of this article»
March 13th, 2014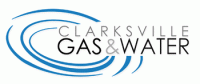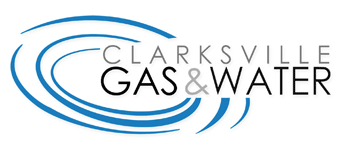 Clarksville, TN – Clarksville Gas and Water has planned a water outage on Ashebrooke Lane on Thursday, March 13th, 2014, at 8:00am to replace a water valve.
The water outage will also affect Longwood Lane, Longwood Court and Runnymeade Drive. «Read the rest of this article»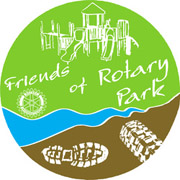 Clarksville, TN – On Saturday April 5th, 2014, the Friends of Rotary Park will hold their annual Spring Fling from 10:00am until 3:00pm. Make sure you save the date and come out and enjoy a day at Rotary Park.
Friends of Rotary Park will be hosting activities for the whole family. It is open free to the public but there will be some vendors selling some awesome items, food trucks cooking up some great food and one activity you can take your aggression out on (Smash Car).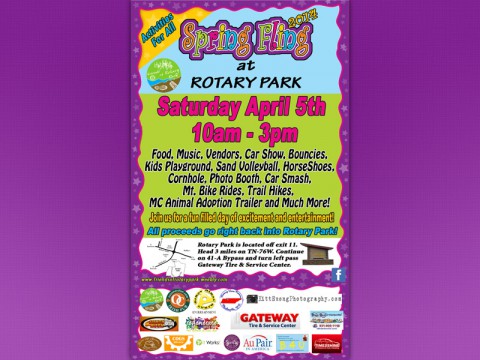 «Read the rest of this article»

Clarksville, TN – Crye-Leike's Clarksville Saint Bethlehem branch office recently welcomed a very special agent to its team.
Realtor Jimmy Terry has been helping Clarksville residents with their home buying and selling needs for two years, but he's been helping save homes and lives a lot longer.
«Read the rest of this article»
Austin Peay Sports Information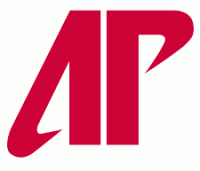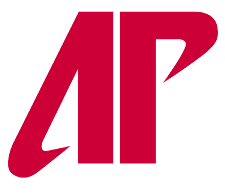 Brentwood, TN – Junior Ornella Di Salvo, of the Austin Peay State University women's tennis team, has been named the first Ohio Valley Conference Women's Tennis Player of the Week for the 2014 season, the conference office announced Tuesday.
Despite not playing a match last week, Di Salvo earns the honor based on her previous week's body of work, when she went 2-0 at No. 2 singles.
«Read the rest of this article»