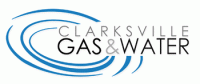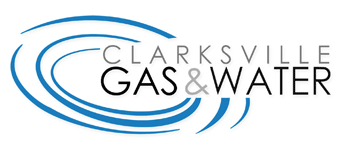 Clarksville, TN – Clarksville Gas and Water utility line locators have been working diligently to locate and mark underground utility lines along Madison Street, including several side streets, from Richview Road to just east of McAdoo Creek Road for upcoming utility line relocation work.
The line relocations are in conjunction with the Tennessee Department of Transportation road widening of U.S. Highway 41A between State Route 76 and McAdoo Creek Road.
The utility line relocation work phase is targeted to begin this spring and is estimated to be finished by mid-year 2015; however, utility line locating and marking will continue throughout both the line relocation work and the entire highway widening construction project.
Underground utility lines are marked with color coded paint lines, stakes or flags which should not be removed. Removing the markings can result in punishment for vandalism under the Tennessee Underground Utility Damage Prevention Act, Tennessee Code Annotated §65-31-101, §65-31-112.
It is imperative the line location markers remain in place to alert digging and excavation crews of the line locations to help avoid damaging the lines. Damaged lines can lead to personal injury, inconvenient outages, costly repairs and delays of the scheduled work.
Motorists traveling through the work zone are asked to slow down, obey posted traffic signs and be alert of workers as they perform the important job of marking utility lines along right-of-ways for your safety.