Unit Routinely Called Upon for Rescues, Emergency Situations, Investigations Across Tennessee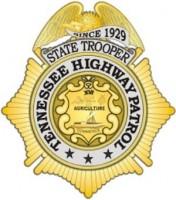 Nashville, TN – The Tennessee Highway Patrol's Aviation Unit recently trained for emergency rescue missions in the Great Smoky Mountains National Park with rangers from the National Park Service and the Tennessee State Parks, and first responders from across east Tennessee.
The training exercises, which took place in the Cades Cove area of the park, focused on air rescue and evacuation practices. The Tennessee Highway Patrol (THP) is the only state agency that operates helicopters in its aviation section.
«Read the rest of this article»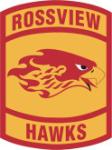 Clarksville, TN – Stewart County High School Lady Rebel Haleigh Sheperd pitched a 2-0 shutout Thursday, March 13th, dealing the Rossview Lady Hawks softball team their third loss in a row.
With solid defense behind her, Sheperd held the Lady Hawks scoreless with only three hits in the game.
She walked six batters, but struck out nine including clutch strike outs that left 10 total Lady Hawks stranded on base in the game.
For the first four innings, the Lady Hawks defense and pitching was as stout as the Lady Rebels. Sam Sweck held her ground for four innings, allowing no Lady Rebels scores and just two hits. Sweck made 4 kills and walked one before retiring.
«Read the rest of this article»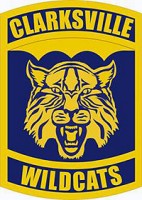 Hendersonville, TN – Clarksville High School's baseball rallied from an early 2-0 deficit, March 13th, to defeat Pope John Paul II by a 3-2 final to remain undefeated on the season.
The Wildcats (3-0) and starting pitcher Ben Bleyle (1-0) gave up two runs to the Knights on a two-run hit by Jacob Telli, but he settled in after that in limiting Pope John Paul to three hits over five innings of work.
Clarksville High would score all its runs in the top of the third inning, with Nolen Milton and Gabe Bowling collecting RBI hits in the rally.
«Read the rest of this article»

Montgomery County, TN – The latest business to host a Green Ribbon Cutting for becoming Clarksville-Montgomery County Green Certified is Publix.
Montgomery County Mayor Carolyn Bowers, Clarksville Chief of Administration Bill Harpel, on behalf of Clarksville Mayor Kim McMillan, executive director of the Chamber of Commerce Melinda Shepard, and Publix District Manager David Fulmer were there to congratulate the Clarksville Publix stores for their work.
«Read the rest of this article»
Tennessee Titans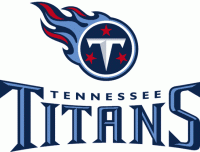 Nashville, TN – The Tennessee Titans agreed to terms with unrestricted free agent quarterback Charlie Whitehurst on a multi-year contract.
"Charlie is player who comes here with a great knowledge of Coach Whisenhunt's offense; and as a player, he has been around some outstanding NFL quarterbacks," said Titans general manager Ruston Webster. "He is smart guy with a good arm and he will add to our offensive group as a veteran quarterback." «Read the rest of this article»
Eastern Illinois Panthers vs. Austin Peay Governors
Friday-Sunday, March 14th-16th, 2014
Clarksville, TN – | Raymond C. Hand Park

Clarksville, TN – After a rough run through its pre-conference slate, Austin Peay's baseball team (6-9, 0-0 OVC) will seek a fresh start when it opens Ohio Valley Conference play, Friday-Sunday, against the Eastern Illinois Panthers (3-13, 1-2 OVC).
«Read the rest of this article»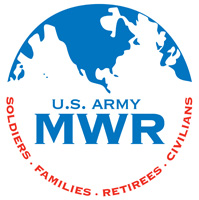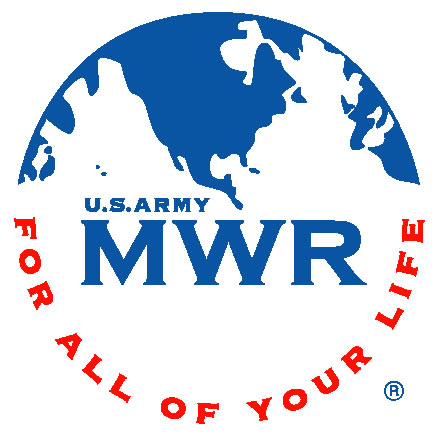 Fort Campbell, KY – You are invited to join D.W. Recreation Center and experience how easy cake decorating can be!
D.W. Rec will be holding a Cake Decorating Class on Tuesdays and Thursdays from 10:00am to 11:30am starting on March 25th and running through April 17th. The cost is $22.00 plus supplies. Class size is limited. Sign up early to reserve your spot and learn where you can get your supply kit!
For more information about the Cake Decorating Class, please call D.W. Recreation Center at 270.798.7391.
Clarksville, TN – Hopefully the Winter Market is going to start looking a lot like Spring here in the near days or weeks. Visit us at the Winter Market this Friday from 9:30am until 1:30am at the Smith Trahern Mansion. «Read the rest of this article»

Clarksville, TN – Nashville artist Peach McComb brings the outdoors in with her current exhibit at the Customs House Museum. Painting in a broad range of subjects, Peach works in both impressionistic and representational styles.
Her paintings appear effortless and "in the moment".
«Read the rest of this article»


Clarksville, TN – Looking for something new and unique to do after school? Why not try Archery?
Basic Archery will begin March 18th at the Burt-Cobb Community Center. Pre-registration is underway online at recpro.cityofclarksville.com and spots are limited. «Read the rest of this article»