APSU Sports Information

Edwardsville, IL – Austin Peay State University's softball team suffered two six-inning Ohio Valley Conference losses, Saturday at Cougar Field, falling to Southern Illinois Edwardsville by 10-2 and 8-0 finals.
«Read the rest of this article»
Austin Peay Sports Information

Clarksville, TN – One day after dropping its Ohio Valley Conference opener, Austin Peay State University's baseball team bounced back to sweep Saturday's doubleheader at Raymond C. Hand Park. The Govs won the opener 14-10 before cruising to a 10-6 victory in the nightcap.
«Read the rest of this article»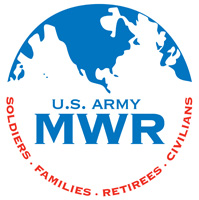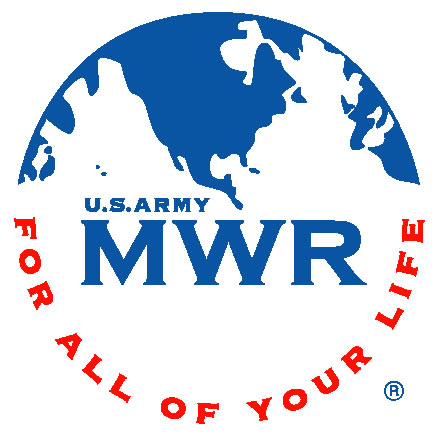 Fort Campbell, KY – The Army Community Service Exceptional Family Member Program (EFMP) in conjunction with several local agencies will be hosting the 5th Annual Fort Campbell Walk for Autism.
The event will be held on April 12th from 9:00am to 12:00pm at Fryar Stadium.
Bring your Family and friends and walk in support of Autism Awareness Month.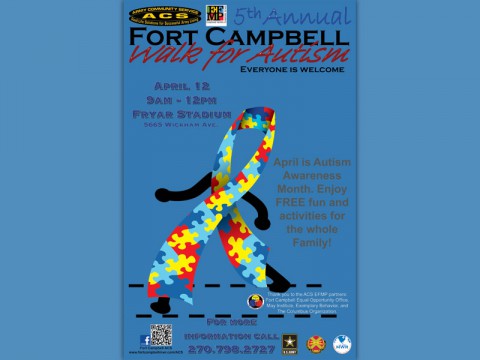 «Read the rest of this article»
Record low number of fires in 2013

Nashville, TN – With Spring drawing near, Tennesseans begin to take advantage of the mild weather to do some outdoor work around the home or farm. The Tennessee Department of Agriculture Division of Forestry wants to remind citizens that if they are considering doing outdoor burning, a burn permit is required.
In 2013, the Division of Forestry recorded the lowest number of wildland fires since 1927. There were a total of 639 wildfires that burned 9,033 acres (lowest burned acreage was 7,110 in 2003). Increased efforts in fire prevention and suppression contributed to this record low, and landowners getting burn permits to conduct safe debris burning played a major role in that effort. «Read the rest of this article»
Austin Peay Sports Information

Naples, FL – Austin Peay State University men's golf team hopes to begin a new streak when it tees it up in Southwest Florida for the The Talis Park Challenge, Sunday and Monday, at the Talis Park Golf Club.
«Read the rest of this article»
State of Tennessee releases County Unemployment Rates for January 2014
Nashville, TN – Tennessee County unemployment rates for January 2014 were released Thursday, March 13th, show the rate decreased in 34 counties, increased in 49 counties, and remained the same in 12.
Clarksville's unemployment rate was 7.2 percent, down 0.4 percent from December's 7.6. Clarksville is down 1.5 percent from January 2013's 8.7 percent unemployment.

«Read the rest of this article»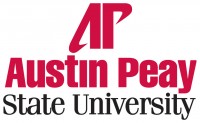 Clarksville, TN – Earlier this month, business students at a few major universities were feeling optimistic.
Alpha Kappa Psi business fraternity chapters at the University of Alabama, the University of Mississippi, Vanderbilt University and the University of Tennessee, Knoxville, were all vying to be named the best chapter in the southern region.
«Read the rest of this article»
Psychics and Crystals and Candles… Oh MY!
Clarksville, TN – iiEnergy Works Metaphysical will be opening as a physical store in Clarksville on March 29th, 2014. The many requests for an outlet for a metaphysical supplies store and meeting place in the Clarksville area have been heard and resulted in the decision to open this new business.
What does metaphysical mean? The overview definition is that it is the spiritual non-physical perspective of being.  Metaphysical healing becomes healing the spirit with remedies that are not physical. We also call it alternative medicine techniques. Whatever you call it, the actions taken seem to offer many people relief from dis-ease and pain.  «Read the rest of this article»

Clarksville, TN – On March 6th, 2014 at 12:15am, Officer Seth Paugh, from the Clarksville Police Department, made a traffic stop on Seth Hannah, due to a traffic violation.
During the stop, it was discovered that Mr. Hanna was unlawfully carrying a deadly weapon and in possession of a leafy green substance that field tested positive for THC.
Also, while searching Hannah's vehicle, a large amount of copper was found in the trunk.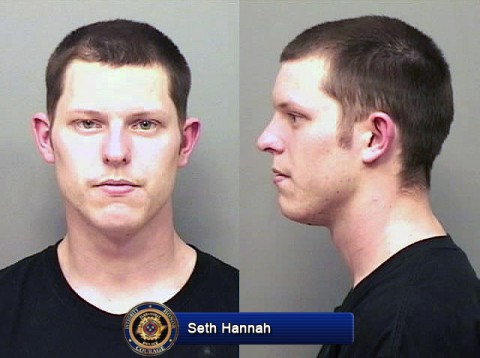 «Read the rest of this article»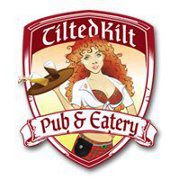 Clarksville, TN – Clarksville's Tilted Kilt Pub & Eatery is hosting a St. Patrick's Day Bash like no other.
All day long, a traditional Irish Hooley menu is available with such delicacies as Scotch Eggs, Corned Beef Sandwich, Shepherd's Pie, and Old Dublin Irish Stew to name just a few.
Drink Specials include $1.00 off Guinness 20 oz draughts, $2.00 green beer draughts, and $3.00 Irish whiskies.
«Read the rest of this article»