Austin Peay Sports Information

Naples, FL – Austin Peay State University men's golf team got off to a great start in the Talis Park Challenge but could not maintain that type performance later in the day, being played at the Talis Park Golf Club.
«Read the rest of this article»
UT Sports Information
Knoxville, TN – The Tennessee basketball team faces Iowa in the first round of the NCAA Tournament in Dayton, Ohio, Wednesday at UD Arena at 9:10pm (ET).
Tickets will be available for purchase on www.ticketmaster.com .
The Volunteers (21-12, 11-7 SEC) are vying for the No. 11 seed in the Midwest Region, which leads to Indianapolis, Ind.
The winner of Wednesday's game meets No. 6 seed UMass on Friday in a second-round game in Raleigh, N.C.
«Read the rest of this article»

Clarksville, TN – On Friday, March 14th, 2014, after consulting with ADA Brollier, Clarksville Police Officer Lisa Reed was able to begin a search warrant for Timothy Decent's property, which included a seizure of the animals on the property due to evidence of a crime.
Officer Reed worked non-stop to create a search warrant, which was approved by ADA Brollier on the morning of March 15th, 2014, then presented to Judge Shelton at his home around 9:30am. ADA Brollier also approved an additional warrant for Aggravated Animal Cruelty.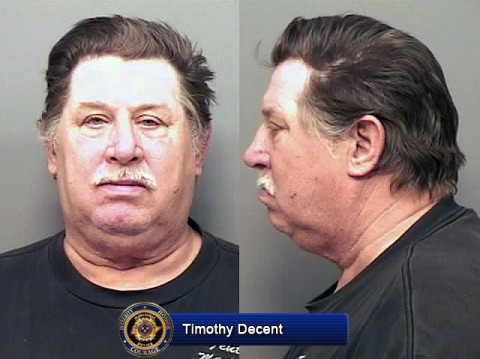 «Read the rest of this article»

Clarksville, TN – On Sunday morning, March 16th, 2014 at 2:20am, Clarksville Police Officers were dispatched to a fight in the parking lot of 700 North Riverside Drive.
Upon arrival, Officers found 31 year old Darrell Willis of Clarksville with a stab wound. Mr. Willis was transported to Gateway Medical Center where he succumbed to his injuries.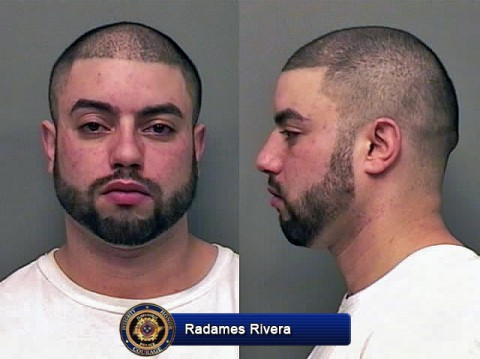 «Read the rest of this article»
Eastern Kentucky Sports Information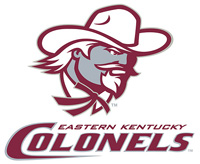 Richmond, KY – Eastern Kentucky University's men's basketball team will face Kansas University in the NCAA Tournament on Friday at the Scottrade Center in St. Louis, MO.
The Colonels (24-9), making their eighth NCAA Tournament appearance and first since 2007, are the No. 15 seed in the South Region. Kansas (24-9) is the No. 2 seed.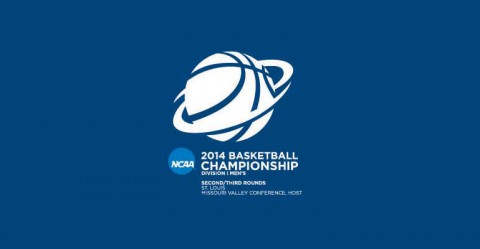 «Read the rest of this article»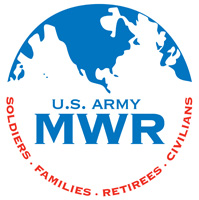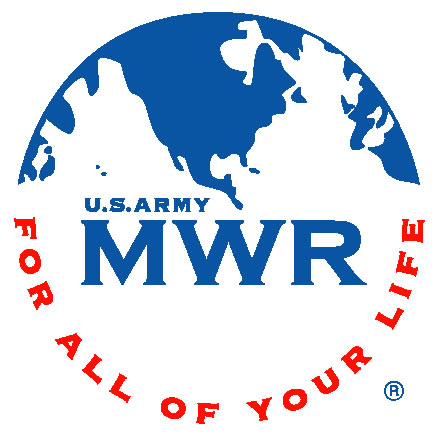 Fort Campbell, KY – Outdoor Recreation will institute a small fee increase for two of their programs beginning April 1st.
This increase is necessary in order to maintain the facility, equipment, staffing and great programming.
Programs that will be affected are the Skeet Range and the Privately Owned Firearms (POF) Range.   «Read the rest of this article»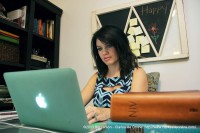 Dear Adam,
I can't imagine what it is like to be a guy! What a load of responsibility (Genesis 3.17-19)! But I'm not going to lie, I feel like you could've done so much better. There's a time to be laid-back and there's a time to take action. That was an action time. You were supposed to co-rule with Eve, not give into sin.
I wish you would have been the voice of reason. Instead, you blamed her for your part in the sin, but that was a part of the curse that began with the sin (Genesis 3.12).
«Read the rest of this article»
APSU Sports Information

Edwardsville, IL – With wind chills in the 20s and the threat of snow and freezing rain in the area, Austin Peay State University's softball team had the final game of its Ohio Valley Conference opening series versus SIU Edwardsville cancelled Sunday. «Read the rest of this article»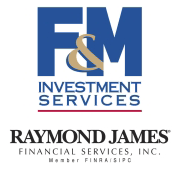 Clarksville, TN – Next week, the focus will be on the Fed's policy decision and Janet Yellen's first press briefing as Fed chair. The Federal Open Market Committee is expected to taper the monthly pace of asset purchases by another $10 billion (to $55 billion).
Policymakers are also expected to tweak the language of the forward guidance (the Fed's conditional commitment to keep the overnight lending rate exceptionally low). Specifically, we can expect the FOMC to discard the 6.5% unemployment rate threshold.
«Read the rest of this article»

Clarksville, TN – CDE Lightband announced today the addition of the newly developed Christian TV on their Lightband Basic lineup.
The new channel is being developed by several local business leaders who have a desire to spread the word of Christ with faith based programming that presents many different doctrinal views. Most of the programming is independently produced and is intended to uplift and encourage viewers. «Read the rest of this article»