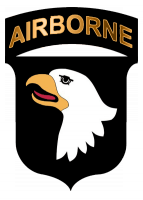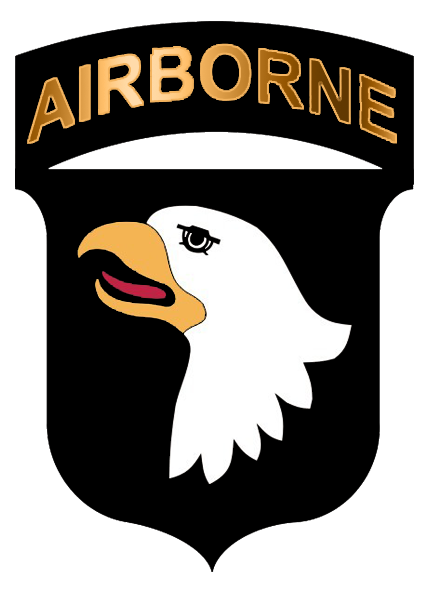 Fort Campbell, KY – The popular TV series "Nashville" is filming an episode on Fort Campbell March 24th, 25th and 26th and needs Soldiers and Family members to serve as "background artists," also known as extras! This opportunity is open to military ID card holders only.
A casting call will be held at the Fort Campbell main Exchange on Thursday, March 20th from 5:00pm-7:00pm. This call will identify specific individuals for specific scenes.
Additionally, a concert sequence to be shot on Tuesday, March 25th is open to any military ID card holder. Soldiers, family members and civilians are welcome. It is an outdoor concert, which will be held at Sabre Army Airfield.
Bring your lawn chairs and enjoy the day. Small coolers will be permitted by exception only. Alcohol will not be permitted. Free concessions will be provided.
Individuals positioned around the stage itself should plan on being there the entire day, up to 12 hours, to assist in production continuity. Details will be posted on the Fort Campbell Facebook page at www.facebook.com/FortCampbell .