Austin Peay Sports Information

Jacksonville, AL – Austin Peay State University's baseball team dropped both ends of an Ohio Valley Conference doubleheader to Jacksonville State in different fashions, losing the opener 7-2 before falling 9-7 in the night cap, Saturday at Rudy Abbott Field.
«Read the rest of this article»
APSU Sports Information

Clarksville, TN – Austin Peay State University's softball team rallied for two runs in the bottom of the sixth inning of Game 2, Saturday, to earn a sweep of its Ohio Valley Conference doubleheader with Belmont University, 8-4 and 2-1, at Cheryl Holt Field.
«Read the rest of this article»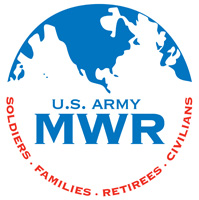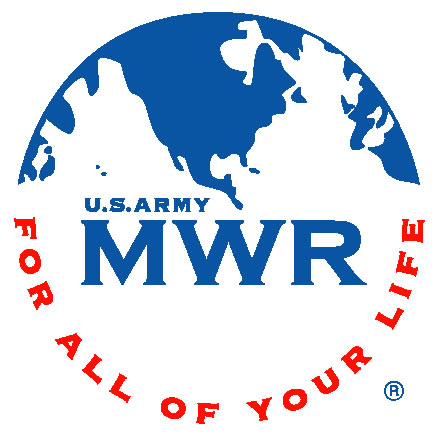 Fort Campbell, KY – Army Family Team Building (AFTB) will be hosting a Facilitator Trainer Course on April 7th, 8th & 9th from 9:00am to 3:00pm on Monday and Tuesday and 9:00am to 12:00pm on Wednesday.
Childcare will be provided if the minimum requirement is met.
For more information about the Facilitator Trainer Course, please call AFTB at 270.798.4800.
Monday, March 24th, 2014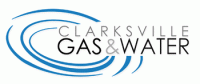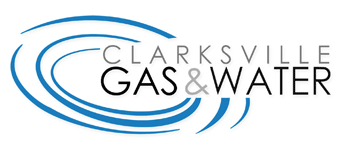 Clarksville, TN – Clarksville Gas and Water has planned a water outage affecting a large area in the Sango Road vicinity on Monday, March 24th, 2014, at 9:00am for approximately one hour.
Construction crews will test water valves throughout the area from the intersection of Trough Springs and Sango Road and southeast to South Woodson Road.
The roads will be open to traffic.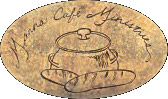 Clarksville, TN – Manna Café Ministries is opening a night-only emergency warming shelter for four nights, beginning Sunday, March 23rd at 6:00pm and concluding at 8:00am on Thursday, March 27th.
Hours of operation each day will be 6:00pm until 8:00am the next morning. The shelter is located in the TMS Contractors building at 635 Frosty Morn Drive. For more information, call the Refuge at 931.278.3407. «Read the rest of this article»
APSU Sports Information

Ocala, FL – Austin Peay State University women's golf team plans for its second Florida trip  to be much more successful than the first as the Lady Govs participate in the 2014 MSU Ocala Spring Invitational, Sunday-Tuesday, at the Juliette Falls Golf Club.
«Read the rest of this article»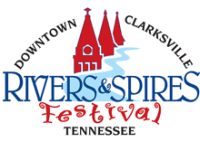 Clarksville, TN – The Rivers and Spires Festival wants you to enter to win a chance to meet country music star Randy Houser on Saturday, April 26th, 2014 before he takes the Public Square stage.
To enter for your chance to win go online to www.riversandspires.com/win . Fill out the form field and submit your information to be entered to win the opportunity to meet the country artist and a free nights stay at the Riverview Inn.
«Read the rest of this article»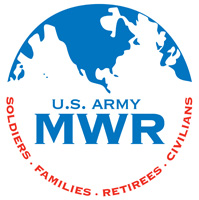 Fort Campbell, KY – Family and MWR will be hosting a Mother and Son Dance at Cole Park Commons on April 4th from 7:00pm to 10:00pm.
The suggested dress is semi-formal, so mark your calendar and start thinking about the perfect suit for your little boy. You are welcome to wear your dress uniform or party dress to compliment your son's party clothes.
The cost is $5.00 per person and tickets can be purchased at Leisure Travel Services, located in the Exchange mall (opposite end from the Food Court), starting on March 24th. Leisure Travel Services is open Monday through Friday from 10:00am to 5:00pm. «Read the rest of this article»
Clarksville, TN –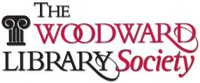 On the first day of spring, the Woodward Library Society held their much delayed Winter Program featuring author Sue Culverhouse, the author of Tennessee Literary Luminaries at the Woodward Library on the campus of Austin Peay State University. The program was originally scheduled to be held in February 2014, but was delayed due to inclement weather.
«Read the rest of this article»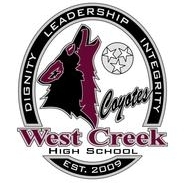 Clarksville, TN – West Creek High School's softball team tried to rally from five runs down, March 21st, but couldn't push across a tying run in a 5-4 non-district loss to Stewart County High School.
The Lady Coyotes (4-3) gave up all five of the runs to the Lady Rebels in the first two innings, as Stewart County took advantage of five West Creek errors – to go with five hits – in scoring three runs in the first inning and two more in the second.
«Read the rest of this article»