San Francisco, CA – Teaching people how to flavor food with spices and herbs is considerably more effective at lowering salt intake than having them do it on their own, according to research presented at the American Heart Association's Epidemiology & Prevention/Nutrition, Physical Activity & Metabolism Scientific Sessions 2014.
«Read the rest of this article»
Evansville vs. Austin Peay Governors
Wednesday, March 26th, 2014
Clarksville, TN | Raymond C. Hand Park

Clarksville, TN – Austin Peay's baseball team(9-13, 3-3 OVC)  returns to action when it plays a doubleheader against Evansville (12-7, 2-1 MVC), beginning at 4:00pm, Wednesday at Raymond C. Hand Park.
«Read the rest of this article»
Austin Peay Sports Information

Ocala, FL – Austin Peay State University women's golf team could not find the answers it was seeking on the final day, Tuesday, of the 2014 MSU Ocala Spring Invitational.
«Read the rest of this article»
APSU Sports Information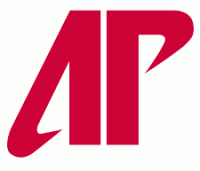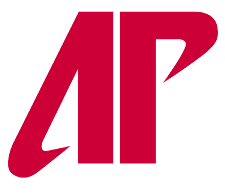 Clarksville, TN – Austin Peay State University athletics will unveil its new visual identity series and brand marks at a press conference, 11:00am, Tuesday, in the Dunn Center.
The series, which includes an updated primary logo as well as a new Governor Peay logo along with a fresh word mark heightened by a contemporary font, embodies APSU's new "Culture of Excellence" characteristics.
«Read the rest of this article»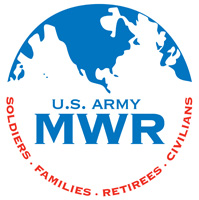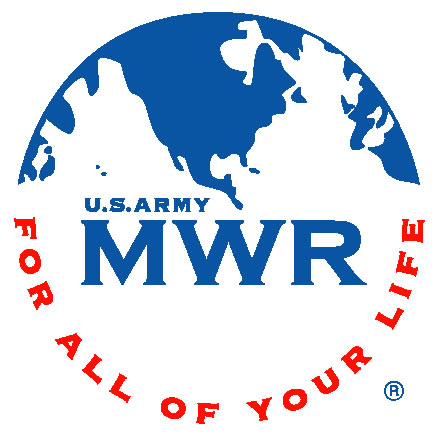 Fort Campbell, KY – Not everyone works a five day, 9 to 5 work week. Where do you turn for trained and certified childcare when your work requires earlier, later, longer, or weekend hours? The Child, Youth and School Services' 24 Hour Mini CDC!
The 24 Hour Mini Child Development Center (CDC) is one of two programs within Fort Campbell Child, Youth and School Services (CYSS) established to meet the need for non-traditional childcare hours. «Read the rest of this article»
Grand Opening Celebration on Saturday, March 29th, to Launch Seven-Week Run

Clarksville, TN – Epic, grand and uplifting, "Les Miserables" has captured the hearts of audiences around the country, and its powerful affirmation of the human spirit has made this adaptation of the Victor Hugo classic an international smash-hit.
This spring, Boublil and Schonberg's popular masterpiece takes the stage of the Roxy Regional Theatre, March 28th – May 10th.
A grand opening celebration with the cast on Saturday, March 29th, launches the seven-week run of "Les Miserables". Following that evening's 8:00pm performance, audience members will be invited onstage to socialize with the cast over champagne and hors d'oeuvres. Tickets are $50.00 (including the show).
«Read the rest of this article»


Clarksville, TN – The Bruner Gallery of the Customs House Museum greets visitors with a series of suspended "straight jackets". Using vintage fabrics, hospital baby blankets, and a wedding dress as the textiles, these jackets date the phases of a woman's life.
Surrounding walls at first glance appear to display whimsical pieces of children's clothes and trinkets housed in floating Petri dishes. The playfulness of objects in Family Ties invites you in but the messages expressed are much deeper, if not much darker.
«Read the rest of this article»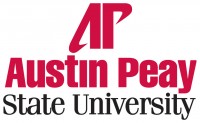 Clarksville, TN – Have you ever heard of atrazine? It's a popular, but potent, weed-killer, and chances are, there are traces of this chemical contaminant in your body.
In the late 1990s, the agri-chemical giant Syngenta hired Dr. Tyrone Hayes, professor of integrative biology at the University of California at Berkley, to make sure atrazine was safe for the public. «Read the rest of this article»
Written by Sgt. Jon Heinrich
1st Brigade Combat Team PAO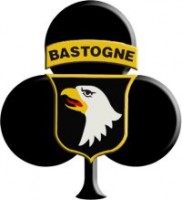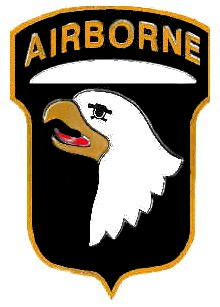 Fort Campbell, KY – The importance of recognizing the transition from "just one of the guys or gals" to a noncommissioned officer should be shared among the superiors, peers and soldiers of the newly promoted. (Army Field Manual 7-22.7, Appendix F)
Sixteen NCOs from 2nd Battalion, 320th Field Artillery Regiment, 1st Brigade Combat Team, 101st Airborne Division, completed this transition during their battalion's NCO Induction Ceremony March 20th at the Morale, Welfare and Readiness' Dale Waryrnen Recreation Center on Fort Campbell.
«Read the rest of this article»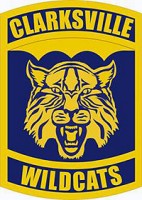 Nashville, TN – Clarksville High pitcher Donnie Everette pitched a 10-0 shutout against the Northwest Vikings Monday, March 24th at Charles Hawkins Field to extend the Wildcats undefeated streak to 9-0.
Everette allowed just three hits and struck out four as he kept the Vikings scoreless Monday afternoon. Conversely, Vikings' pitchers struggled. It only took five innings for the Wildcats to generate 10 runs on 12 hits and win the game.
This was the third shutout of the Wildcats season. They have scored 25 runs in their last three victories.
«Read the rest of this article»