Fort Campbell's CYSS 24 Hour Mini CDC offers Childcare for Non-traditional Schedules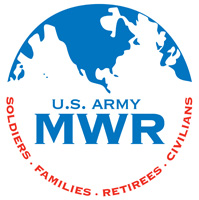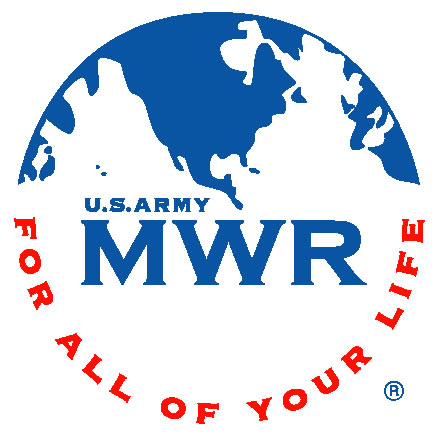 Fort Campbell, KY – Not everyone works a five day, 9 to 5 work week. Where do you turn for trained and certified childcare when your work requires earlier, later, longer, or weekend hours? The Child, Youth and School Services' 24 Hour Mini CDC!
The 24 Hour Mini Child Development Center (CDC) is one of two programs within Fort Campbell Child, Youth and School Services (CYSS) established to meet the need for non-traditional childcare hours.The 24 Hour Mini CDC is designed to provide care for children whose parents have work hours which cannot be accommodated by the operational hours of the other CYSS programs.
This facility provides care for children age 6 weeks through 12 years and can be open twenty four hours a day, seven days a week as required. Children should not be in care outside their homes more than 12 hours a day (60 hours a week) with exceptions made on a case-by-case basis.
Daily activities which cover the five areas of child development (physical, social, emotional, cognitive and creative) are offered in a rich environment designed to enhance your child's individual learning style.
All 24 Hour Mini CDC spaces are for full time care not to exceed 60 hours per week. When space is available, hourly care reservations are accepted.
For more information or to determine eligibility criteria for the 24 Hour Mini CDC, please call 270.798.4643.