Austin Peay State University

Memphis, TN – Austin Peay State University has a lot of ground to make up heading into Tuesday's final round of the Memphis Intercollegiate, being played at the Colonial Country Club South Course.
«Read the rest of this article»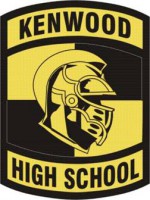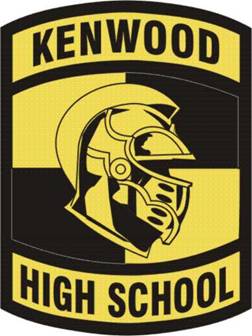 Clarksville, TN – The sun shined brightly down on District 10-AAA softball action at Kenwood High School, welcoming the Henry County Lady Patriots to town Monday, March 31st. But the weather was the only thing that welcomed the Lady Patriots as the Lady Knights successfully defended their home field with a 3-2 victory.
The Lady Knights scored three runs in the bottom of the third inning to take a 3-1 lead and were able to hold the Lady Patriots to only one more run in the game.
Senior Lady Knight Imani Largin picked up the save. She came in at the top of the seventh inning and struck out three Lady Patriots to close the game. «Read the rest of this article»
Austin Peay State University

Clarksville, TN – A litany of defensive miscues proved to be Austin Peay State University baseball team's undoing in an 8-5 Ohio Valley Conference loss to Murray State, Monday afternoon.
«Read the rest of this article»
APSU Sports Information

Clarksville, TN – A little more than a year ago, Kirby Cannon was named Austin Peay State University's head coach. Tuesday (1:30pm) will see Cannon and staff open their second spring practice.
«Read the rest of this article»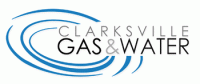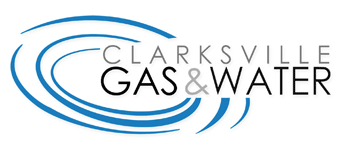 Clarksville, TN – Clarksville Gas and Water and Clarksville Fire Rescue personnel will be conducting fire hydrant flushing and testing in Clarksville beginning April 1st, 2014.
Gas and Water fire hydrant flushing is ongoing and takes place at different locations throughout the year. Clarksville Fire and Rescue tests all hydrants annually and anticipates finishing by mid to late May. «Read the rest of this article»

Clarksville, TN – The Clarksville Police Department conducted impaired driving saturation patrols March 28th and 29th, 2014 partially funded by the Governor's Highway Safety Office.
During this time, there were 189 vehicles stopped and 169 individuals charged.
«Read the rest of this article»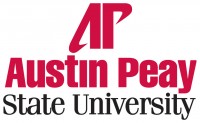 Clarksville, TN – David Zhang's age seemed problematic. The 16-year-old Kenwood High School student was taking advantage of Austin Peay State University's dual enrollment program, but instead of signing up for a couple of introductory college courses, he asked to enroll in the most advanced undergraduate mathematics classes offered by the University – differential equations and complex analysis.
"Complex analysis is the highest undergraduate course in the math department," Dr. Ben Ntatin, APSU associate professor of mathematics, said. "I was scared to give him a waiver at first. But he's easily the best student."
«Read the rest of this article»


Clarksville, TN – The Customs House Museum and Cultural Center is located in historic downtown Clarksville, Tennessee. Come explore an entire city block featuring large gallery spaces filled with fine art, science and history.
In the month of April, the Museum will feature Sessions with The Wonderful Wizard of Oz, There's No Place Like Oz, Sessions with Andy, The Fascinating Mr. Warhol: Photographs by Raeanne Rubenstein, Women's History Month: Family and Family Ties: An Installation by Sher Fick, The Art of Peach McComb, Easter Parade, Let's Find: Green, A Gallery Talk with Raeanne Rubenstein, Ladies Night, and Family Day Activity: Animals in Art & Literature.
«Read the rest of this article»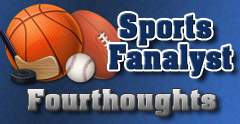 Clarksville, TN – Welcome to the first edition of Marlon Scott: Sports Fanalyst Fourthoughts
There is the real world, and then there is the sports world. A lot of people happily commute back and forth between the two. This is for those commuters, dressed like Clark Kent, but when they emerge from a McDonald's bathroom (due to lack of phone booths in 2014) they have on their favorite sports jersey and foam finger, ready to talk about the latest update that just popped up from the ESPN app on their smart phone.
«Read the rest of this article»
Clarksville, TN – If you haven't discovered the treasures at The Shoppes at Sango, it's time. Located on Highway 41A just before the end of the 45-mile-an-hour speed limit (3470 Highway 41A South), The Shoppes at Sango is an antique mall with something for everyone.
Right now The Shoppes at Sango has 67 booths. There's a waiting list of more than 80 dealers who want to rent space.
«Read the rest of this article»