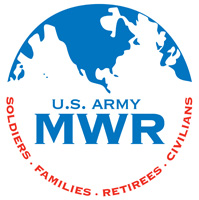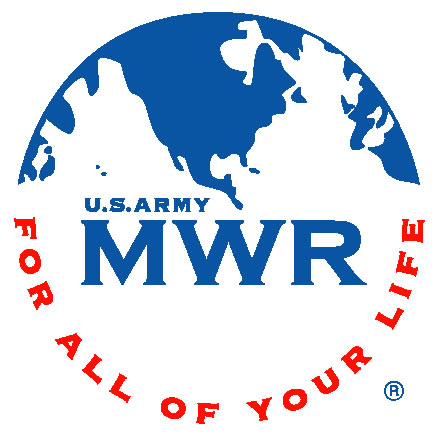 Fort Campbell, KY – Easter is a great time to renew a Family tradition or start a new one and Easter Brunch is a great way to bring friends and Family together for this special holiday.
On April 20th, we have two great offerings for your brunch enjoyment. Sportsman's Lodge will be offering brunch from 10:30am to 3:00pm and the cost is $15.95 for ages 12 and up, ages 6 to 11 cost $7.95 and ages 5 and under eat for free.
Sportsman's Lodge is located outside Gate 10 next to Lake Taal and offers a rustic laid back atmosphere.
Cole Park Commons will be offering their brunch from 10:00am to 2:00pm. Ages 12 and up will cost $20.95, ages 6 to 11 will cost $10.95 and children age 5 and under eat for free.
Cole Park Commons, overlooking Cole Park Golf Course, is elegantly appointed with spacious banquet rooms. Mimosas and Bloody Marys will be available for purchase but there will not be a cash bar open.
Reservations are strongly recommended for either facility. You can purchase tickets for brunch at both Sportsman's Lodge and Cole Park on WebTrac at www.fortcampbellmwr.com (click on the Easter Brunch flyer) beginning on April 11th.
You can also purchase tickets for Sportsman's Lodge at their facility.
Both facilities will accept walk-ins if seating is available.