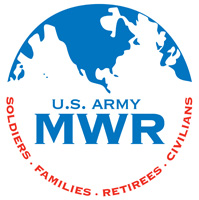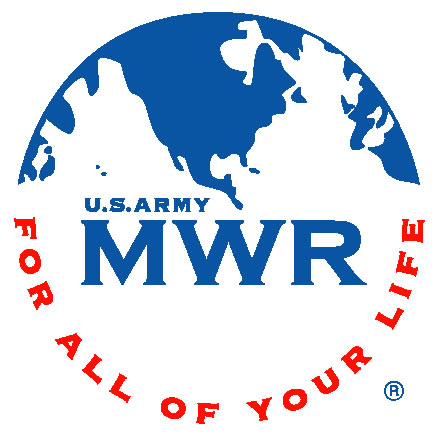 Fort Campbell, KY – Estep Wellness Center has released their May class schedule. A new month brings exciting changes and includes the following.
Cycle has been added to Monday and Wednesday at 9:00am with instructor Mandy, Tuesday at 4:30pm with instructor Journey.
Salsa Cardio replaces Zumba®Fitness on Monday at 5:45pm with instructor Roberto and Step Plus replaces Zumba®Fitness on Wednesday at 5:45pm with instructor Mona.
BOKWA replaces Latin Step on Wednesday at 10:30am with instructor Doris and Cycle is now offered on Thursday at 4:30pm with instructor Journey.
Yoga on Thursday will now meet at 4:30pm instead of 5:45pm. The instructor is Doris. Yoga replaces Functional Flexibility on Friday at 9:15am with instructor Lexi.
Love Your Bump Prenatal Classes will continue to be held on Tuesday and Thursday at 11:45am with instructors Mandy and Journey. All trimesters are welcome but you will need to bring a doctors release to participate.
Maximized Monday with Dr. Dale Brown will be held on May 12th from 11:45am to 1:00pm. This is a free seminar.  This month the topic will be "Allergies & Asthma."
The 5:45pm time slot on both Thursday and Friday is available for Private Group Classes (FRG Meeting, Family Group, Coffee, Community Event or Corporate). This cost is $40.00 per session. Call Angie for more information.
Dance Jam Dance Party will be held on May 3rd from 10:30am to 12:30pm. Dance segments will include Zumba®Fitness and the newest explosions of movement…Cardio Crunk and Salsa Cardio.
Estep will be holding free classes at the Week of the Eagles Health Fair on May 17th. Join us at the Division Parade Field:  11:30am to 12:00pm will be Zumba® with Jenna and Laurise; 12:30pm to 1:00pm will be Yoga with Lexi; 1:30pm to 2:00pm will be Tabata with Stephanie; 2:30pm to 3:00pm will be BOKWA with Doris; and 3:30pm to 4:00pm will be HIIT with Mona.
Their Saturday classes will be:  HIIT at 8:15am, TRX at 9:30am and Zumba®Fitness at 11:00am on May 10th; Yoga at 8:15am, BOKWA®Fit at 9:30am and Zumba®Fitness at 11:00am on May 31st.
As always, there is a full calendar of other great classes throughout the month.
Estep is still offering great Personal Trainer Packages. If you buy 10 sessions, you'll get 1 session free.  That's 11 personal training sessions for $400.00. This package expires 45 days from the date of purchase.
Twenty sessions are $800.00 and you'll get 2 sessions free for a total of 22 personal training sessions. This package expires 3 months from the date of purchase. You get 5 free if you buy 40 sessions. That's 45 personal training sessions for $1600. This package expires 6 months from the date of purchase.
You can view their monthly class schedule at www.fortcampbellmwr.com . Click on the Sports & Fitness button and then on the Estep button.
For more information about Estep Wellness Center, please visit them at 2270 Kentucky Avenue or give them a call at 270.798.4664.