APSU Sports Information

Clarksville, TN – Austin Peay State University's softball team closed out its 2014 regular season, May 4th at Cheryl Holt Field, by sending its five seniors out with a victory by defeating the University of Tennessee Martin, 6-3.
«Read the rest of this article»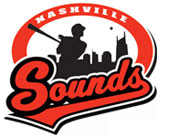 Nashville, TN – Sean Halton went 3-for-4 with two RBIs and Taylor Green and Irving Falu each homered to lead the Nashville Sounds to their sixth straight win, a 5-1 victory over the Iowa Cubs on Sunday afternoon at Greer Stadium.
The first-place Sounds (18-12) have won nine of their last 10 games and improved to 10-4 in home contests this season with the triumph.
«Read the rest of this article»

Clarksville, TN – On April 18th, 2014 Agents of the Special Operations Unit (SOU) conducted ABC operations targeting sales of alcohol to underage persons.
15 Stores were checked resulting in 4 stores (26 %) being cited for sales to persons under 21 years old. Agent Tanner Pew is the lead investigator.
These operations are ongoing. There is no further information at this time. «Read the rest of this article»
Austin Peay Sports Information

Morehead, KY – Another one-run game fell against Austin Peay State University's baseball team as it dropped a 7-6 Ohio Valley Conference decision against Morehead State, Sunday afternoon at Allex Field.
«Read the rest of this article»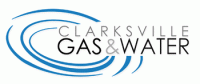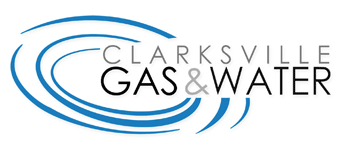 Clarksville, TN – Clarksville Gas and Water sewer rehabilitation contractors will be working on the following streets during the week of May 5th-9th, 2014.
Please be alert to workers and their equipment when approaching a work zone. «Read the rest of this article»
Clarksville, TN – A few weeks ago, the news broke that medical waste containing aborted babies was being used to generate electricity in the UK. Shortly thereafter, we learned that this same "medical waste" was being shipped to an electric power facility in Oregon. Thank the Lord, the commissioners of Marion County passed an order last week to stop the incinerator from using aborted babies.
For the moment, "the incinerator must stop accepting medical waste until procedures are in place to ensure aborted babies are not among the substances burned to produce electricity." «Read the rest of this article»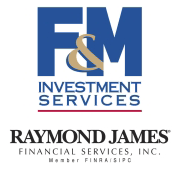 Clarksville, TN – There were a lot of economic data reports this week. Most of them were consistent with weather-related restraint in 1Q14 and a rebound in activity into early 2Q14. Real GDP rose at a 0.1% annual rate in the advance estimate for 1Q14 – while weather was a factor, the GDP growth figure was also trimmed by a wider trade deficit and slower inventory growth.
Personal income and spending figures improved in March, with upward revisions to figures for February. Unit auto sales slowed a little in April, still well above the first quarter average.
«Read the rest of this article»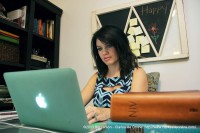 Clarksville, TN – One of the best parts of the Christian community is the idea and practice of serving. Serving is an integral part of being a Christian in action. Christ was the ultimate "servant."
And Jesus called them to him and said to them, "You know that those who are considered rulers of the Gentiles lord it over them, and their great ones exercise authority over them. But it shall not be so among you. But whoever would be great among you must be your servant, and whoever would be first among you must be slave of all. For even the Son of Man came not to be served but to serve, and to give his life as a ransom for many." Mark 10:42-45 «Read the rest of this article»
Clarksville, TN – The high school baseball and softball regular seasons came to a close Thursday and the District 10 baseball and softball tournaments began Friday, May 2nd.
In softball, the regular season champions, Clarksville High Lady Wildcats hosted two games of the tournament at their field.
The baseball tournament is double elimination, with a winners and losers bracket, hosted at the district's number one and two seeds sites. The top seeded Clarksville High Wildcats hosted two games as well as the second seeded Rossiew Hawks.

Clarksville, TN – The weekly Clarksville Parks and Recreation Department Recreation Report provides Clarksvillians with a glimpse at the activities and events that are available from the Parks and Recreation Department for them to enjoy together as a family.
This weeks highlights include: Queen City Road Race and Clarksville Parks and Recreation gears up for the summer season at the pools.
«Read the rest of this article»