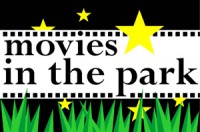 Clarksville, TN – Movies in the Park, the City's free, outdoor movie series, will kick off its ninth season, Saturday, May 10th, at Heritage Park, 1241 Peachers Mill Road, Clarksville. 'Pretty in Pink,' rated PG-13 will be shown at approximately 8:00pm (dependent on sunset).
Dress in your best 80s gear and arrive early to participate in 80s Zumba with the Clarksville Area YMCA, and the giant Polaroid photo booth with Clarksville Parks and Recreation.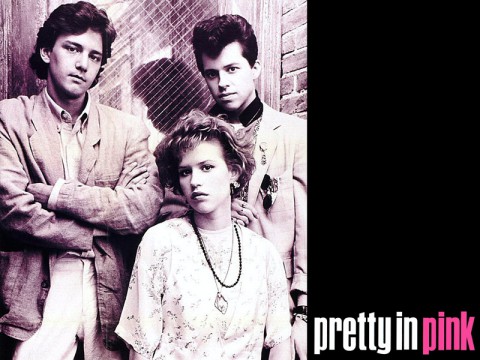 The first 150 movie-goers get a free slap bracelet!
Admission is free. Bring your own blankets and lawn chairs, as well as your appetite, since food vendors will be on-site.
Arrive early to get a good seat and to participate in our pre-movie activities. Sorry, no pets or smoking allowed.
Like us on Facebook for inside information on the pre-show activities, weather updates, and other event news and photos.
Special thanks to our season sponsors: Clarksville Family Magazine, and the Clarksville Area YMCA.
2014 Movies in the Park Schedule
Heritage Park, 1241 Peachers Mill Road, Clarksville
May 10th
Pretty in Pink (PG-13)
May 24th
Turbo (PG)
June 14th
Raiders of the Lost Ark (PG)
June 28th
Wizard of Oz (G)
July 12th
Monsters University (G)
Liberty Park, 1188 Cumberland Drive, Clarksville
July 26th
Grease (PG)
October 19th
The Secret Life of Walter Mitty (PG)
August 23rd
Rear Window (PG)
September 13th
Planes (PG)
September 27th
Hunger Games 2: Catching Fire (PG-13)
For more information, call Clarksville Parks and Recreation at 931.645.7476 or visit www.cityofclarksville.com/moviesinthepark .
About the Clarksville Parks and Recreation Department
The mission of the Clarksville Parks and Recreation Department is to provide a variety of positive recreational experiences to enhance life values for individuals, families, and our diverse culture.
To learn more, visit www.cityofclarksville.com, like us on Facebook, or call 931.645.7476.