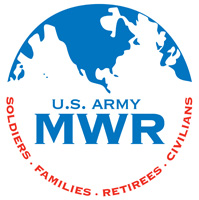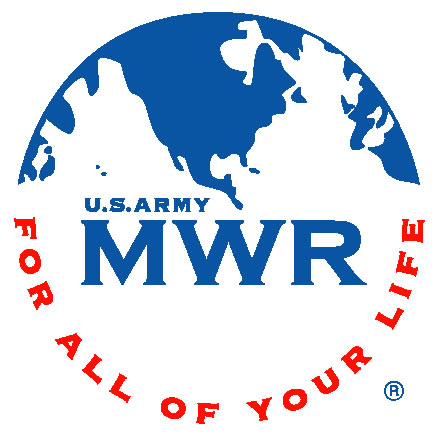 Fort Campbell, KY – The 101st Airborne Division (Air Assault) and Fort Campbell will celebrate the 2014 Week of the Eagles May 16th to 22nd.
This year's Week of the Eagles will commence the celebration of the 50th Anniversary of the 101st Airborne Division's deployment to Vietnam. In keeping with tradition, activities will take place in May.
In 1973, then Major General John Cushman started the first Week of the Eagles in an effort to invigorate the local community and celebrate the Division's combat readiness.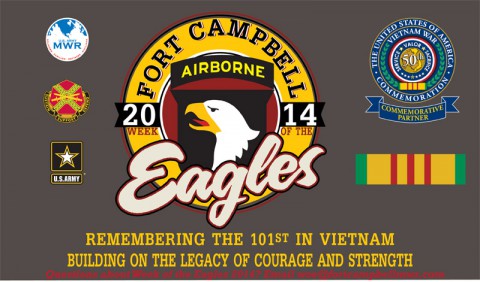 Soldiers will compete in events throughout the week for the coveted Commander's Cup and the public is welcome to observe.
Competitions will include marksmanship, combatives, basketball, softball, soccer, volleyball, a 10K and 5K run, the Legacy Golf Tournament and the Best Air Assault Soldier Competition.
Soldiers, Families, Retirees and Civilians are invited to participate in the community based events which will include "Spectacular Saturday" which will consist of a car show, community fair, farmer's market, static display and a super-sized interactive play area for the kids.
You are also invited to attend the Division Review and Awards Ceremony, Unit Open Houses and the concert. The 2014 Week of the Eagles concert will feature Big & Rich with special guest Cowboy Troy, Mallary Hope, special guest star Joe Diffie and the 101st Division Band. The concert will be held on Friday, May 16th on the Division Parade Field. The venue will be open at 3:00pm.
A Week of the Eagles Welcome Center will be open and staffed for visitors near Gate 4 at the Fort Campbell Tax Center beginning May 16th. There will be various displays from the 101st Airborne Division (Air Assault) units and organizations and free 2014 Week of the Eagles souvenir program guides may be picked up. The Welcome Center will be open from 8:00am to 6:00pm daily.
Please see the attached Table of Events for dates and times.
Thank you to our sponsors for making this event possible! Sponsors include: USAA, University of Phoenix, Fort Campbell Federal Credit Union, Mathews Nissan, USA Discounters, Verizon Wireless, Creative ink, Budweiser of Clarksville, AT&T, Humana Military-Humana Government Business, Inc, Griller's Choice, WJZM 1400AM and WVRY 105.1 FM.
For more information about 2014 Week of the Eagles, please visit www.fortcampbellmwr.com or www.facebook.com/fortcampbellmwr .