Austin Peay Sports Information

Clarksville, TN – Starting pitcher Jared Carkuff scattered 10 hits in seven scoreless innings as Austin Peay State University's baseball team leveled its Ohio Valley Conference series at 1-1 with a 10-2 victory against UT Martin, Sunday night, at Raymond C. Hand Park.
«Read the rest of this article»
Nashville Sounds
Herrera Goes 4-for-5 With Four RBIs For Nashville In Losing Effort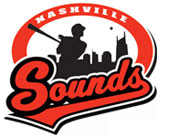 Des Moines, IA – The Nashville Sounds squandered an early eight-run lead en route to suffering a heartbreaking 12-11 loss to the Iowa Cubs on Sunday afternoon at Principal Park.
Nashville (20-17) — which has led in eight of its 12 road losses this season — held leads of 8-0 and 11-4 in the game but did most of its damage early, scoring just once in the final six innings against the Iowa bullpen as the I-Cubs mounted their rally. Iowa scored five runs in the sixth and three in the eighth to complete its improbable comeback.
«Read the rest of this article»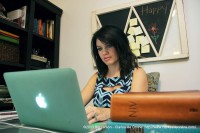 Clarksville, TN – Mother's Day. It sounds possessive, as if we, the moms of the world, actually own the day. A day for mothers. We get what we want. It's all about us, right?
For as long as a I have been a mother of two boys that are two years and eight months apart, way too close in size, and way too far apart in attitude, I have asked for the same Mother's Day gift: for the boys to be nice and get a long for the entire day.
«Read the rest of this article»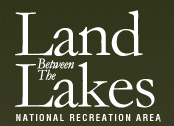 Golden Pond, KY – Visit Woodlands Nature Station at Land Between The Lakes National Recreation Area, Saturday-Monday, May 24th-26th, for Wildlife Celebration.
All programs are free with paid Nature Station admission; ages 13 and up $5.00, ages 5-12 $3.00, and ages 4 and under are free. Call to pre-register for a guided canoe or kayak trip at 270-924-2020 Monday-Friday, 8:00am-4:30pm. Daily canoe and kayak rentals will start Saturday, May 24th, 10:00am-4:30pm.
For more details, ask at the Nature Station front desk or call 270.924.2299.
«Read the rest of this article»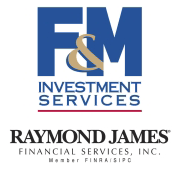 Clarksville, TN – The economic data calendar was thin. The ISM Non-Manufacturing Index was stronger than expected, but the details of the report, including comments from supply managers, suggested that growth was not especially strong.
In her congressional testimony, Fed Chair Janet Yellen said that "although real GDP growth is currently estimated to have paused in the first quarter of this year, I see that pause as mostly reflecting transitory factors, including the effects of the unusually cold and snowy winter weather," adding "many recent indicators suggest that a rebound in spending and production is already under way, putting the overall economy on track for solid growth in the current quarter."
«Read the rest of this article»
APSU Sports Information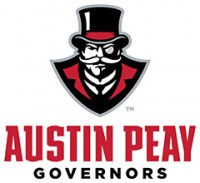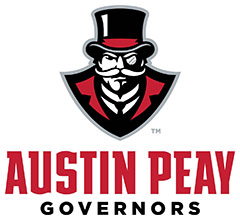 Clarksville, TN – Former Austin Peay State University defensive lineman Iosua Siliva has signed a free-agent contract with the Indianapolis Colts and will join the franchise next week for rookie mini-camp. Siliva, who rotated between defensive tackle and defensive end during his collegiate career, projects as a linebacker in the Colts 3-4 scheme.
Siliva was a preseason all-conference choice prior to the 2013 season by Phil Steele Magazine, and was on the Senior Bowl's Preseason Watch list.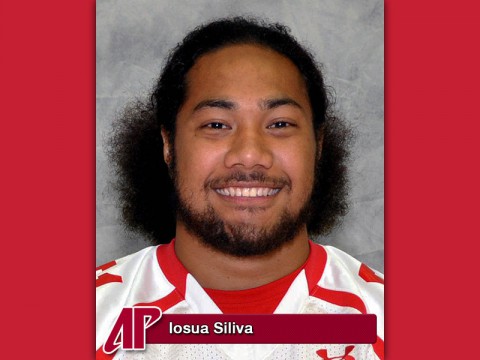 «Read the rest of this article»
Written by Staff Sgt. Christopher Klutts
20th Public Affairs Detachment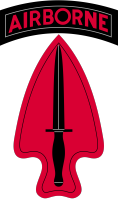 Fort Polk, LA – An American man has a heart attack on the third floor of a hotel that doubles as an evacuee holding area. Protestors chant for change outside a U.S. consulate. A small village is struck with measles and enemy artillery rocks a city – all of this happens between lunch and dinner.
By design, training scenarios are complex at the Joint Readiness Training Center in Fort Polk, LA. Hundreds of role-players assume fake identities and mill around a mock foreign country. Its landscape is dotted with towns and villages, the names of which change based on the real-world region a unit might operate in.
«Read the rest of this article»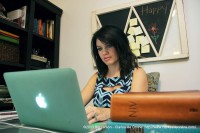 Clarksville, TN – All of a sudden your bed feels like a medical cot, your sheets feel like burlap. The refrigerator 60 feet away sounds like a Boeing 747.
You can hear ice forming in your freezer. You wonder if you put the leftovers in the fridge, remind yourself to write a check for the field trip and to call to reschedule the appointment. Your sister's birthday is coming up; do you have time to send her something thoughtful? «Read the rest of this article»

Clarksville, TN – The weekly Clarksville Parks and Recreation Department Recreation Report provides Clarksvillians with a glimpse at the activities and events that are available from the Parks and Recreation Department for them to enjoy together as a family.
This weeks highlights include: Free Yoga in the Park begins May 14th, Limited spots available for the Spring Family Campout, Civil War Medical Items on Display at Fort Defiance May 24th and Summer Youth Program Registration Opens May 27th.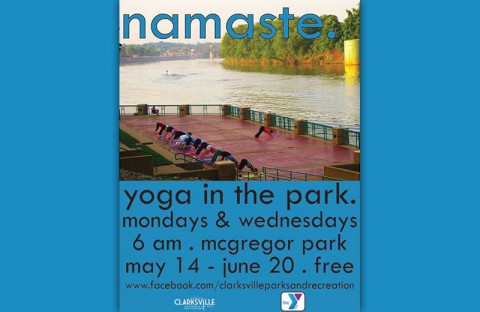 «Read the rest of this article»
Dallas, TX – Eating more fruits and vegetables may reduce the risk of stroke worldwide, according to new research in the American Heart Association's journal Stroke.
Researchers conducted a meta-analysis of 20 studies published over the last 19 years to assess the effects of fruit and vegetable consumption on risk of stroke globally. The combined studies involved 760,629 men and women who had 16,981 strokes.
«Read the rest of this article»