Austin Peay Sports Information

Edwardsville, IL – Austin Peay State University's baseball team saw its season come to an end with a 4-3 Ohio Valley Conference loss to SIUE, Saturday, at Simmons Baseball Complex.
«Read the rest of this article»
Nashville Sounds Baseball
Halton Matches Career High With Five RBIs For Nashville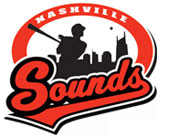 Nashville, TN – The Nashville Sounds snapped a two-game skid with a 10-4 victory over the Oklahoma City RedHawks on Saturday evening at Greer Stadium.
Left fielder Sean Halton enjoyed a big night for the Sounds, going 2-for-4 with a triple, double, and career high-tying five RBIs. The red-hot slugger is batting .444 (16-for-36) over his last 12 games.
Every Sounds player contributed to the 13-hit attack except shortstop Hector Gomez (0-for-5).
«Read the rest of this article»

Clarksville, TN – On Saturday, May 17th at 6:42pm the Clarksville Police Department responded to Tiny Town Road in front of Publix near the intersection of Peachers Mill Road.
A male subject who is believed to be impaired on bath salts exited a vehicle at the intersection and started waiving a gun around.
«Read the rest of this article»
APSU Sports Information

Atlanta, GA – Austin Peay State University women's track and field saw a number of personal-bests at the Georgia Tech Invitational on an overcast, rainy Saturday.
In a stout field that featured stand-out athletes from Clemson, Florida State, Georgia Tech and other top schools in the southeast, several Austin Peay athletes moved themselves into position for spots in the NCAA East Preliminary field, May 29th-31st in Jacksonville, Florida.
«Read the rest of this article»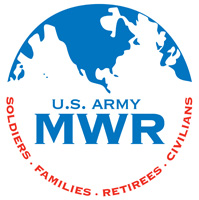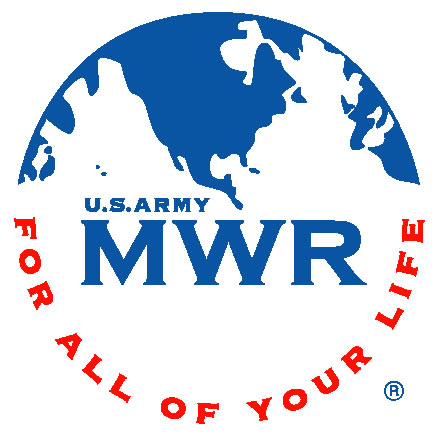 Fort Campbell, KY – Fort Campbell Riding Stables has two mules that they are selling. These mules are 3 to 4 years old and the stables management prefers to keep them together. They have very little training but are sociable.
Prospective buyers must have experience with mules, proper fencing, food source and stalls or covered areas.
The sale will be conducted by silent auction with the bidding starting at $300.00 for the pair. «Read the rest of this article»
APSU Sports Information

Auburn, AL – Carving out one of the greatest rounds in Austin Peay State University golf history, senior Marco Iten ran away with the NCAA Auburn Regional, Saturday, shooting a final-round 5-under 67 to claim a four-shot victory and earn an individual berth to next week's NCAA Golf Championship in Hutchinson, Kansas.
«Read the rest of this article»
Paris, TN – This week the O'le BBQ trail took us, James Brawner of Team Grillin' & Chillin' on a short trip west to historical Humboldt, TN where they hold the West Tennessee Strawberry Festival BBQ Cook-off.
This was their 10th year of hosting this event, but get this, they have been hosting and holding this Strawberry Festival since 1934. That to me, some 80 years, even for this C average boy, but they were advertising only the 77th anniversary.
«Read the rest of this article»
Know when and where fireworks can be used legally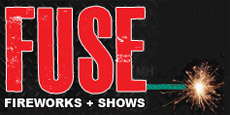 Clarksville, TN – Warmer weather and seasonal celebrations mean the use of fireworks for many Clarksville-Montgomery County area residents.
Justin Grant, owner of Fuse Fireworks in Sango Village said, "Fireworks are a great addition to any celebration, especially during the upcoming Memorial Day weekend."
«Read the rest of this article»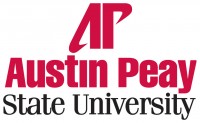 Clarksville, TN – The Austin Peay State University Foundation has selected 10 new members for 2014.
The APSU Foundation provides the structure through which the University can work directly with special volunteers and community leaders to enhance the financial well being of the University. The Foundation's purpose is to financially support the University. «Read the rest of this article»
The 122nd meeting.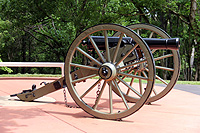 Clarksville, TN – The next meeting of the Clarksville (TN) Civil War Roundtable will be on Wednesday, May 21st, 2014 at the Bone & Joint Center, 980 Professional Park Drive, right across the street from Gateway Medical Center.  This is just off Dunlop Lane and Holiday Drive and only a few minutes east of Governor's Square mall.
The meeting begins at 7:00 pm and is always open to the public.  Members please bring a friend or two – new recruits are always welcomed.
Topic: "Lincoln and McClellan (*)…What Might Have Been…" (Plus a little Ulysses Grant and Henry Halleck, too…)"
«Read the rest of this article»