Written by Whitney Clavin
NASA's Jet Propulsion Laboratory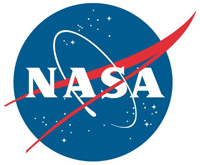 Pasadena, CA – Jupiter's trademark Great Red Spot — a swirling storm feature larger than Earth — has shrunk to its smallest size ever measured.
According to Amy Simon of NASA's Goddard Space Flight Center in Greenbelt, Maryland, recent NASA Hubble Space Telescope observations confirm the Great Red Spot now is approximately 10,250 miles (16,500 kilometers) across. Astronomers have followed this downsizing since the 1930s.
«Read the rest of this article»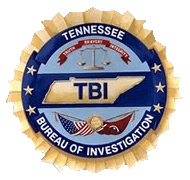 Nashville, TN – The Tennessee Bureau of Investigation has obtained indictments and the arrest of a man accused of forging his grandmother's signature as part of a multi-million dollar investment scam.
At the request of 15th District Attorney General Tommy Thompson, the TBI began investigating 43-year-old Brad Joseph Moss on November 13th, 2013.
«Read the rest of this article»