Nashville, TN – The Tennessee Department of Transportation (TDOT) reports that from now through Saturday May 31st, from 9:00am-2:00pm, there will be lane closures on SR 48N (Trenton Road) between Needmore Road and Meriwether Road in Clarksville for utility relocation. «Read the rest of this article»
Nashville Sounds Baseball
Sounds' Taylor Jungmann Earns First Triple-A Victory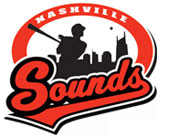 Nashville, TN – The first-place Nashville Sounds (28-26) picked up a 7-2 victory over the Colorado Springs Sky Sox Wednesday night at Greer Stadium behind a charged-up offense and Taylor Jungmann's quality start.
The Sounds offense got off to a hot start, plating four runs on six singles in the first inning to snap a stretch of 18 1/3 scoreless frames.
«Read the rest of this article»
Hospital staff to build esprit de corps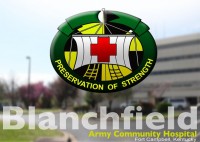 Fort Campbell, KY – Blanchfield Army Community Hospital (BACH) staff will offer limited services Friday, May 30th to allow staff members to observe Organization Day.
This day has been set aside for staff to build esprit de corps and celebrate their roles to help promote health and wellness in the Fort Campbell community. «Read the rest of this article»
By David Hudson, The White House
Washington, DC –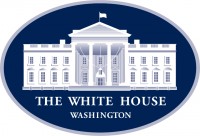 This afternoon, President Barack Obama released a statement on the passing of Dr. Maya Angelou – one of the most prolific writers and activists of our time. Through timeless works such as I Know Why the Caged Bird Sings, Dr. Angelou encouraged and stirred the souls of millions of readers.
As President Obama said when he presented her with the Presidential Medal of Freedom in 2010, "By holding on even amid cruelty and loss, and then expanding to a sense of compassion, an ability to love – by holding on to her humanity, she has inspired countless others who have known injustice and misfortune in their own lives."
«Read the rest of this article»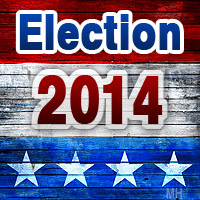 Clarksville, TN – On Saturday, May 31st, 2014 The Women For Bullock-Neal for Juvenile Court Judge are hosting a luncheon titled Breaking The Glass Ceiling at the Clarksville Country Club 334 Fairway Drive Clarksville, TN 37043 from 11:30am to 3:00pm.
This event will look at some of the obstacles that have prevented women from advancing in their careers. It will also discuss networking and making recommendations for overcoming the obstacles women encountered on their individual journeys to success.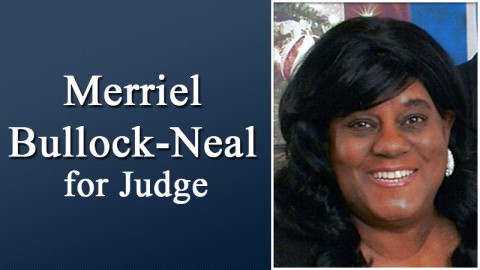 «Read the rest of this article»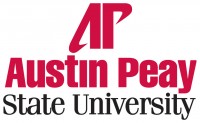 Clarksville, TN – Dr. Kristofer Ray, Austin Peay State University associate professor of history, was recently named a visiting scholar to the University of Michigan's Eisenberg Institute for Historical Studies.
He will spend the summer at the Institute, working on his next book, titled "Cherokees, Europeans and Empire in the Tennessee Corridor, 1670-1763."
«Read the rest of this article»
Written by Maj. Allen Hill
160th Special Operations Aviation Regiment (Airborne) Public Affairs Officer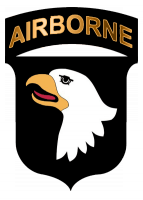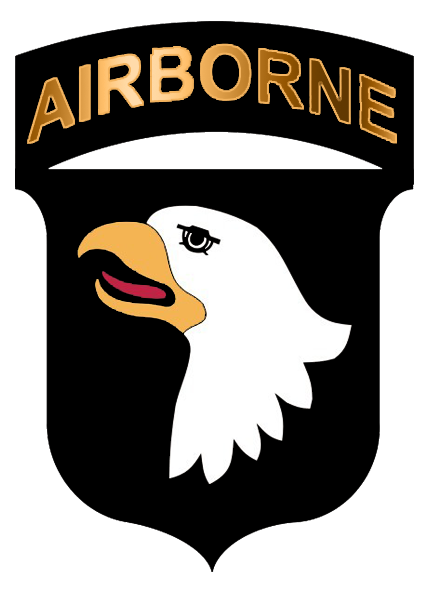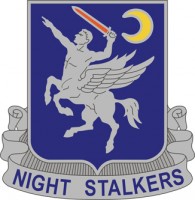 Fort Campbell, KY – A formation of Blackhawk helicopters and a memorial ceremony to the fallen were some of the highlights of the 2014 Week of Night Stalker Activities (WONSA).
WONSA is a unique opportunity for Soldier, families, civilians and friends of the 160th Special Operations Aviation Regiment (Airborne) to reunite and enjoy fellowship with those who share a common bond.
«Read the rest of this article»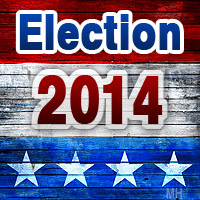 Clarksville, TN – Jeff Truitt, Vice President of Sales for Dex Imaging and a familiar face in the Clarksville volunteer community, has formally announced his candidacy for the position of Clarksville City Council-Ward 10.
As a prior veteran, Jeff has always felt a duty to serve his community.
He is active in many community organizations such as the Clarksville Area Chamber of Commerce, Downtown Kiwanis Club and Military Affairs Committee.
«Read the rest of this article»


Clarksville, TN – Clarksville Parks and Recreation's Dreamchasers program will host the first-ever Dreamchasers Olympics on Saturday, May 31st from noon to 4:00pm at the Kleeman Community Center, located at 166 Cunningham Lane. «Read the rest of this article»
Fort Campbell, KY –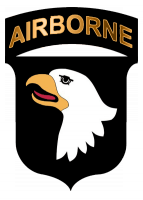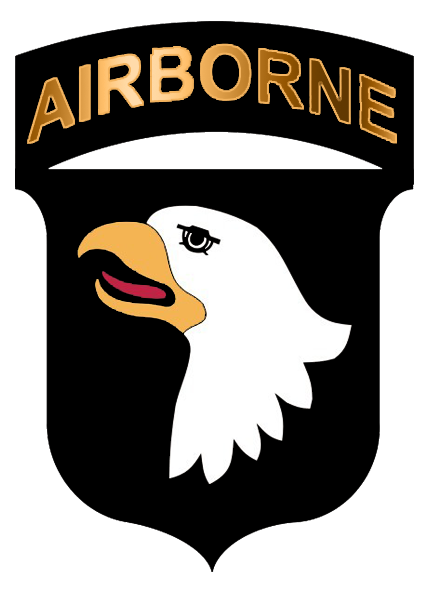 On Memorial Day, the 101st Airborne Division on Fort Campbell held a wreath laying at the 101st Airborne Division Headquarters honoring the soldiers from Fort Campbell who have given their all, in the service of their country.
87 year old Clarksville resident Gene Paladin, was on hand for the ceremony. A veteran of 3 wars, he landed in Europe with the 82nd Airborne during WWII, served in the Korean war, and did three tours with the in Vietnam with the 3rd Brigade Combat Team "Rakkasans" of the 101st Airborne Division. He is one of the few remaining living solders who were qualified for the U.S. Army Airborne Glider Badge which he still proudly wears on his hat. He came close to skipping this years ceremony due to health issues, but he said that was glad he came.
«Read the rest of this article»