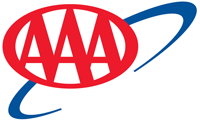 Tampa, FL – Gas prices in the southeast made modest declines last week and the discount at the pump is likely to continue in the near future.
"Fundamentals are putting downward pressure on the price of oil," said Mark Jenkins, spokesman, AAA – The Auto Club Group. "Motorists could see prices fall at a faster rate in the coming weeks."
The price of oil fell for the first time in four months because of increased supplies, decreased consumer spending and easing geopolitical tensions.
Crude oil stockpiles reached their highest level since 1982.
Consumer spending fell 0.3 percent in April, the most since September 2009. Russia withdrew the majority of its military forces from the Ukrainian border, helping to ease concerns in the market of a supply disruption.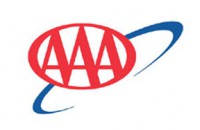 Web Tools
The national average price of regular unleaded gasoline is $3.67, 1-cent more than last week.
Florida's average of $3.60 declined 2 cents from last week, Georgia's average of $3.59 and Tennessee's average of $3.44 both slipped 1-cent.
Visit AAA's Daily Fuel Gauge Report to find national, state, and local metro market retail gasoline prices.