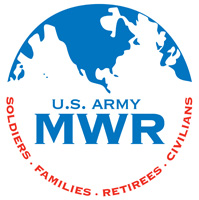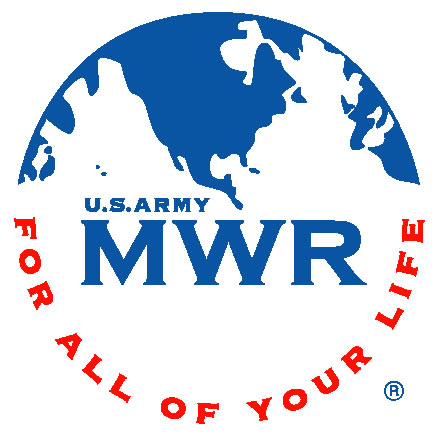 Fort Campbell, KY – Owning a vehicle requires maintenance and Dale Wayrynen Recreation Center (D.W. Rec) is here to help. On June 18th, from 2:30pm to 3:30pm, at D.W. Recreation Center, join Christiana Bullard from Air Assault Auto as she teaches you the basics of car maintenance.
Learn how to change the oil, maintain tires and other basics that are crucial to keeping you on the road.
For more information about the car maintenance class, please call D.W. Rec at 270.798.7446.
Nashville Sounds Baseball
Nashville Survives Late Scare To Defeat Cross-State Rivals For Second Night In A Row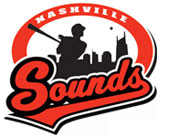 Memphis, TN – Right fielder Jeremy Hermida homered and drove in three runs to lead the Nashville Sounds to a 4-3 victory over the cross-state rival Memphis Redbirds on Saturday evening at AutoZone Park.
The Sounds (34-29) held a 4-1 lead heading to the bottom of the ninth and survived a scare from the Redbirds, who plated a pair and had the bases loaded with two outs before Dustin Molleken fanned Greg Garcia to slam the door and secure the one-run victory.
«Read the rest of this article»
Nashville, TN – The National Weather Service (NWS) has issued a tornado watch that is in effect until Midnight CDT tonight for the following cities in Tennessee: Ashland City, Brentwood, Centerville, Clarksville, Columbia, Dickson, Dover, Erin, Franklin, Hohenwald, Lawrenceburg, Linden, Lobelville, Nashville, Pulaski, Springfield, Tennessee Ridge, Waverly and Waynesboro.
This watch includes 16 counties in Middle Tennessee.
Counties affected: Cheatham County, Davidson County, Dickson County, Giles County, Hickman County, Houston County, Humphreys County, Lawrence County, Lewis County, Maury County, Montgomery County, Perry County, Robertson County, Stewart County, Wayne County, and Williamson County.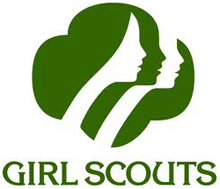 Montgomery County, TN – More than 275 Girl Scouts and volunteers were honored at the Girl Scouts of Middle Tennessee's Salute to Outstanding Leadership Awards ceremony last month. The ceremony took place at Lipscomb University's Allen Arena and Girl Scouts of Middle Tennessee Alumna Sarah Lankford was the featured speaker.
During the ceremony, 58 Girl Scouts from throughout Middle Tennessee received the Gold Award, 117 Girl Scouts received the Silver Award, 106 Girl Scouts received the Stellar Seller Award and 12 adult volunteers were honored.
«Read the rest of this article»
APSU Sports Information

Memphis, TN – Austin Peay State University alumnus Grant Leaver qualified for the 2014 FedEx St. Jude Classic, but failed to make the cut after two rain-soaked rounds at TPC Southwind, Friday.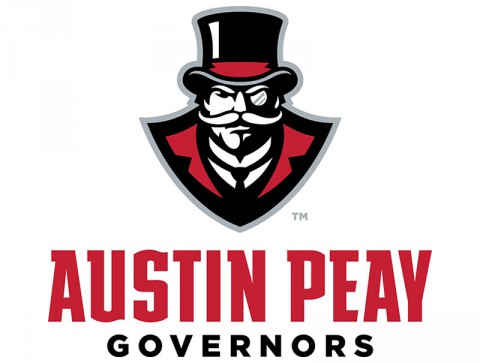 «Read the rest of this article»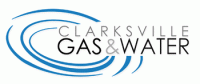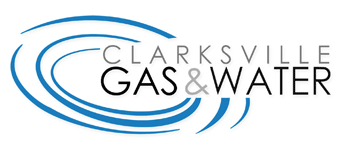 Clarksville, TN – Clarksville Gas and Water sewer rehabilitation contractors will be working on the following streets during the week of June 9th-13th, 2014.
Please be alert to workers and their equipment when approaching a work zone. «Read the rest of this article»


Clarksville, TN – City of Clarksville Parks and Recreation Department reports that Billy Dunlop Park, located at 1930 East Boy Scout Road, will be closed to the public Monday, June 9th, 2014 through Friday, June 13th, 2014 for the Boy Scouts Camp. «Read the rest of this article»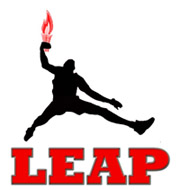 Clarksville, TN – May 31st, 2014 marked the conclusion of the 2013 – 2014 DreamChasers Program with a Youth Olympics competition between the 4 mentoring sites. This after school program is in its 2nd year and is a partnership between Clarksville Parks and Recreation and the LEAP Organization.
The purpose of this event was to unite youth enrolled in DreamChasers at the LEAP Plaza, Burt Cobb, Kleeman, and Crow Community Centers to participate in a competition that fostered team work and health/wellness while developing pride in their community. The games that the youth competed in were the Water Balloon Relay, Fitness Challenge, Basketball Shoot Out, Scooter Relay, and Rock Wall Climb Relay with the Crow Community Center under the leadership of Site Lead Jacqueline Irons winning 3 of the events to take home 1st Place.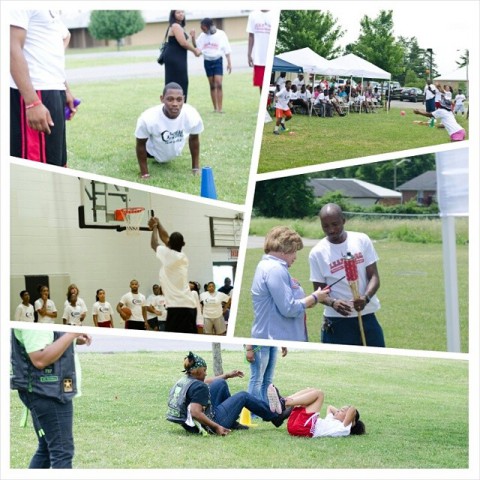 «Read the rest of this article»
Clarksville, TN – The Clarksville-Montgomery County Industrial Development Board (IDB) hosted their third annual, two-day 'Red Carpet Community Tour' for site selection consultants.
The event, scheduled around the Nashville–based CMT Awards Show, is an excellent opportunity for attendees to gain first-hand knowledge of the assets that Clarksville-Montgomery County and the surrounding area have to offer.
«Read the rest of this article»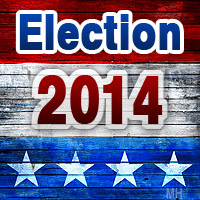 Clarksville, TN – Although Credo Amouzouvik has not yet attained  "household name" status, his candidacy for District 7 Congressman is gaining momentum fast. Mike A. Padgett III, President of the United  Steelworkers of America, District 9 Local 501-G, announced the endorsement of Credo on June 4th at Credo for U.S. Congress campaign Headquarters, 322 Union  Street, in Clarksville.
"I am running to represent the hard-working men and women of America,"  insists Credo. "We can't take away the unions; if we do, we'll go back  to the days of slavery. Your boss can tell you to work any number of  hours or you'll be fired. Workers will have no one to back you. Your  choices will be to do what you're told or you don't eat."
«Read the rest of this article»