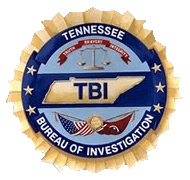 Nashville, TN – The Tennessee Bureau of Investigation has obtained indictments for a Clarksville woman accused of defrauding the financial institution she led.
At the request of 19th District Attorney General John Carney, TBI Special Agents began investigating Christina Pace on May 29th, 2013.
During the course of the investigation, Agents developed information that Pace, as Chief Executive Officer of Gateway Credit Union, altered monthly balance sheets delivered to its Board of Directors.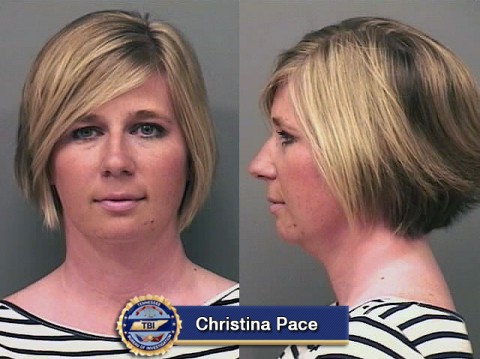 «Read the rest of this article»
Nashville Sounds Baseball
Sounds Belt Season-High Four Homers In Win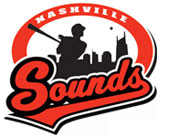 Nashville, TN – The Nashville Sounds belted a season-high four home runs as they completed a four-game sweep of the Reno Aces with a 12-6 victory on Thursday evening at Greer Stadium.
The first-place Sounds (38-30) have won six of their last seven games overall and 22 of their past 29 contests played at Greer Stadium.
Eugenio Velez homered and drove in a season-high five RBIs during his 3-for-4 evening, one of a trio of Sounds with three knocks on the night.
«Read the rest of this article»

Clarksville, TN – The Clarksville Police Department conducted impaired saturation patrols on June 6th and 7th, which was partially funded by the Governor's Highway Safety Office.
During this time, there were 289 vehicles stopped and 237 individuals charged.
«Read the rest of this article»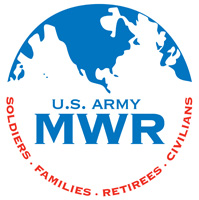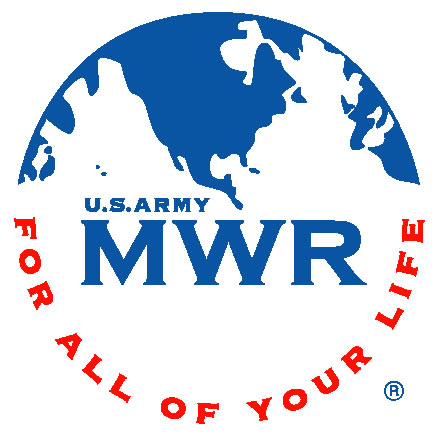 Fort Campbell, KY – Enjoy a horseback ride with for a Father's Day Trail Ride on June 15th at 10:00am at the Fort Campbell Riding Stables. After a two hour ride through the beautiful trails, enjoy a light brunch.
The cost is $55 per person and reservations can be made by calling or visiting the Fort Campbell Riding Stables office.
Because this is such a popular activity for Families to do with Dad – we have added an additional date. If June 15th fills up, we will also offer this ride on June 22nd.
«Read the rest of this article»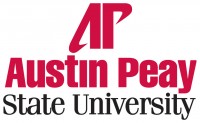 Clarksville, TN – A few years ago, three tall, flowering cherry trees grew on the western side of Austin Peay State University's Sundquist Science Complex. They provided a nice, welcoming entry into the building, but in 2007, Tennessee suffered from a record-setting drought.
Temperatures reached 113 degrees Fahrenheit that summer, and by the fall, the 20-foot tall trees were dead.
«Read the rest of this article»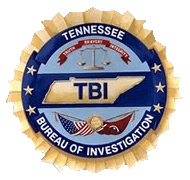 Nashville, TN – A recent addition to the Tennessee Bureau of Investigation's 'Top 10 Most Wanted' list has been captured in Arkansas.
On Wednesday night, U.S. Marshals from the Eastern Arkansas Fugitive Task Force arrested Samuel A. McCurry in Fordyce, Arkansas. Investigators believe McCurry, who lives in Gruetli Laager, TN, traveled to an acquaintance's home in Fordyce in an attempt to elude authorities.
«Read the rest of this article»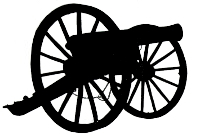 Clarksville, TN – The Friends of Fort Defiance will be holding their annual March to the Past fundraising event this Saturday, June 14th from 10:00am to 5:00pm at the Fort Defiance Civil War Park and Interpretive Center.
Live demonstrations of quilting, firing, clothing, and medicine will be sure to give the community a clear depiction of the Civil War era.
«Read the rest of this article»
Written by Sgt. Sinthia Rosario
101st Sustainment Brigade Public Affairs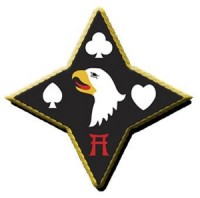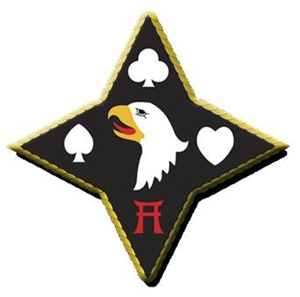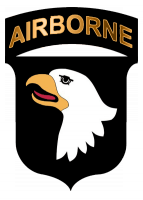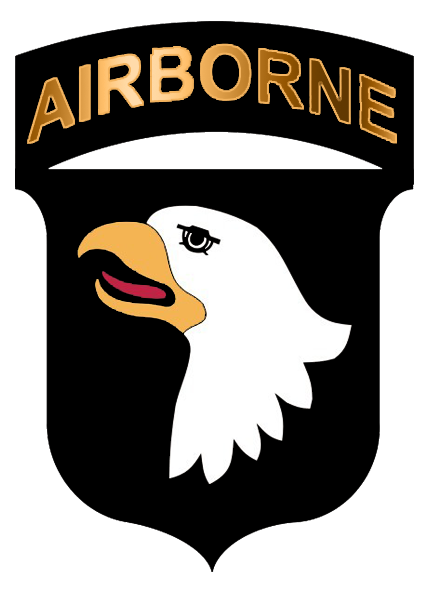 Fort Campbell, KY – Col. Charles R. Hamilton relinquished command of the 101st Sustainment Brigade "Lifeliners," 101st Airborne Division (Air Assault), to Col. Kimberly J. Daub during a change of command ceremony, June 10th, 2014.
The passing of the Lifeliner colors was facilitated by the 101st Airborne Division (AASLT) commander, Maj. Gen. James C. McConville, on the historic 101st Airborne Division (AASLT) parade field.
«Read the rest of this article»
Austin Peay Sports Information

Eugene, Ore – Sophomore Breigh Jones got out to an early lead but couldn't make it stand up in Heat Three of the semifinals in the 400m dash at the NCAA Outdoor Track and Field Championships, Wednesday, at Hayward Stadium.
«Read the rest of this article»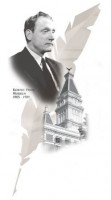 Clarksville, TN – Former Assistant Director of Academic Affairs and Professor Emeritus of Theater Joe Fillipo introduced his long-time friend, Bud Willis, at the Friday luncheon of Clarksville Writers' Conference 2014. Describing Willis' service in Viet Nam as a Huey "chopper" pilot and his career as a stockbroker in glowing terms, Fillipo also revealed that Bud's birth name was "Beasley."
Bud told his audience that he wrote his first book, Bluestocking, about gratitude. His mother, who was born in the Bluestocking area near Tullahoma, reared her nine children alone from the time her youngest was two months old. Bud's tribute to his mother and the antics of his brothers and sisters are well documented in his first book.
«Read the rest of this article»