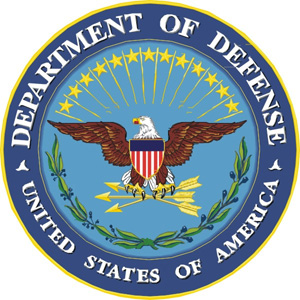 Washington, D.C. – The U.S. Department of Defense announced the death of five soldiers who were supporting Operation Enduring Freedom.
They died June 9th, in Gaza Village, Afghanistan, of wounds suffered while engaged in a combat operation.
The incident is under investigation.
Killed were
Staff Sgt. Scott R. Studenmund, 24, of Pasadena, California
Staff Sgt. Jason A. McDonald, 28, of Butler, Georgia
Spc. Justin R. Helton, 25, of Beaver, Ohio
Cpl. Justin R. Clouse, 22, of Sprague, Washington
Pvt. 2nd Class Aaron S. Toppen, 19, of Mokena, Illinois
Staff Sgt. Studenmund and Staff Sgt. McDonald were assigned to the 1st Battalion, 5th Special Forces Group, Fort Campbell, Kentucky.
Spc. Helton was assigned to the 18th Ordnance Company, 192nd Ordnance Battalion, 52nd Ordnance Group, Fort Bragg, North Carolina.
Cpl. Clouse and Pvt. 2nd Class Toppen were assigned to the 2nd Battalion, 12th Infantry Regiment, 4th Infantry Brigade Combat Team, 4th Infantry Division, Fort Carson, Colorado.