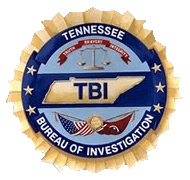 Nashville, TN – The Tennessee Bureau of Investigation (TBI) has a new addition to the state's Top Ten Most Wanted list, Rodrecus Montrell Smith of Nashville, TN.
Rodrecus Smith, age 26, is wanted by the Metropolitan Nashville Police Department and the Tennessee Bureau of Investigation for a homicide that occurred on October 30th, 2013, where the victim, 35 year old Mario McKnight was fatally shot in area of 12th Avenue South and Argyle Avenue.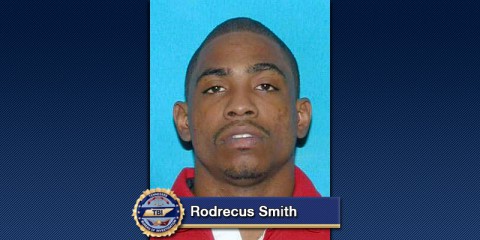 «Read the rest of this article»
Nashville Sounds Baseball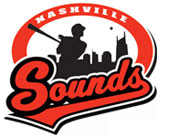 Nashville, TN – The Nashville Sounds (38-34) suffered their fourth-straight loss at Greer Stadium Monday night, as the offense again struggled in a 9-0 defeat to the Tacoma Rainiers.
The loss hands the Sounds their first four-game series sweep since Sacramento took four games from Nashville from May 11th-14th 2013. The four-straight losses also match Nashville's longest losing streak of the season.
The Sounds found ways to get runners on base throughout the evening, but went 0-for-10 with runners in scoring position.
«Read the rest of this article»

Clarksville, TN – Clarksville Police Detective Daniel Wimmer is investigating a robbery that occurred at the BP Gas Station on Riverside Drive on June 10th, 2014 at 4:22am. Detective Wimmer was able to obtain a store video of the robbery suspect.
On the video, the suspect is the white male at the cash register with a black and white ball cap and a black t-shirt with white lettering.
«Read the rest of this article»

Clarksville, TN – Detective Nick Newman is investigating the whereabouts of Michael L. Quen, a missing person from 708 Power Street, Lot 46.
Quen left home on June 9th, 2014, leaving a note stating that he needed to get away for a few days.  He took three hundred dollars with him but left his no cell phone, and did not take any additional clothing.
«Read the rest of this article»

Clarksville, TN – The Clarksville Police Department conducted impaired saturation patrols on June 13th and 14th, which was partially funded by the Governor's Highway Safety Office.
During this time, there were 223 vehicles stopped and 176 individuals charged.
«Read the rest of this article»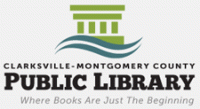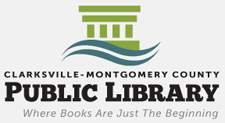 Clarksville, TN – The Clarksville-Montgomery County Public Library is holding a Scholastic Book Sale starting today, Monday, June 16th through Friday, June 20th.
Hours are from 9:00am until 5:00pm each day in the atrium of the library.
«Read the rest of this article»
Learn Key Skills for Effective Couples' Communication with ACS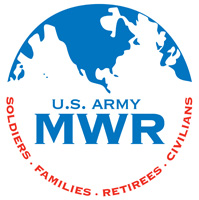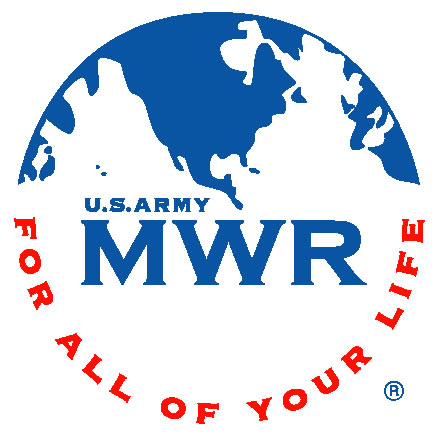 Fort Campbell, KY – Effective communication does not happen by accident – it is learned. Join this two and a half hour workshop and learn how to strengthen your relationship through effective communication.
On June 26th from 6:00pm until 8:30pm, the Army Community Service Family Advocacy Program will hold a Couples' Communication Workshop at the Family Resource Center. Discover the common mistakes and barriers in communication, learn to handle conflict constructively and gain key skills for effective couples' communication.
«Read the rest of this article»

Clarksville, TN – On Thursday, June 19th, 2014 the Customs House Museum and Cultural Center will hold "It's All in Your Head!" from 11:00am until 3:00pm.
«Read the rest of this article»
Monday, June 16th, 2014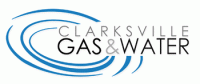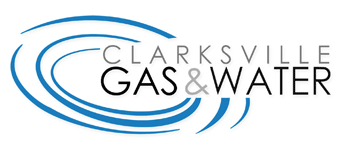 Clarksville, TN – Clarksville Gas and Water has closed the southbound lane of Haynes Street from Eastern Hills Drive to Madison Street for natural gas line maintenance. The road will be closed until approximately 3:30pm.
Traffic will be directed around the work zone; however, motorists are advised to use an alternate route if possible.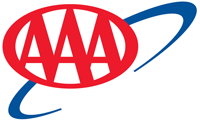 Tampa, FL – Gasoline prices in the southeast were on a streak of declines before the conflict in Iraq began. The average price for a gallon of gasoline fell 51 days straight in Florida, 44 days in Georgia, and 12 days in Tennessee.
However, the streaks ended Saturday as the violence in Iraq caused oil prices to jump.
«Read the rest of this article»