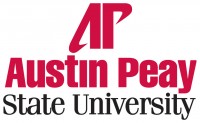 Clarksville, TN – Gregory R. Singleton, Austin Peay State University associate vice president and dean of students, was recently selected by Omicron Delta Kappa as the 2014 recipient of the Morlan-Bishop Faculty Officer of the Year Award during the ODK National Convention and Centennial Celebration, held in Lexington, VA, June 11th-1th, 2014.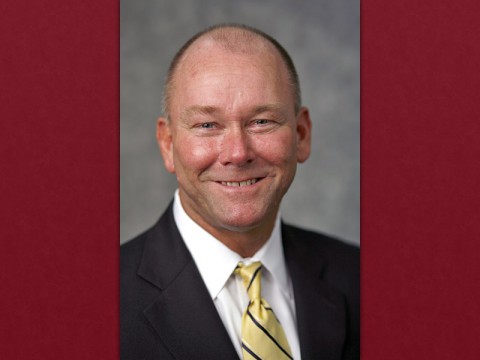 The Morlan-Bishop Faculty Officer Award recognizes an outstanding faculty officer for their dedication to the ideals of Omicron Delta Kappa.
To qualify for the award, the nominee must have been an active voting faculty member of the circle for at least five years and have served as a faculty secretary or adviser for at least three years.
Cited for his long-term dedication and volunteer efforts for the Omicron Delta Kappa circles at both the University of Miami and APSU, Singleton was the sole recipient of this award.
He has served Omicron Delta Kappa in various roles, including as a circle president, province officer for the State of Florida, faculty advisor for the University of Miami Circle, and for the last six years has served as both the faculty advisor and faculty secretary for the APSU Circle.
Singleton was nominated for this award by former student presidents of the APSU Circle for his long-term commitment to Omicron Delta Kappa.