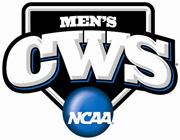 Omaha, NE – The Commodores are going to be playing for a national championship on Monday night after defeating Texas, 4-3, in a winner-take-all contest Saturday night at the College World Series in Omaha.
Vanderbilt loaded the bases in the bottom of the 10th inning and won the game on an infield hit from Tyler Campbell that scored right fielder Rhett Wiseman from third. Wiseman was among five Commodore players to notch two hits on the night.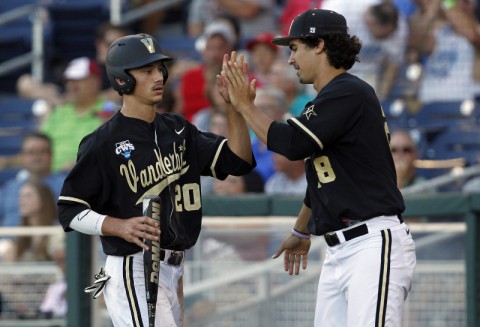 Freshman Hayden Stone got the win for Vanderbilt in relief, pitching five and two-thirds innings and surrendering only three hits and one earned run.
He also struck out eight in 72 total pitches. Texas pitcher John Curtiss took the loss for the Longhorns.
Vanderbilt will play for its second ever men's national championship on Monday against Virginia. The Commodores played for the men's tennis national championship in 2003, with Vanderbilt's women's bowling team winning the school's only national title in 2007.