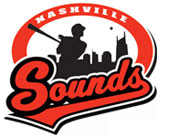 Salt Lake City, UT – The Nashville Sounds defeated the Salt Lake Bees, 8-6, on Monday evening at Smith's Ballpark.
Right-hander Taylor Jungmann (3-4) turned in his best outing in his past four starts, picking up the victory with a quality start for Nashville. He held the Bees to two runs on four hits over six frames of work.
Catcher Matt Pagnozzi homered and drove in three runs while Pete Orr went 3-for-4 and Caleb Gindl also plated three to lead the Sounds' offensive effort.
«Read the rest of this article»
Diverse panel highly qualified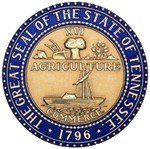 Nashville, TN – Tennessee Governor Bill Haslam has appointed a special Tennessee Supreme Court to hear a case from which four Supreme Court justices have recused themselves.
The highly qualified and diverse appointees represent the three grand divisions of Tennessee.
The special court appointees are:
«Read the rest of this article»
Tuesday, June 24th, 2014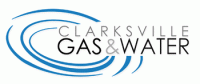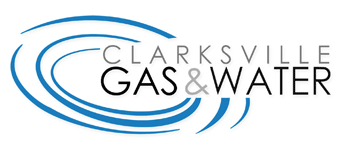 Clarksville, TN – Clarksville Gas and Water construction crews will begin repair work at 5:00am Tuesday, June 24th, 2014, on an additional section of the 24-inch water main line at the intersection of Ashland City Road and Cumberland Drive. «Read the rest of this article»
Brentwood, TN – The Ohio Valley Conference has announced an eight-game football "Game of the Week" package that will be carried exclusively on ESPN3 this fall.
The eight games will be announced over the next four days via OVC social media outlets as well as OVCSports.com. Two games will be announced each day via the league's Twitter and Facebook.
«Read the rest of this article»

Clarksville, TN – On Thursday, June 19th, 2014 Agents of the Special Operations Unit (SOU) at the Clarksville Police Department conducted Alcohol Beverage Control (ABC) operations targeting sales of alcohol to underage persons.
15 businesses were checked resulting in 4 stores being cited for sales to persons under 21 years old. Agent Tanner Pew is the lead investigator. These operations are ongoing. There is no further information at this time. «Read the rest of this article»

Clarksville, TN – On Thursday, June 26th, 2014 the Customs House Museum and Cultural Center will hold "The Tin Woodman Gets His Heart" from 11:00am until 3:00pm.
Children are invited to make their own paper Tin Woodman and give him a heart as we learn how the heart works.
«Read the rest of this article»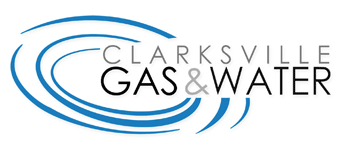 Clarksville, TN – Clarksville Gas and Water has contracted a professional survey service to conduct an automated natural gas telephone survey beginning June 30th, 2014 through mid-July.
The important survey is mandated by the Federal Department of Transportation to ensure steps are being taken to safely deliver natural gas to CGW customers and to promote awareness to anyone who lives near or along Clarksville's natural gas pipelines. «Read the rest of this article»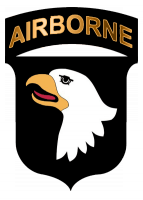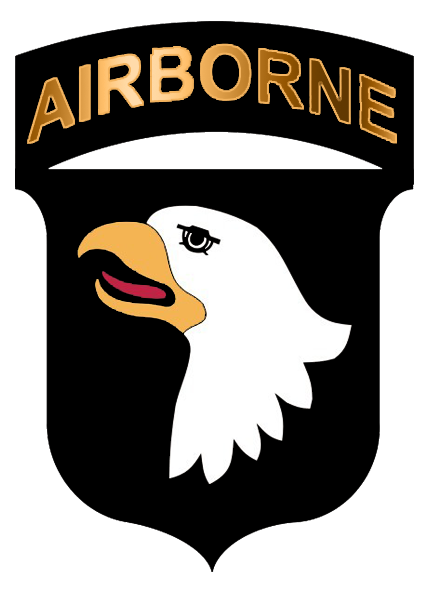 Fort Campbell, KY – Fort Campbell and tenant units will hold a full-scale exercise on post Tuesday, June 24th, which is designed to exercise Fort Campbell first responders, security personnel, medical personnel, and support agreements with local response organizations.
The Emergency Management and Antiterrorism event will test our ability to respond to an incident; communicate; triage, treat, and transport the injured; mitigate the hazard; and recover to normal operations.
Full-scale exercises are conducted yearly at Army installations across the U.S. as part of a cyclic training plan designed to maintain and enhance response capabilities to a multitude of events, while fostering ties and forging partnerships with local principalities. «Read the rest of this article»
Clarksville, TN – Dunbar Cave State Natural Area has been a State Park since 1973. The cave and its surrounding 110 acres have considerable scenic, natural and historical significance. The entrance offered shelter to prehistoric Native Americans as far back as 10,000 years.
Dunbar Cave State Natural Area will present many nature programs this summer. There are programs for children and adults.
Upcoming events include: Learn About Dunbar Cave SNA*, Bats and White Nose Syndrome*, Frogs and Toads*, History of Port Royal*, Night Hike and Night Sounds*, and Kids Nature Games.
«Read the rest of this article»

Clarksville, TN – With the end of the NCAA Baseball World Series this week, another year of college sports officially comes to an end.
But that doesn't mean Austin Peay State University fans don't have anyone to follow, support and cheer for as the dog days of summer arrive, several former Governors and Lady Govs continue their sporting careers in the pros.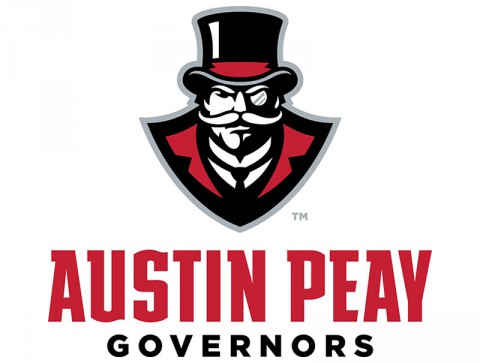 «Read the rest of this article»