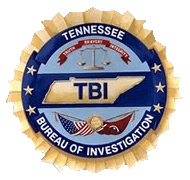 Nashville, TN – The Tennessee Bureau of Investigation has obtained an indictment for a Dickson County man accused of filing a false report.
At the request of 23rd District Attorney General Dan Alsobrooks, TBI Special Agents began investigating Zachery Craig Huff on September 4th, 2013.
During the course of the investigation, Agents developed information that Huff told authorities about a traffic stop and search, allegedly conducted by a Drug Task Force Agent in late January or early February of 2013.
«Read the rest of this article»
Washington, D.C. – Many parents pay for childcare or day camps in the summer while they work.
If this applies to you, your costs may qualify for a federal tax credit that can lower your taxes.
Here are 10 facts that you should know about the Child and Dependent Care Credit.
http://www.youtube.com/watch?v=iehimv_UEY4 «Read the rest of this article»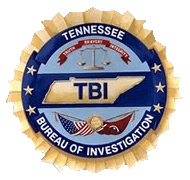 Nashville, TN – The Tennessee Bureau of Investigation has a new addition to the state's Top Ten Most Wanted list, Joshua Adam Comer of LaFollette, TN.
Joshua Comer is wanted by the Campbell County Sheriff's Department and the Tennessee Bureau of Investigation for the murder of his girlfriend's 3 year old daughter on June 10th, 2014.
A Campbell County Special Grand Jury indicted Comer for First Degree Murder.
«Read the rest of this article»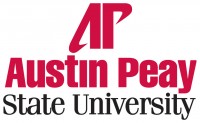 Clarksville, TN – The Office of Public Relations and Marketing at Austin Peay State University won eight awards during the Tennessee College Public Relations Association spring conference and awards contest held June 12th-13th at Lipscomb University in Nashville.
TCPRA – an alliance of communicators across the state representing public and private colleges and universities, technical schools, technology centers and community colleges – awarded gold, silver and bronze distinctions in various writing, design, publication and photography categories. Entries were received for the contest period between April 1st, 2013, and April 30th, 2014. «Read the rest of this article»

Pulaski, TN – The Martin Methodist College Men's Basketball Program got a big boost this week as head coach Scott Combs recently announced the signing of Monte Burney and Dajion "Dada" Williams.
The Clarksville, Tennessee natives and former Clarksville High School standouts are expected to bolster a strong RedHawk returning roster that is gearing up for another NAIA national tournament run.
«Read the rest of this article»
Featuring Throwback Thursday, Three Fireworks Nights, Four Giveaway Nights, Faith Night, Nashville's First Past & Present Doubleheader and More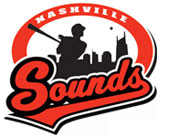 Nashville, TN – The Nashville Sounds continue their #LastCheerAtGreer with the team's sixth homestand of the year at Greer Stadium, which begins this Thursday, June 26th.
The eight-game homestand features a pair of four-game series against division rivals, as the Sounds will first play the New Orleans Zephyrs (Miami Marlins affiliate) from June 26th-29th and then resume the I-40 Cup Series with the Memphis Redbirds (St. Louis Cardinals affiliate) from June 30th-July 3rd.
«Read the rest of this article»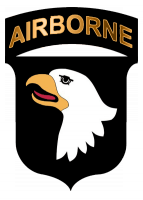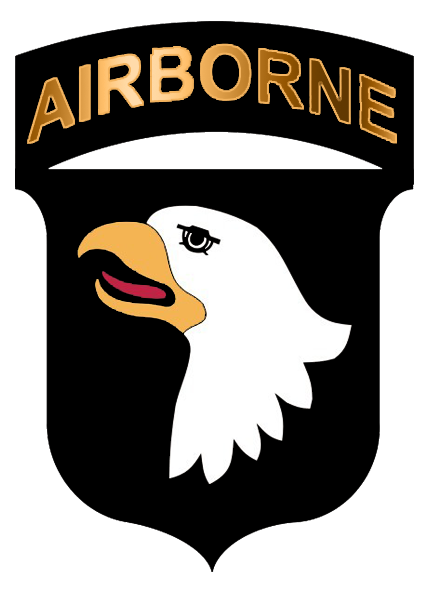 Fort Campbell, KY – A train car is derailed on Airport Road near the intersection of Outlaw Field Road. The road may be closed for a few hours while the car is removed.
Expect reduced lanes for traffic in the vicinity while this is resolved. Drivers are encouraged to use alternate routes, if possible, while this is resolved.
The location and possible detours are identified on the map. (BC)
Army and Air Guard personnel and assets put to the test in TNCAT14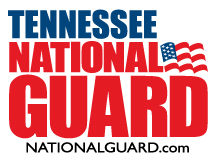 Nashville, TN – Soldiers, Airmen and civilian emergency response personnel throughout the state concluded the TNCAT14 Exercise on June 20th, simulating the Tennessee Military Department's response to a catastrophic earthquake along the New Madrid Fault.
On June 16th, a simulated 7.7 magnitude earthquake scenario was declared, setting into action requests for military support requests from the Tennessee Emergency Management Agency (TEMA,) as local authorities in areas across the seismic zone began to test the capabilities of the Military Department.
«Read the rest of this article»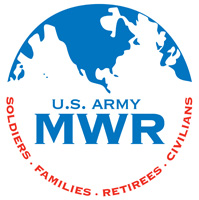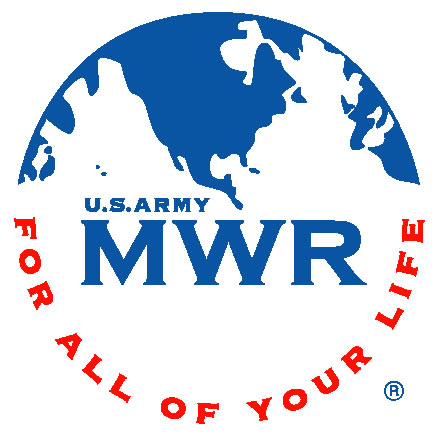 Fort Campbell, KY – Join us for the USAA and Fort Campbell MWR Independence Week Carnival.  This year's theme for Independence Week activities is Soldier for Life.
Army Vice Chief of Staff Gen. John F. Campbell recently stated in a Facebook town hall, "The Soldier for Life program connects Soldiers, Veterans and Families with resources and opportunities both during and post military service.  The program strives to change the mindset of Soldiers and Veterans to instill, 'Once a Soldier, always a Soldier, a Soldier for Life.'"
«Read the rest of this article»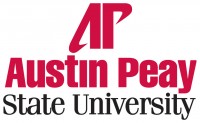 Clarksville, TN – Classical music aficionados throughout the area mark June on their calendars each year, because that's when flutist William Bennett, considered "the greatest living flute player in the world," hosts a special concert on the Austin Peay State University campus.
This year, he'll perform his transcription of the Violin Sonata in f minor by Felix Mendelssohn at 7:30pm, Friday, June 27th, in the Mabry Concert Hall.
«Read the rest of this article»