Nashville Sounds Baseball
Nashville Pitchers Allow Just Three Hits; Hector Gomez and Jeremy Hermida Go Deep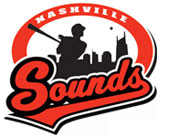 Round Rock, TX – Powered by a dominant pitching performance from starter Michael Blazek, the first-place Nashville Sounds (47-42) downed the Round Rock Express (44-42) 4-0 at The Dell Diamond Friday night.
Blazek allowed just one hit in 5.1 innings while striking out six and not allowing a walk to pick up his first victory in 2014. Alfredo Figaro, Brent Leach and Donovan Hand followed out of the Nashville bullpen to clinch the victory, combining to allow just two hits and no walks over the remaining 3.2 innings. It marks the Sounds league-leading ninth shutout victory of the season.
«Read the rest of this article»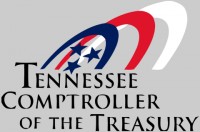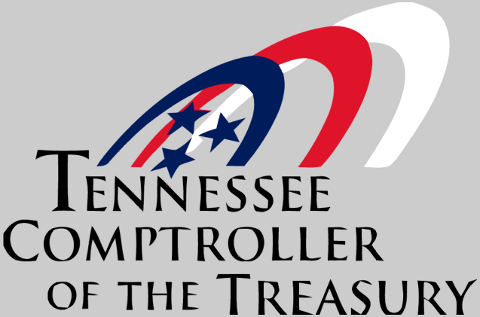 Nashville, TN – Tennessee's post 9-11 veterans are taking advantage of the state's Helping Heroes grant program.  A new report from the Tennessee Comptroller of the Treasury finds that 1,325 veterans have received more than $3.1 million in grant money from 2008-2013.
The Helping Heroes grant program provided more than $3.1 million in grants to 1,325 veterans from its inception in 2008 through 2013.
«Read the rest of this article»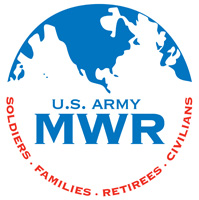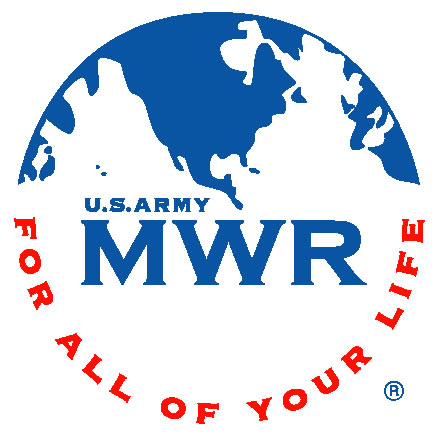 Fort Campbell, KY – First you said it was too cold, then it was too wet – no more excuses! Estep Wellness Center is holding Boot Camp Xpress – a shorter version of the traditional Boot Camp Xtreme. Boot Camp Xpress is only three weeks, nine sessions total but it is still an intense mix of the three major fundamentals of fitness: cardio, strength and agility.
Estep's staff has built an amazing mini program that will invigorate your body and mind.
Campers must prepare themselves for insane track workouts, crazy circuits, and innovative exercises set at the track located at Fryar Stadium or Estep field. «Read the rest of this article»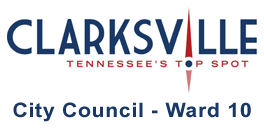 Clarksville, TN – Due to the upcoming 4th of July weekend, the city council moved its regular voting session to July 1st. It was an interesting evening.
Ordinance 7 – 2014-15 (Homeless Shelter Distance)
This ordinance proposed to shrink the distance that a homeless shelter could be located from residential properties. Currently, the distance requirement is 1000 feet. According to map inquiries by the Planning Commission, there are only four locations left in Clarksville that would allow a shelter to be at this separation requirement. «Read the rest of this article»
Clarksville, TN – Dunbar Cave State Natural Area has been a State Park since 1973. The cave and its surrounding 110 acres have considerable scenic, natural and historical significance. The entrance offered shelter to prehistoric Native Americans as far back as 10,000 years.
Dunbar Cave State Natural Area will present many nature programs this summer. There are programs for children and adults.
Some of the upcoming events include: Trees Are Terrific, Safe Day Hike, Animal Homes, Wildflower Hike, Port Royal History Walk, and Night Hike and Night Sounds.
«Read the rest of this article»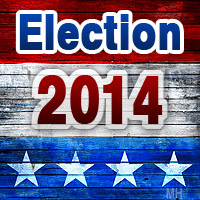 Clarksville, TN – Retired Army Helicopter Pilot Dan Cramer has announced he will run to represent Tennessee's 7th district in the U.S. House of Representatives, pledging to focus on the responsibility to govern that is entrusted to every member of congress.
Dan has made a commitment to restoring opportunity and prosperity to the middle class and to tackle the hard work of addressing issues like tax reform, immigration, and the national debt.
«Read the rest of this article»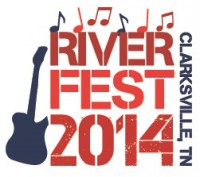 Clarksville, TN – At the City of Clarksville's July 3rd Independence Day celebration Mayor Kim McMillan gave the surprise announcement that the headliner for the 2014 Riverfest celebration would be country music superstar Tracy Lawrence.
Easily one of the most recognizable voices in Country music with songs such as "Paint Me A Birmingham," "Time Marches On," "Alibis," and "Find Out Who Your Friends Are." The entertainer has enjoyed twenty-two songs on the Billboard top ten charts with eighteen number one singles, selling over thirteen million albums.
«Read the rest of this article»


Clarksville, TN – On Thursday, July 3rd, thousands of Clarksvillians made their way to Liberty Park for the City of Clarksville's seventh annual Independence Day Celebration. Attendees enjoyed live music, drinks, and food such as funnel cakes, hotdogs, and other festival favorites.
The evening got started with the presentation of the colors and  Staff Sergeant Scott Letourneau of the 160th Special Operations Aviation Regiment singing the National Anthem.
«Read the rest of this article»
Clarksville, TN – The Clarksville National Blue 9- and 10-year old All-Star team wrapped up its undefeated run through the District 9 Little League tournament, July 3rd, as they defeated the St. Bethlehem All-Stars, 7-4.
Finishing the tournament 4-0, Clarksville National Blue never trailed in the championship game getting out to a 6-0 lead after two inning – including a five-run outburst in the second inning.
"We got a great pitching performance from Logan Blackman to start the game and scored enough runs to hang on," said Scott Samuels, who along with Patrick Miller and Brad Greathouse coached the Clarksville National Blue. "We've got a good defense and our pitching has been solid the whole tournament and tonight was another example where we got a good start and our relievers came in and held them in check."
«Read the rest of this article»
Written by Sgt. Leejay Lockhart
101st Sustainment Brigade, 101st Airborne Division (AA) Public Affairs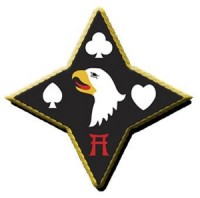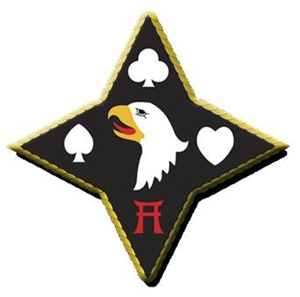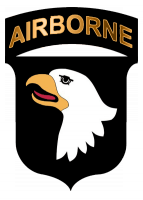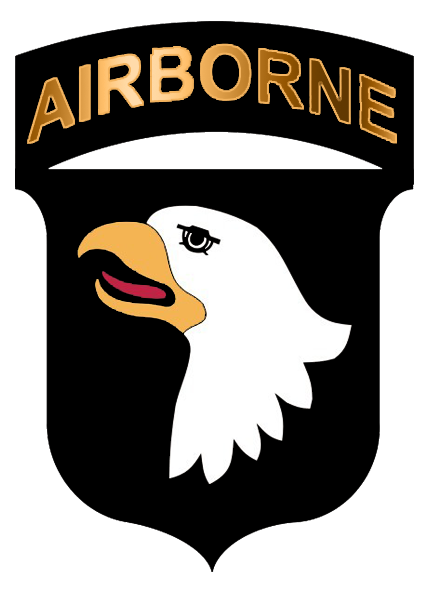 Fort Campbell, KY – Soldiers from the 372nd Inland Cargo Transfer Company, 129th Combat Sustainment Support Battalion, 101st Sustainment Brigade, 101st Airborne Division, concluded a two-day Air Assault training mission June 26th, at Fort Campbell.
The purpose of the exercise was to further develop the company's competency at providing logistical support through sling-load operations.
«Read the rest of this article»