Clarksville, TN – The Clarksville Police Department conducted impaired saturation patrols on July 4th and 5th, which was partially funded by the Governor's Highway Safety Office.
During this time, there were 194 vehicles stopped and 181 individuals charged.
«Read the rest of this article»
Nashville Sounds Baseball
Redbirds Plate Two In Bottom Of Ninth To Steal 2-1 Victory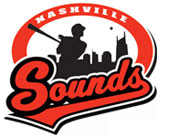 Memphis, TN – The Memphis Redbirds plated two runs in the bottom of the ninth inning to steal a 2-1 victory against the Nashville Sounds on Monday evening at AutoZone Park in the opener of a four-game series.
The late Memphis rally, which came against Donovan Hand in his second inning of work in the contest, erased a chance for top Milwaukee Brewers prospect Jimmy Nelson to pick up his league-leading 11th victory following another brilliant pitching performance.
«Read the rest of this article»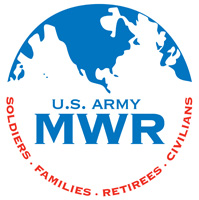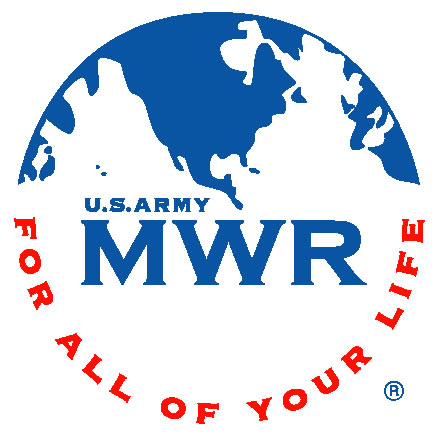 Fort Campbell, KY – Join Better Opportunities for Single Soldiers (BOSS) for Las Vegas at Fort Campbell Casino Night at Cole Park Commons on July 11th from 8:00pm to 11:00pm.
This is an ADULTS only event. There is no cost to play.
When you arrive, you will be given a stake of "funny money" to use in your gaming. There will be poker, roulette, craps, slot machines and black jack tables where you can bet your funny money and maybe win some great prizes. «Read the rest of this article»

Clarksville, TN – On Monday, July 7th, 2014 the Club Magic Nightclub on 1310 Fort Campbell Boulevard is officially locked down by the City and the Clarksville Police Department.
Captain David Crockarell and Prevention Officer Kyle Fleming, along with District 1 personnel, and District Attorney John Carney and Assistant District Attorney Chris Dodson; have been investigating Club Magic since October 2013.
«Read the rest of this article»
Clarksville, TN – A group of talented young baseball players spent the fourth of July weekend winning a baseball championship in Trigg County Kentucky.
The Clarksville Commandos 10 and under team battled teams from Murray Kentucky, Todd County, Hopkinsville KY, Trigg County and Lyons County on their way to the championship.
«Read the rest of this article»

Clarksville, TN – Detective Gregory Rosencrants, from the Clarksville Police Department, is searching for a runaway juvenile from 2655 Union Hall Road. The runaway juvenile is 16 year old Devin Ray Plum.
He left on May, 28th, 2014 to an unknown location. He is a white male, with short brown hair, brown eyes, 5' 5" in height, and weighing approximately 135 lbs.
«Read the rest of this article»

Clarksville, TN – Dust off your leather jacket, pull on your bobby-socks and hand-jive the night away with Rydell High's senior class of 1959! The hit musical "Grease" returns to the Roxy Regional Theatre, July 11th – August 16th.
Christopher Herr and Ashley Harris star as head "Greaser" Danny Zuko and girl-next-door Sandy Dumbrowski, two teenagers trying to relive the high romance of their "Summer Nights" as the rest of the gang sings and dances its way through such favorites as "Greased Lightnin'," "It's Raining on Prom Night," "We Go Together" and many more!
«Read the rest of this article»
Written by Libby Howe
United States Army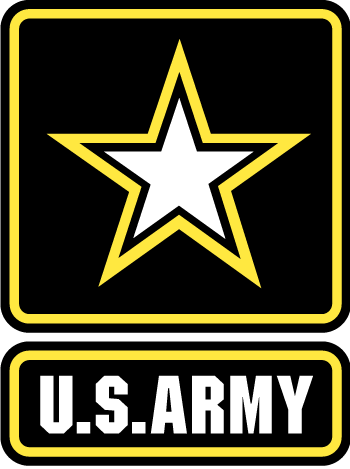 Washington, D.C. – Vice Chief of Staff of the Army General John F. Campbell received a presidential nomination to serve as commander of NATO's International Security Assistance Force and U.S. Forces Afghanistan.
"I am truly honored and humbled by the president's nomination for me to serve as the next International Security Assistance Force commander," Campbell said.
"If confirmed, I look forward to serving alongside our Afghan and coalition partners as we continue operations in Afghanistan. Until such time, I remain committed to my current responsibilities as the vice chief of staff of the Army," he said.
«Read the rest of this article»


Clarksville, TN – Clarksville Parks and Recreation will launch a new program this Thursday July 10th, 2014. The Burt-Cobb Community Center will host Adaptive Yoga every Thursday through August 14th
Adaptive Yoga is a beginner yoga class for those members of the community with cognitive disabilities.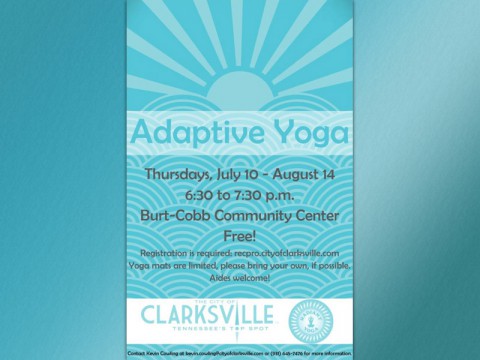 «Read the rest of this article»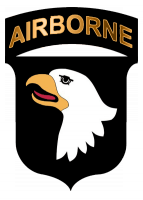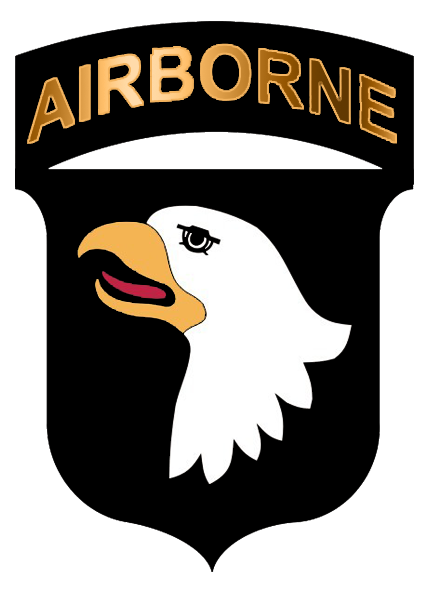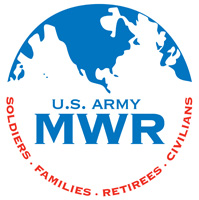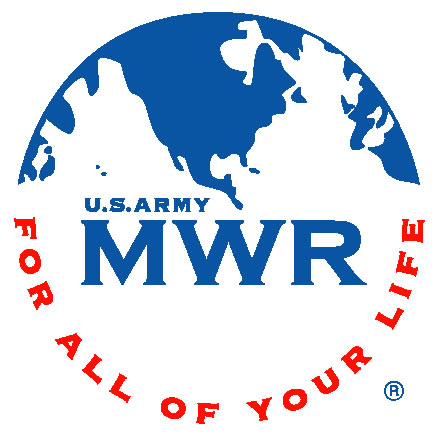 Fort Campbell, KY – Fort Campbell and the surrounding communities came together to celebrate the 4th of July, Independence Day with a bang at Fort Campbell's USAA and MWR's (Morale, Welfare and Recreation) Independence Day Carnival and Fireworks display.
"This is what we're here for! We're here to celebrate the birth of our nation, our soldiers and their families, and our civilians workers. They give so much to us and this is our way of giving back to them especially today on our nation's birthday," said Rayna Holly from the Fort Campbell Public Affiars Office.
«Read the rest of this article»