Montgomery County, TN – Montgomery County Sheriff Deputies followed a trail of footprints from a burglarized business late last night to a juvenile who allegedly took beer from the business, and to the man who was holding the items for him.
Deputies Jason McClung and Casey Bohn responded to a business on Clubhouse Lane where an alarm was activated and found that the business had been broken into and numerous bottles of beer had been taken.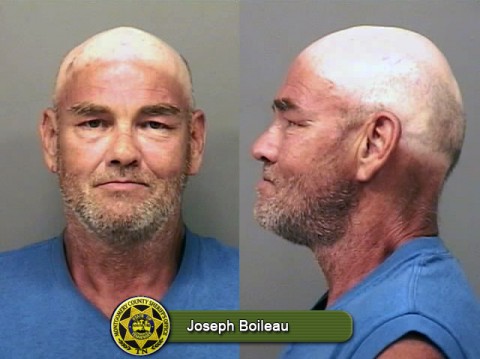 Deputies followed one set of tracks to a house nearby where Joseph Boileau, 58, yelled out to the deputies, asking if they were looking for the beer that a juvenile had brought him.
The deputies went to the juvenile's home and questioned him, and he admitted he had taken the beer as payment for $150.00 worth of weed he had bought from Boileau. He also admitted to an earlier burglary at the business on Sunday.
Boileau was booked into the Montgomery County Jail on charges of theft of property and contributing to the delinquency of a minor. His bond was set at $10,500.
Deputies took out a juvenile petition against the minor for two counts of burglary.
Joseph Boileau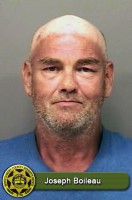 Name: Joseph Boileau
Date of Birth:    11/ 26/ 55
Gender: M
Race: W
Address: 4464 Sango Road, Clarksville, TN
Arresting Officer: Jason McClung
Charged With: Theft – Property, Contributing to the Delinquency of a Minor
Booked Into: Montgomery County Jail
Bond: $10,500.00