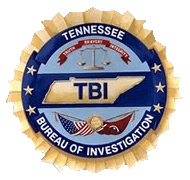 Nashville, TN – The Tennessee Bureau of Investigation (TBI) has arrested and charged a Lobelville teenager in connection to a deadly shooting at the Perry County National Guard Armory.
At the request of District Attorney General Kim Helper, TBI Special Agents continue to investigate the shooting of 45-year-old Sgt. 1st Class Michael W. Braden, which occurred at approximately 4:30pm on the afternoon of July 9th. «Read the rest of this article»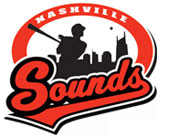 Nashville, TN – The Nashville Sounds continue their #LastCheerAtGreer with their seventh homestand at Greer Stadium, which begins this Friday, July 11th.
The brief three-game homestand welcomes the division-rival Round Rock Express (Texas Rangers affiliate) to Nashville for the first time this season.
Highlighting the homestand's worth of promotions will be another Trevecca Nazarene University FAITH NIGHT, a Bible Bobblehead Series giveaway, Friday Fireworks, a Christmas in July theme night with a Guitar Scoreboard Snow Globe Giveaway and Nashville's NEWS 2 Saturday Fireworks.
«Read the rest of this article»
Event offers Day of Sports and Athletics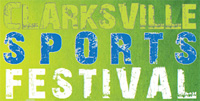 Clarksville, TN – Clarksville Parks and Recreation will be hosting its fourth-annual Clarksville Sports Festival from 10:00am until 2:00pm on Saturday, August 16th, at the Wilma Rudolph Event Center located within Liberty Park at 1188 Cumberland Drive, with a variety of sports, athletic and outdoor activities for the entire family.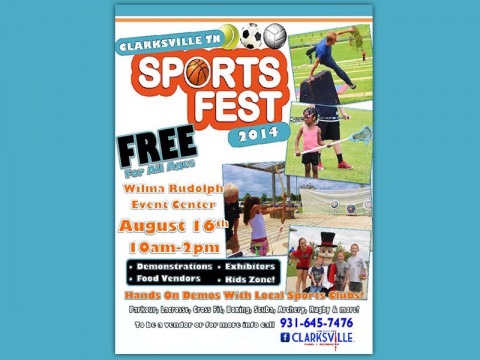 «Read the rest of this article»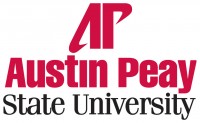 Clarksville, TN – The Honor Society of Phi Kappa Phi (PKP)—the nation's oldest and most selective collegiate honor society for all academic disciplines—recently presented John Blake, Austin Peay State University associate professor of engineering technology, with a 2014 Literacy Grant. Blake, president of APSU's PKP chapter, is one of 14 recipients nationwide to receive the award.
«Read the rest of this article»
Nashville's Fiers Logs Quality Start; Velez Records Three Hits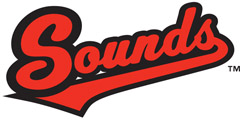 Memphis, TN – Despite a strong outing from pitcher Mike Fiers, the first-place Nashville Sounds (49-46) could not find their stride offensively and suffered a 1-0 loss to the Memphis Redbirds Thursday afternoon at AutoZone Park. The loss marks the fourth time Nashville has been shutout in 2014.
Fiers (6-5), who was recently named to the PCL All-Star team, pitched seven innings, allowing just one run on four hits while striking out eight to pick up his 10th quality start of the year. After this outing, he now boasts an ERA of 2.52, the fourth lowest in the PCL.
«Read the rest of this article»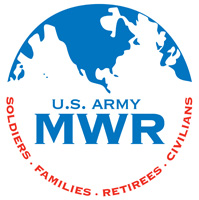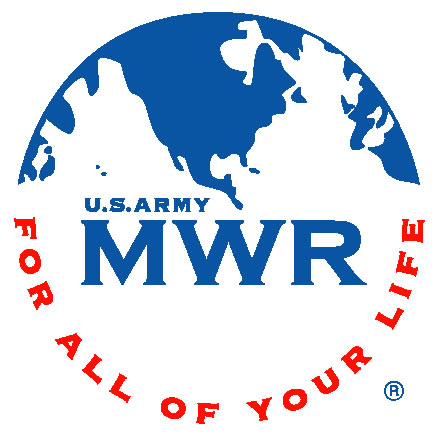 Fort Campbell, KY – Robert F. Sink Memorial Library is excited to announce that they will host a visiting author for Brunch and a Book in July. During the monthly Brunch gathering on July 15th at noon, Sue Freeman Culverhouse will discuss her recent book, Tennessee Literary Luminaries: From Cormac McCarthy to Robert Penn Warren.
Mrs. Culverhouse is the author of three books including Seven Keys to a Successful Life, To Cure Sometimes, To Comfort Always, and Tennessee Literary Luminaries.
«Read the rest of this article»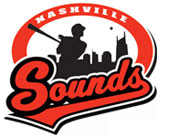 Nashville, TN – Starting pitcher Mike Fiers was added to the Pacific Coast League All-Star team by the league office and will represent the Nashville Sounds in the Triple-A All-Star Game on Wednesday, July 16th at Durham Bulls Athletic Park in Durham, North Carolina.
Fiers holds a 2.63 ERA for 4th best in the PCL and has tossed quality starts in nine of his 13 outings with Nashville. The 29-year-old is holding PCL opponents to a .215 average, which ranks 5th among league hurlers.
«Read the rest of this article»

Montgomery County, TN – A local barber that Montgomery County Sheriff's Deputy David "Bubba" Johnson used to frequent and the shop he works with raised $350.00 in his honor during a charity haircut day recently.
Barbers with Uncle Joe's Barber Shop presented Sheriff John Fuson with the check today, which will be added to funds that will be used for a trip to the National Law Enforcement Memorial Ceremony in Washington, D.C. where Johnson's name will be added to the memorial.
«Read the rest of this article»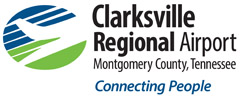 Clarksville, TN – Clarksville Regional Airport (KCKV) announced it has completed the bid selection for a $3.2 million apron improvements package that will greatly expand the airport's accessibility and aircraft parking capabilities.
The improvements include a completely reconstructed apron area with two new helicopter landing pads, a new tie down area supporting 55 aircraft and structural improvements to the apron design that expand the airport's service capabilities.
«Read the rest of this article»
Written by Sgt. Eric Lieber
Warrior Transition Battalion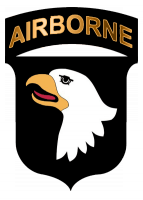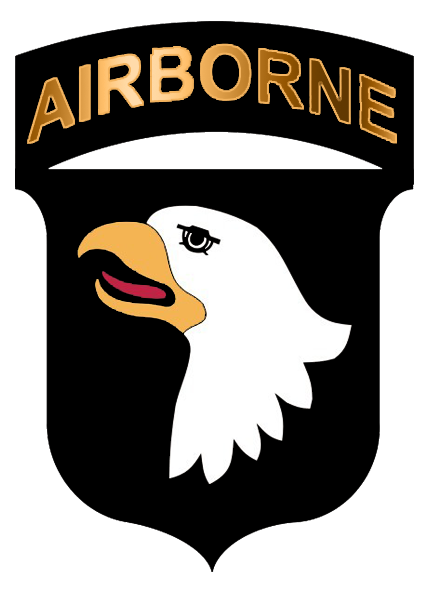 Fort Campbell, KY – For the second year in a row, the Fort Campbell Warrior Transition Battalion command team, Lt. Col. Bryan Walrath and 1st Sgt. Daniel Munchbach, pinned the Department of the Army Safety Excellence Streamer to the WTB colors during a ceremony July 3rd, 2014.
In front of the assembled formation of Soldiers and leaders, Walrath explained that the Fort Campbell WTB is still the only unit in the Warrior Transition Command to earn the streamer.
"Not too often do units sustain awards or recognitions. Our unit has done that by recertifying and by getting awarded the Safety Excellence Streamer," said Walrath.
«Read the rest of this article»