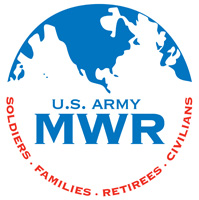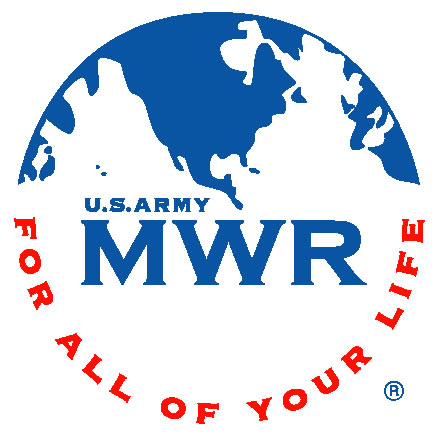 Fort Campbell, KY – Robert F. Sink Memorial Library is excited to announce that they will host a visiting author for Brunch and a Book in July. During the monthly Brunch gathering on July 15th at noon, Sue Freeman Culverhouse will discuss her recent book, Tennessee Literary Luminaries: From Cormac McCarthy to Robert Penn Warren.
Mrs. Culverhouse is the author of three books including Seven Keys to a Successful Life, To Cure Sometimes, To Comfort Always, and Tennessee Literary Luminaries.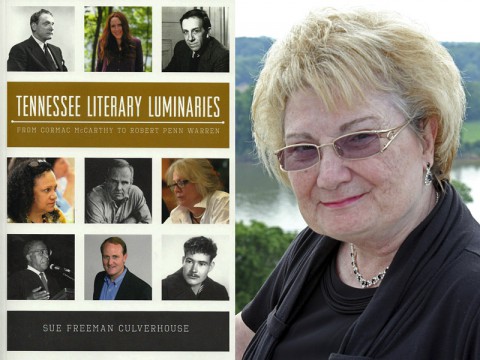 Brunch and a Book is held on the third Tuesday of every month at noon.
It's free to attend and refreshments will be provided – you are welcome to bring a dish to share but it's not required.
Thank you to our Premier Sponsors for making this program possible – Fort Campbell Federal Credit Union, Mathews Nissan, and USAA. Sponsorship does not imply Army endorsement. See AR 215-1, para. 11-8d.
For more information about Brunch and a Book, please call Robert F. Sink Memorial Library at 270.798.5729.