Written by Staff Sgt. Thaddius Dawkins
USASOAC Public Affairs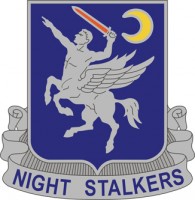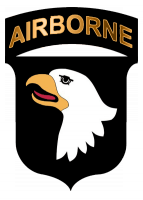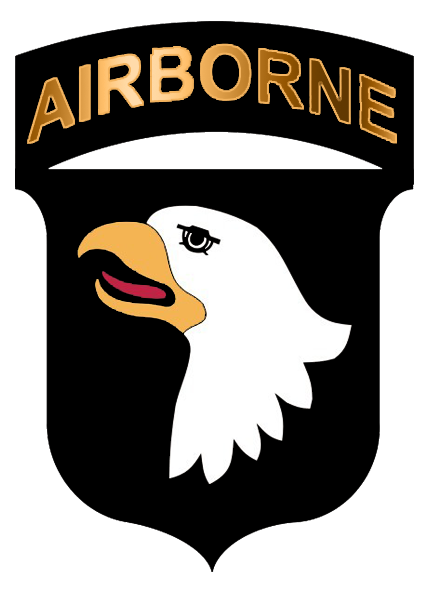 Fort Bragg, NC – Two Soldiers from the 160th Special Operations Aviation Regiment (Airborne) tested their inner warrior last week during the U.S. Army Special Operations Command's Best Warrior Competition.

Spc. Mark E. Aescht, a Blackhawk crew chief in the Aviation Life Saving Equipment section, and Sgt. Derek A. Youngs, a wheeled vehicle mechanic, both from 1st Platoon, Headquarters and Headquarters Company, 160th SOAR (A), competed in four days of events that included an Army physical fitness test, written essay, live-fire range and stress shoot, day and night land navigation, Army Warrior Task testing and combatives.

"To prepare myself for the competition, my main focus was on marksmanship, the Army Warrior Tasks and physical fitness," Aescht said. "I coordinated with the THOR3 guys and gave them the events I would be competing in. They recommended a workout program that I followed extensively. I also ruck-marched every three days, increasing the distance and amount of weight that I carried each time and I coordinated with our medics to practice trauma lanes when I could."

Youngs said although he took time to train for every part of the competition, he put additional time into marksmanship training.

"I put more focus on the shooting because we don't use a lot of pop-up targets for qualification," he explained. "I knew pop-up targets were going to be used during this competition, so I tried to familiarize myself with them again."

A highlight of the competition for both men was the round-robin combatives tournament. Both Night Stalkers made it to the finals in the NCO and Soldier tournament, with Aescht winning the Soldier portion and Youngs falling to Sgt. 1st Class Matthew D. Carpenter, a Special Forces NCO from 10th Special Forces Group (Airborne). Carpenter would go on to beat Aescht in the NCO versus Soldier final.

"I was a little bit surprised and relieved when I won the Soldiers' combatives tournament," Aescht said. "I was confident in my skills, but it really showed me where I stood and how good I have become thanks to the training at the Regiment and the guys around me. With that training, I was able to remain dominant during every one of my matches, and I didn't really have any time that I feared I was on the losing end."

Along with combatives, Youngs said the stress shoot was a highlight as well.

"The stress shoot was a lot of fun and probably my favorite event other than combatives," he said. "Other than Green Platoon and SERE School, we don't get the opportunity to do that a lot. It was nice to see how we faired against the other competitors."
As the week came to a close and both Night Stalkers fell short of their ultimate goal of taking home the title of USASOC Best Warrior, both said they had learned more than they could have imagined and are already looking forward to competing next year.
"Coming into the week, my goal was to win," Aescht said. "Even though I didn't accomplish that, I think I met another goal which was to take something back to my unit. Prior to this, all the competitions I had competed in were hosted by my unit, on my home turf. This one was hosted in a different environment and surrounded by a large number of ground forces, as opposed to aviation guys. I learned something from everyone competing. I've learned different techniques and training methods that I will be taking back to my unit in order to help other guys prepare for future competitions."
With all that he's learned, Aescht plans on being unstoppable if given the opportunity to compete in next year's competition.
"I get promoted to sergeant in July," he said. "I will absolutely start prepping to compete next year. As long as my leadership blesses off on it, you can plan on me being back and I don't see anyone stopping me."
Sections
News
Topics
10th Special Forces Group, 160th Special Operations Aviation Regiment, Airborne, Army Physical Fitness Test, Best Warrior Competition, Derek A. Youngs, Fort Bragg NC, Fort Campbell, Fort Campbell KY, Mark E. Aescht, Matthew D. Carpenter, Night Stalkers, SOAR, Thaddius Dawkins, U.S. Army Special Operations Command, USASOAC